There are currently over 225 companies operating from our four zone buildings in George Town, the capital of Grand Cayman, while our 50 acre state-of-the-art campus is being built. Our zone buildings are extremely well constructed and exceed Miami-Dade County hurricane rating and all have back-up power and security. They offer the highest levels of connectivity and IT infrastructure as well as full business centre amenities.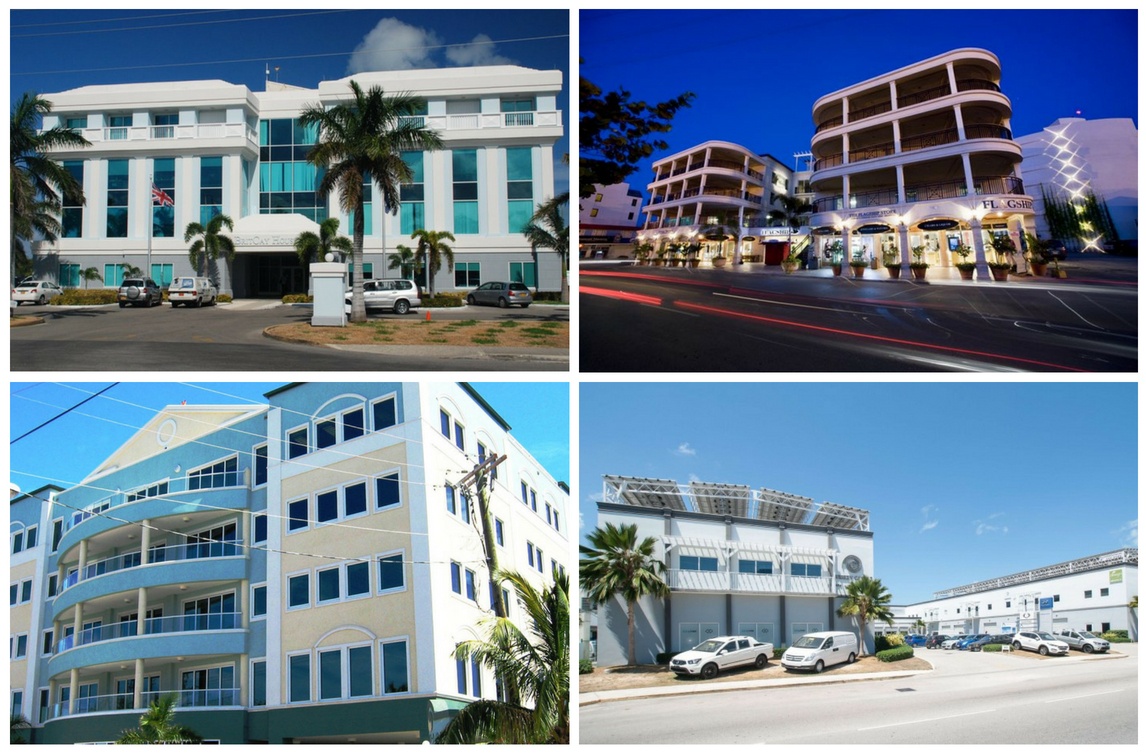 We offer a variaty of packages to our tenant clients such as:
Find out more about our service packages here.
Zone locations offer the following amenities:
Use of our receptionists to answer your calls and greet your guests
Meeting rooms
High-speed fiber Internet service
Mail handling services
Document management machines including printers/fax/copiers/scanners and shredders * (usage charge applies)
Kitchens
Parking
Utilities, security, and janitorial services
Additionally, as an exclusive member of the zone you also get these perks:
Access to frequent executive networking events
Access to CEC's marketing machine to help promote your business
Access to talent recruitment services and our free jobs portal
Access to exclusive educational and training events
Access to our internship platform
Support from our Community Managers
A Preview of our New Main Campus
We have acquired a 50-acre site just on the outskirts of the capital George Town in Grand Cayman which is a perfect location, only 5 minutes from the centre of town and 5 minutes from the Owen Roberts international airport.
Below are some images of the Master Plan and some renderings of our buildings: