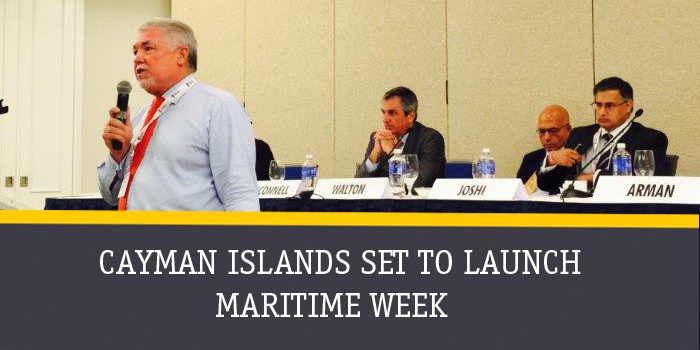 PHOTO CAPTION: Frank Coles, CEO of Transas, the Gold Sponsor of Cayman Maritime Week.
CONFERENCE TO BRING GLOBAL MARITIME LEADERS AND INDUSTRY PROFESSIONALS TO CAYMAN THIS MAY
Grand Cayman, Cayman Islands (April 13, 2016) – Now, just two weeks away from the inaugural Cayman Maritime Week, and the excitement is building!

The Cayman Islands Shipping Registry, Cayman Maritime Services park (an integral part of Cayman Enterprise City Special Economic Zone) and Maples and Calder have joined forces to create this world-class annual event, set to begin on Monday, May 2nd.
Leveraging Cayman's highly-respected Shipping Registry and flag, Cayman Maritime Week is designed to attract international maritime industry leaders, ship owners, yacht managers and brokers and professionals from all sectors of the maritime industry to the three day event, which will showcase Cayman as a growing maritime industry hub.
Cayman Maritime Week has a packed and diverse agenda, which includes industry experts at the MARE FORUM 4th Cayman Islands Shipping Summit on May 2nd, an event for the Cayman Islands Ship Owner's Advisory Council (CISAC) and a full day conference hosted by Digital Ship one the world's leaders in shipping IT news and maritime event hosting on Wednesday, May 4th. The Women's International Shipping & Trading Association (WISTA) will be holding a business luncheon and co-hosting an event with the North American Marine Environment Protection Association (NAMEPA), featuring keynote speaker, the world-renowned artist and marine environmentalist, Dr. Guy Harvey, on Tuesday, May 3rd.
In addition to bringing in industry professionals from around the world, local firms and government agencies will also play a key role in the event and are excited about the opportunity to highlight the natural opportunities the Cayman Islands has to offer.
"We are dedicated to promoting the Cayman Islands as a growing maritime jurisdiction to industry leaders and professionals," said Sherice Arman, Maples and Calder Of Counsel and President of the Cayman Islands chapter of WISTA. "Cayman Maritime Week will provide the perfect platform for conference attendees to learn more about Cayman as a maritime business hub and allow local companies to showcase their services."
The conference will cover maritime industry news, explore the latest technologies, innovations and trends, and include a number of forums with topics that include:
Developments in maritime communications
Smart strategies for energy efficiency in vessel operations
Maritime environmental innovation and the regulatory landscape
Developments in navigation and ECDIS performance
Crew efficiency, safety and training
Conference-goers will also have the chance to experience Cayman's sophisticated business infrastructure and pro-business environment up close. There will be a number of networking opportunities to mix and mingle with prominent maritime industry names, the perfect venues to strengthen existing relationships or create new ones.
Cayman Maritime Week is delighted to welcome Gold Sponsor, Transas, who will be providing expert speakers, as well as bringing an innovative simulator for delegates to experience. The week has been supported by other local sponsors, including Cayman Management Ltd, Appleby, Campbell's and the Internet Marketing Association. And, of course, attendees will enjoy some true Caymanian hospitality, food and entertainment at a networking dinner under the stars on Seven Mile Beach.
Organizers are going all-out to ensure that the 2016 Cayman Maritime Week will successfully create such an industry buzz, thereby making it a popular annual event for the worldwide maritime services industry.
"We are truly looking forward to this event and are most pleased that so many local and global firms and experts are as well," said Charlie Kirkconnell, CEO of CEC. "There are still a few opportunities available for people and companies to attend and we warmly encourage you not to miss the event in May!"
For more information on Cayman Maritime Week or to register for the various events, visit
www.caymanmaritimeweek.com or email: info@caymanmaritimeweek.com.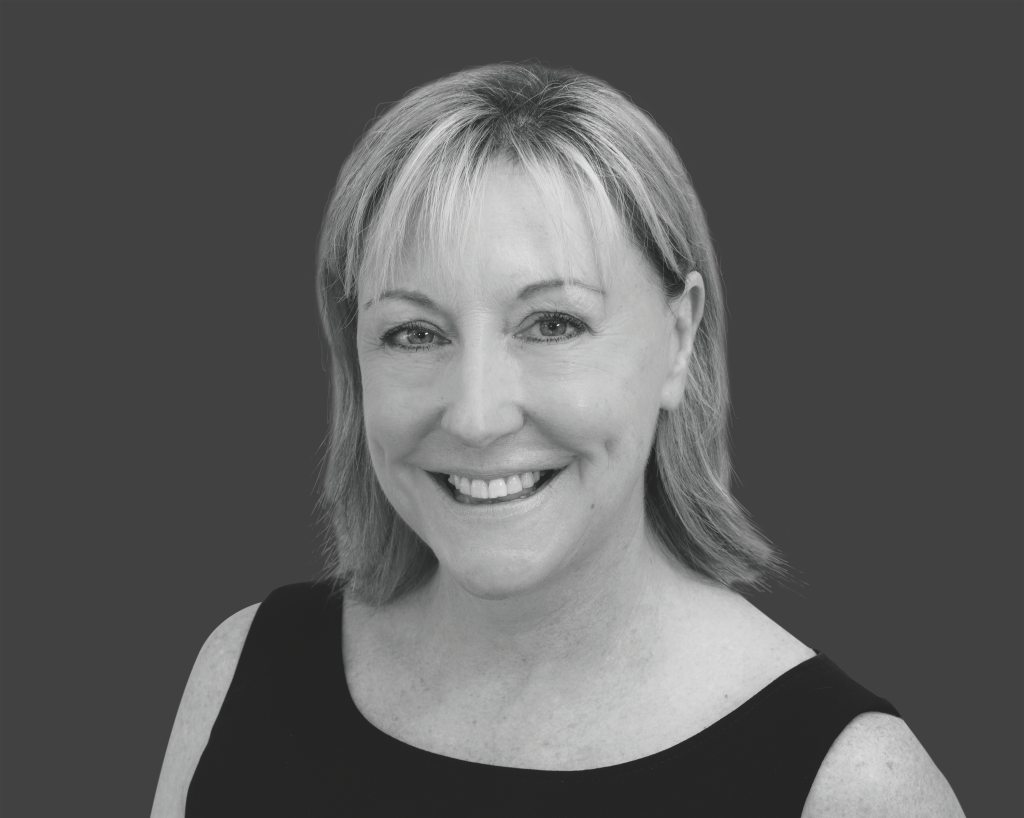 Hilary McKenzie-Cahill is a Cayman Enterprise City staff alumni and former VP of Marketing and Business Development. Hilary is a serial entrepreneur and a powerhouse of energy, passionate about everything she undertakes.