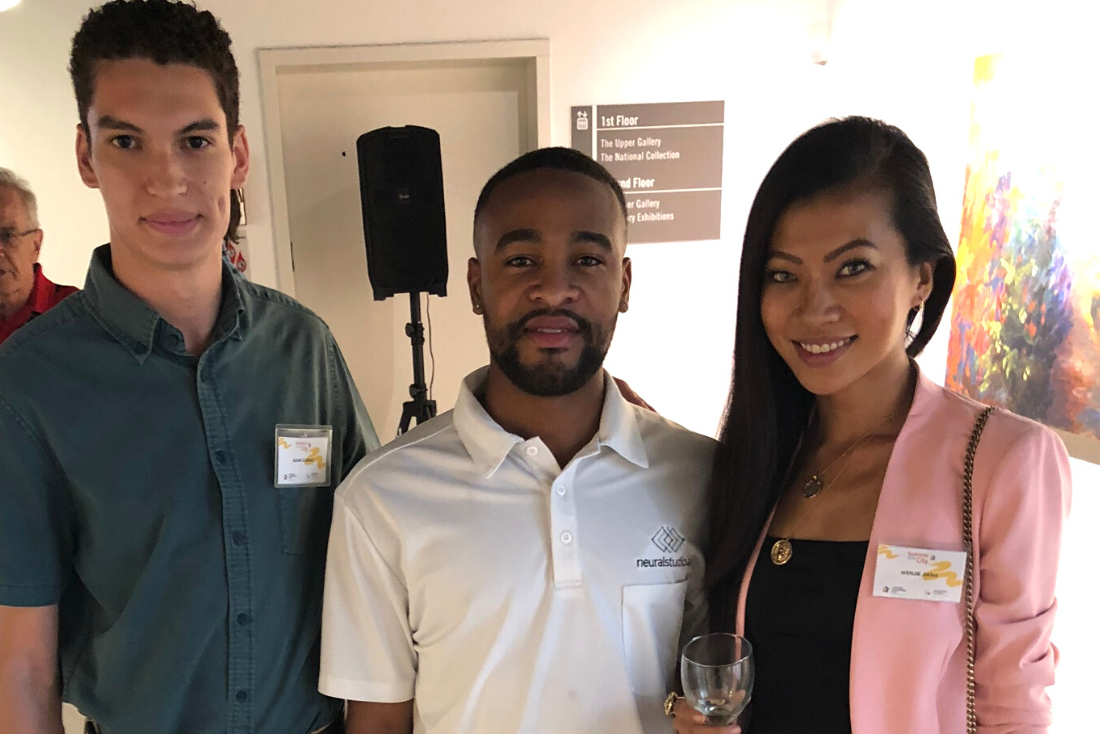 Life for 24 year old Caymanian Computer Science major Jamal Clarke from Bodden Town, has been catapulted in an exciting new direction since serendipity stepped in this summer and it all began because of a Jeep with an incurable ailment!
Jamal, a very bright former student of John Gray High School, did an Associates Degree in Computer Science at UCCI, then got a scholarship to the London Metropolitan University and earned his Bachelor's Degree in Computer Science. When he headed home to Cayman this past summer, he was contemplating returning to the UK to do a Master's Degree after assisting at his father's auto repair shop during the summer holidays.
Now meet zone company owner Jack Copper from NeuralStudio SEZC, who is a seasoned, highly experienced engineer with a nuclear engineering degree from the University of Virginia, who went on to graduate school at Carnegie Mellon University, working towards a PhD.
Jack's first job out of university was with Antioch Graduate School of Education, where he tried to set up about 8 campuses connecting them with computers, which simply wasn't affordable in 1973! Jack has always loved a stimulating challenge and he then went to work for a start up doing energy management with one of the first three companies in the world to use microprocessors for energy management. In 2000 he acquired the intellectual property that is the basis of NeuralStudio's neural network technology. In 2015 Jack decided to come to the Cayman Islands and set up in CEC, after having reviewed Panama, Singapore, and Australia. Jack was attracted to Cayman because of sunshine, no winters, and the business environment.
When Jack's weather-beaten 'island Jeep' developed some apparently incurable problems, he took it Jamal's father's workshop where, he stumbled across Jamal. Jack was impressed with the bright young man and invited him to intern at NeuralStudio SEZC. After 3 weeks, he offered Jamal a full-time job working on the company's secret, fascinating artificial intelligence project, where he could fully utilize his computer programming and analytical skills.
NeuralStudio is building an applied artificial intelligence platform based on neural networks and soon to include other machine learning algorithms. It is an online portal where people can create, evaluate and use neural networks and other machine learning algorithms in business, industry, science and any data intensive applications.
"NeuralStudio is one of the first companies in the world to do this." Jack exclaimed. "Other companies like Microsoft and Google have created pieces, but nobody is putting everything together like we are."
"This is such an exciting and world-changing project and an amazing learning opportunity for me." Jamal added.
Jamal said with the skills he had learned at university the sort of job he would have found in Cayman outside of CEC would have been in a help desk position and that was not that appealing to him. Now he can fully utilise his computer programming and analysis skills and as it turns out, Jack attests, he is very, very good at it!
"It's great to apply my skills in the real world and Jack has been mentoring me so I've also learned a lot about business and coordinating projects" said Jamal.
NeuralStudio SEZC is looking forward to launching their platform by the end of the year, and CEC community members will get the opportunity for a first-hand demonstration of this incredible AI technology as part of CEC's Lunch N Learn series early next year.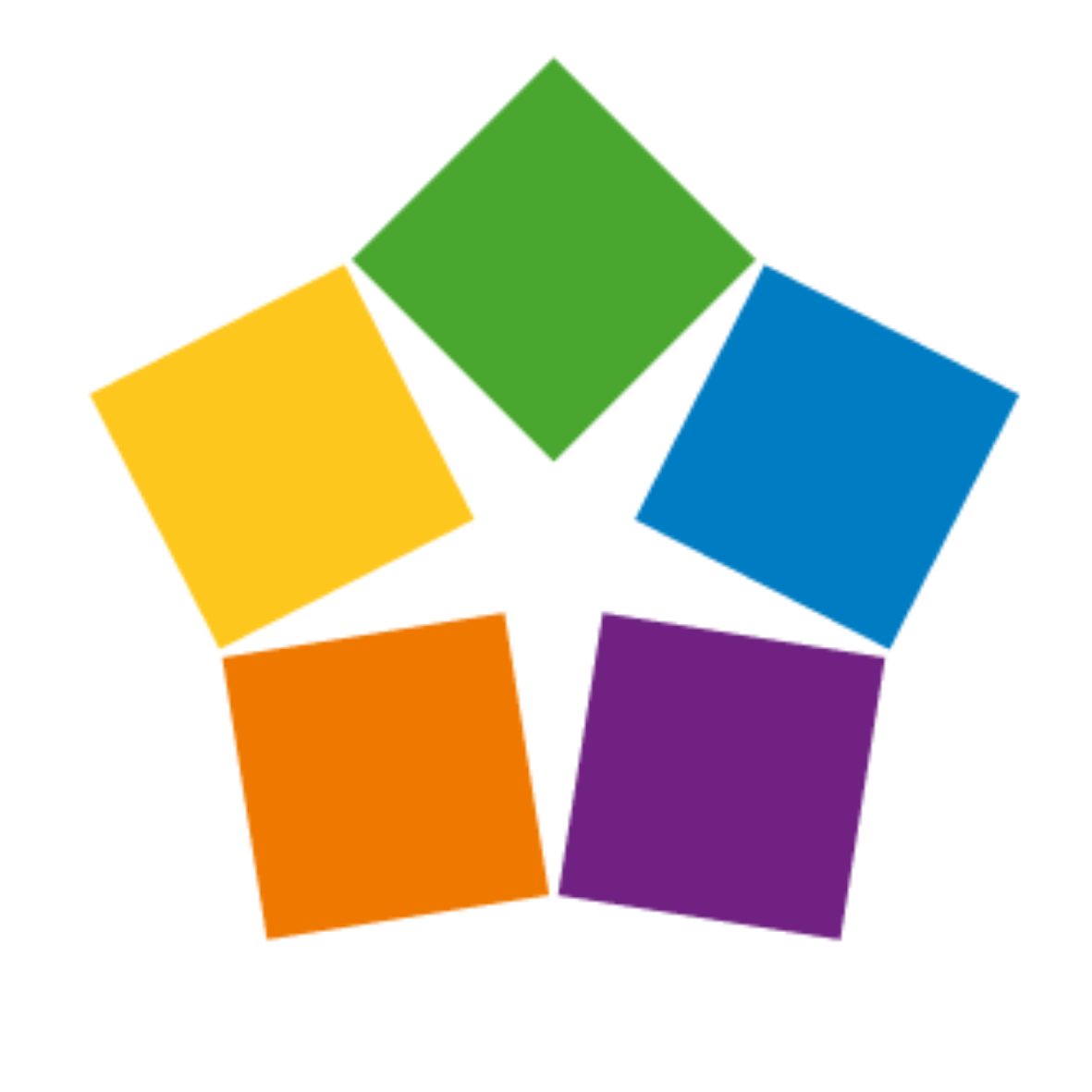 Home to a vibrant community where global business thrives.