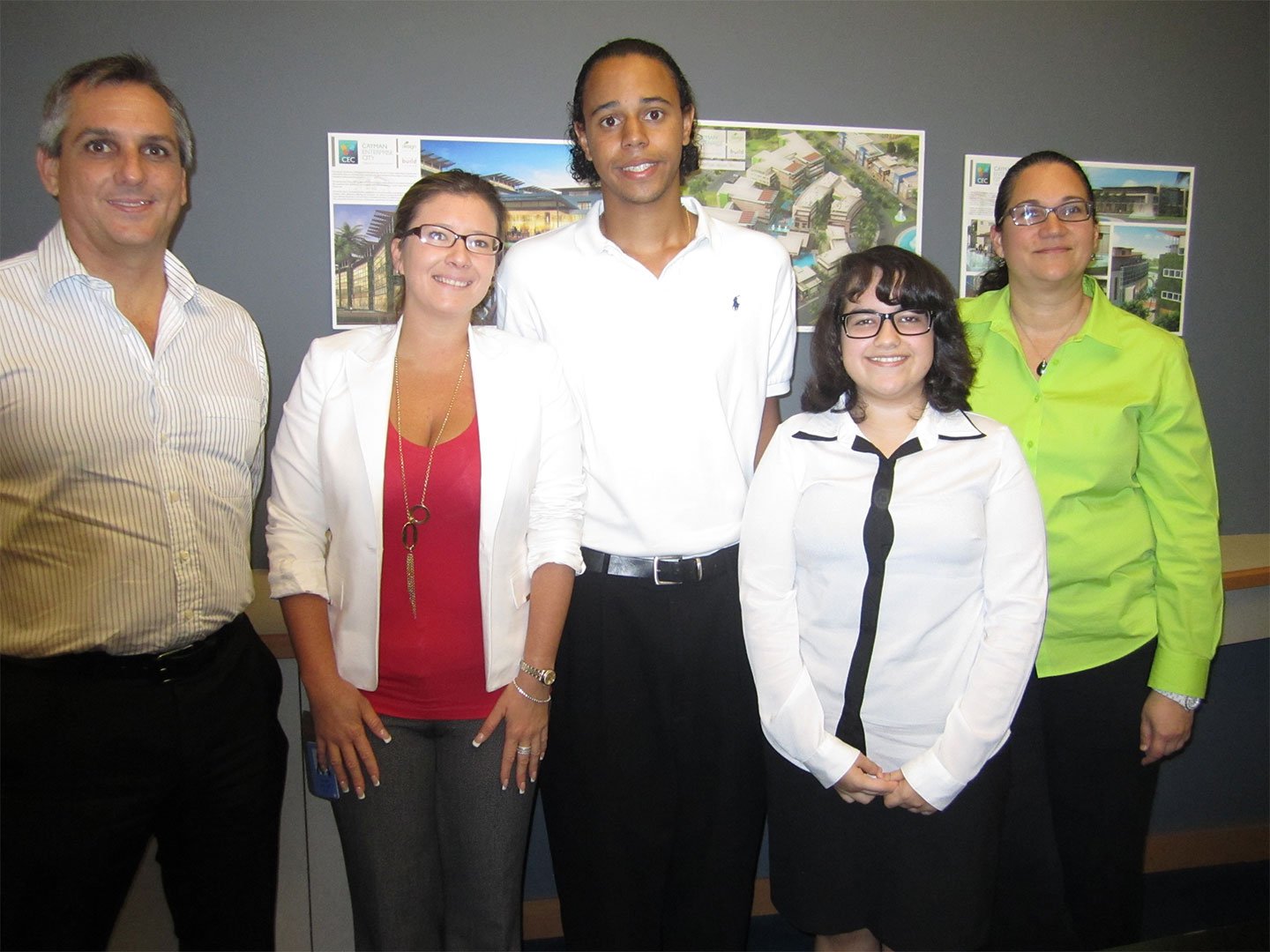 Cayman Enterprise City encourages Cayman's youth to use technology and get creative
29th May 2013, George Town, Grand Cayman: The Cayman Islands' Special Economic Zone, Cayman Enterprise City, launched a contest today entitled 'The Coolest Internship in Cayman'. The two lucky young people that win the contest will secure internships this summer with Cayman Enterprise City and learn the inner workings of Cayman's technology focused Special Economic Zone.
The contest which runs from Wednesday 29th May until Monday 1st July calls for entrants to make a fun 1 to 2 minute video communicating who they are and why they should be chosen to win an internship within the zone this summer. CEC stressed that winners will be judged on content and creativity and not on the quality of the actual video production. CEC representatives stated that the contest was not for video professionals, but for the everyday young person, so they suggested that those wishing to enter simply use their smart phone, ipad or ipod touch to make their video.
To be eligible to enter, entrants must be a resident of the Cayman Islands between the ages of 16 and 25 and those under 18 will need written permission from their parent or guardian to enter. To learn more visit the CEC Facebook page at www.facebook/caymanenterprisecity to read the rules and upload a video. The winners will be chosen and announced on 1st July.
"We believe in guerilla marketing and to spread the word about the contest we have made our own whacky video, which encourages young people to get creative and enter to win" said Sasha Carrig Business Development Coordinator for Cayman Enterprise City, who stars in the CEC video. "I grew up with some incredibility talented people here in Cayman and this contest is a fun way for people to express themselves using technology. After all, CEC is a technology focused zone." she added.
"There has been much interest in CEC locally and we felt that the internships would be a good way for a couple of young people, to learn more about the zone first hand and get an insight into the digital media and technology industries." said Hilary McKenzie-Cahill VP of Marketing for CEC. "We are looking forward to mentoring these young interns and helping them discover if the technology sector is a field they may wish to enter as a career path" "So please tell your family and friends about the contest" she added.
About Cayman Enterprise City
The Cayman Islands' Special Economic Zone, Cayman Enterprise City, is focused on knowledge-based industries, technology companies and specialized services businesses. International businesses can set up in the zone to take advantage of Cayman's jurisdictional benefits along with some unique concessions. The concessions are designed to attract companies from five specific high-tech sectors; internet and technology, media and new-media ventures, biotechnology, commodities and derivatives and academia.
For more information email info@caymanenterprisecity.com.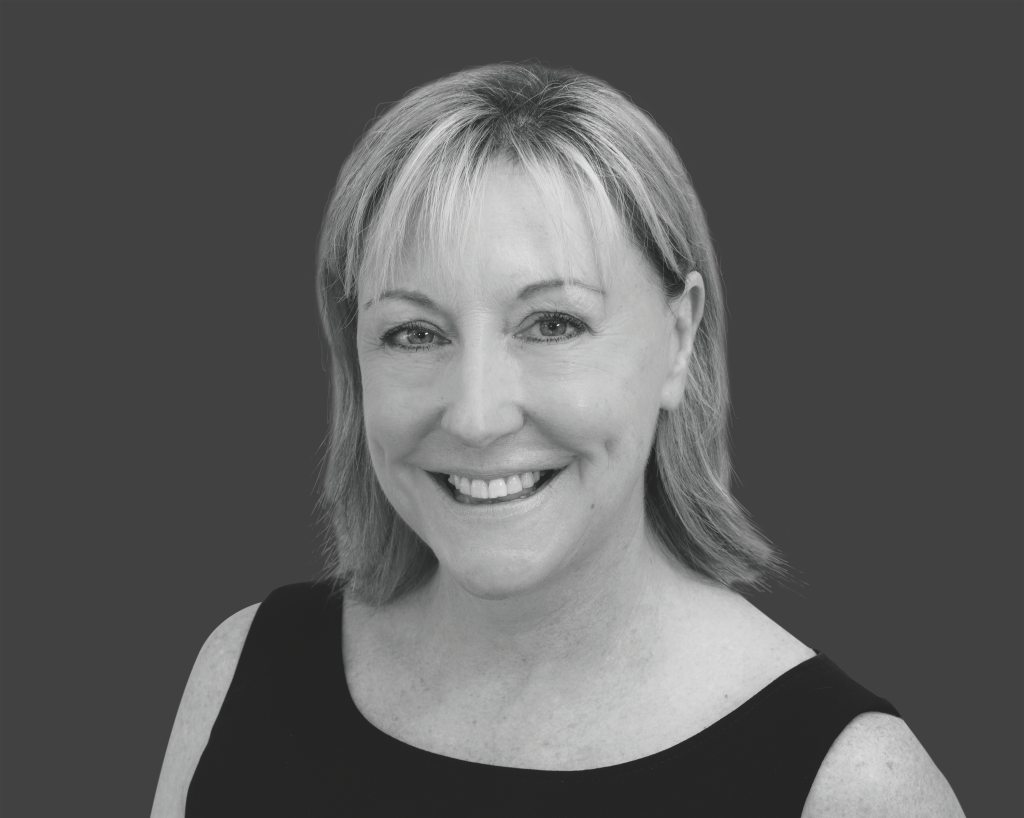 Hilary McKenzie-Cahill is a Cayman Enterprise City staff alumni and former VP of Marketing and Business Development. Hilary is a serial entrepreneur and a powerhouse of energy, passionate about everything she undertakes.