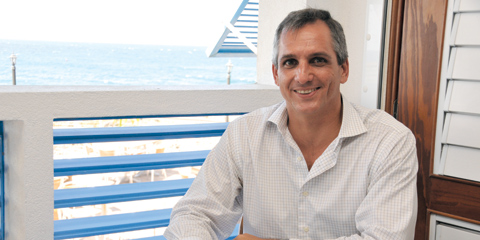 George Town, Grand Cayman: Cayman Enterprise City (CEC), Cayman's new Special Economic Zone announced today that local businessman and attorney Mr Charles G. Kirkconnell has joined Cayman Enterprise City as Director of Investment. Kirkconnell has taken an equity shareholding in the project, a seat on the Board of Directors and will join CEC's management team. Kirkconnell will be an integral member of the company's senior management team and will work alongside its CEO and the Vice President of Operations in many aspects of zone and investor relations.
"The shareholders of Cayman Enterprise City are absolutely delighted that such a renowned and respected local entrepreneur has become a partner in this incredible project." said Jason Blick, CEO of Cayman Enterprise City. "From day one, it was always our intention to increase Caymanian participation and we are exceptionally pleased that Mr. Kirkconnell has joined us and is equally passionate about our vision to bring great opportunities to these islands for future generations by ensuring Cayman as the premier knowledge-based technological leader in the region."
"Cayman Enterprise City is a very exciting project that has the potential to further advance Cayman as a knowledge-based society and ensure its presence as a regional leader in the world of technology. I am very pleased to be getting involved in this project from the beginning and therefore having the ability to assisting in shaping a brighter future for generations of Caymanians to come" said Kirkconnell
It is understood that part of Kirkconnell's critical role within CEC will be developing mechanisms to ensure that Caymanian entrepreneurs and business owners are made aware of all the opportunities available to provide services to both CEC and its international tenants who establish their global operations within the Zone.
As part of his CEC training Kirkconnell is embarking on a trip to the United Arab Emirates this week to meet with colleagues in CEC's Dubai office along with important strategic zone partners and potential clients. CEC is modelled on the world's most successful knowledge-based zones and whilst in Dubai Kirkconnell will not only get to experience the zones first-hand but will develop an in-depth understanding of the operations of the SEZs. This knowledge will be immensely helpful in his new role at CEC.
The CEC Zone law was passed in September, giving the green light for the project to move ahead. CEC now benefits not only from a senior management team that brings years of international SEZ experience but also from Caymanian Directors who have substantial local market knowledge, insight and an extensive network of business relationships that will help to ensure the project's success as a critical part of Cayman's future.
About Cayman Enterprise City
Cayman Enterprise City is a Special Economic Zone being developed in a state-of-the-art campus of innovative and sustainable architecture in Grand Cayman, designed to complement and respect the local environment. It will include: Cayman Internet & Technology Park, Cayman Biotech Park, Cayman Media Park, Cayman Global Commodities & Derivatives Park and Cayman International Academic Park. There will be no manufacturing or industrial businesses within the zone. International businesses establishing within the zone will not be permitted to trade in Cayman outside of the zone so they cannot compete with local businesses. Local Caymanian businesses outside the zone will benefit from new customers and new opportunities will be created for Caymanian entrepreneurs to service those doing business within the zone. Local Caymanian construction workers and sub-contractors will be sought to build Cayman Enterprise City which will be developed in three phases comprising 500,000 sq. ft of Class A office space. CEC intends to break ground early in 2012.


For more information about Cayman Enterprise City email info@caymanenterprisecity.com.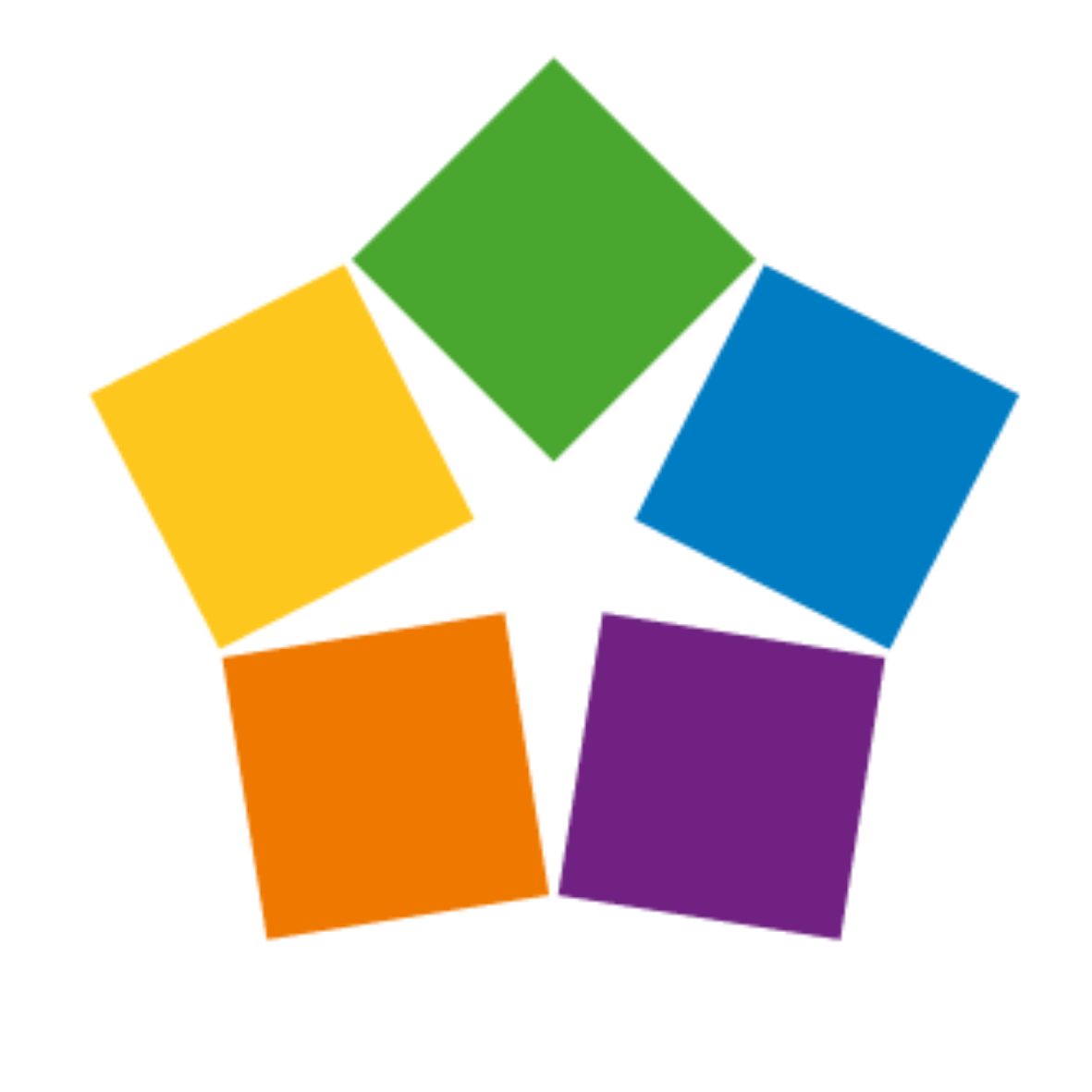 Home to a vibrant community where global business thrives.