Cayman Enterprise City, Cayman's Special Economic Zone, has started a series of business networking events for zone companies and local businesses. The first event was hosted in the CEC HSBC Zone office this July, and approximately 50 people attended; zone clients, local vendors and services providers, along with CEC staff. BizNet events are meant to facilitate the process of settling into the zone and growing their businesses by meeting other like-minded entrepreneurs and local vendors. It's also a chance for zone company employees to meet socially, share ideas, discuss opportunities and collaborate – all part of developing a creative community. The events also give the representatives of local Cayman companies the opportunity to meet those working within the zone and present their service offerings to them.
"Special economic zones are entrepreneurial hubs that foster creativity and innovation, and these networking events help spark ideas and collaboration − business networking is powerful," said Hilary McKenzie-Cahill, VP of Marketing for Cayman Enterprise City. "We kept the numbers small, so it was intimate and people had ample opportunity to chat and get to know each other."
Attendees mingled and enjoyed cocktails before they settled in to hear from a panel of three CEC zone clients who shared their stories: who they are, what their companies do, why they chose the Cayman Islands and Cayman Enterprise City as the ideal place to set up their international operations. Panel members were Elaine O'Donovan, CEO of StarGazer Enterprises, a professional consulting and coaching business; Ollie Lindsay President of Lindsay Capital Corp, an international marketing company; and Rob Powell of Tiggit, a software company.
After the panel discussion, the attendees had another chance to network. Not only are these Biznet events a good opportunity for zone companies to learn from each other, but they are a good venue for local service providers to promote their products and services to a new client base. McKenzie-Cahill says CEC wants to encourage entrepreneurship locally and young Caymanians hoping to some day start their own business will be invited to future BizNet events to give them a chance to mix with successful zone entrepreneurs who can share advice on how to start a business and avoid some of the pit falls.
"The feedback from CEC's local service business partners was very positive; they expressed their gratitude in being allowed the opportunity to meet individual clients, and gain an insight to their company's operations, and our clients were delighted to have a forum in which they could meet and build relationships with other zone clients. We will be hosting the BizNet series on a quarterly basis initially and eventually hosting on a monthly basis," said Maria Phillip, Client Services Manager for CEC, who says they are following the model of the special economic zones in Dubai who are diligent in ensuring that networking is a key component of their model, as it helps their zone companies growth and success through learning, connecting, sharing and providing recommendations with each other.
"If we work together, we can all benefit," she sums up.
For more information email info@caymanenterprisecity.com.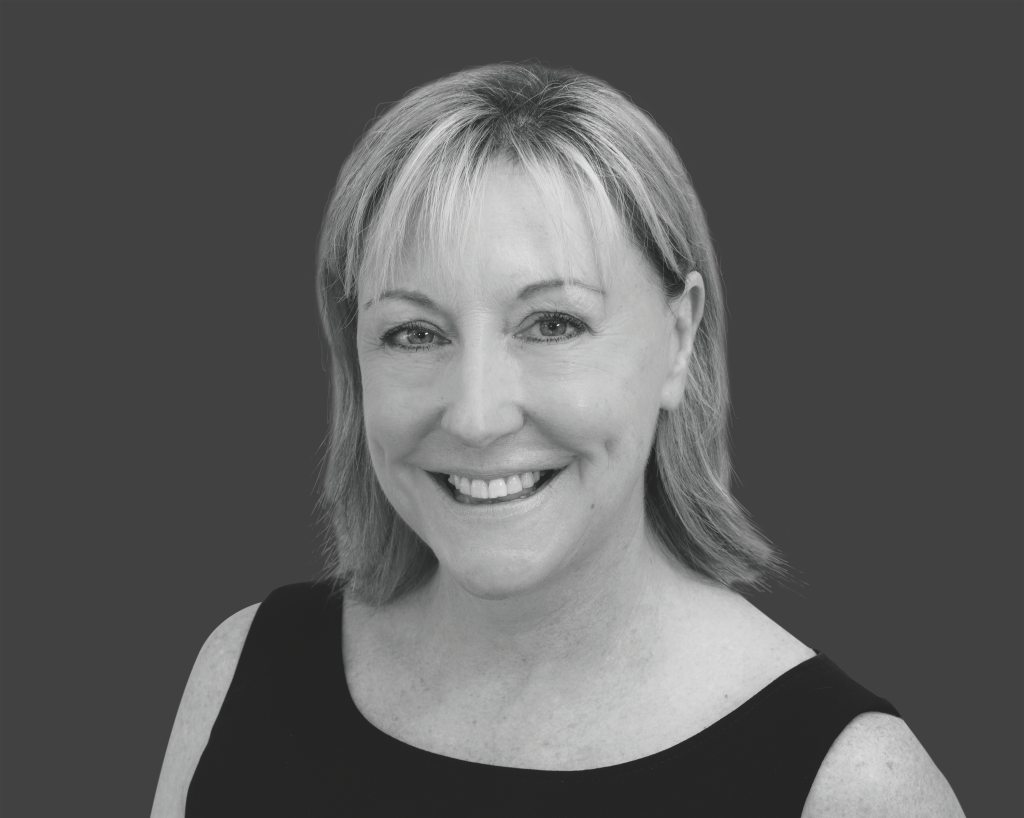 Hilary McKenzie-Cahill is a Cayman Enterprise City staff alumni and former VP of Marketing and Business Development. Hilary is a serial entrepreneur and a powerhouse of energy, passionate about everything she undertakes.