Who says techies can't have fun?
Entrepreneurs and tech gurus from Cayman Media Park and Cayman Internet Park - part of the Cayman Enterprise City Special Economic Zone - gathered at the West Indies Wine Company recently for a fun "Techs in the City" networking event.
This is just one in a series of events CEC arranges so zone entrepreneurs and their staff can get together in an informal setting to meet, greet, mingle and - most importantly - exchange ideas and network.
Other events include periodic breakfast get-togethers for people who work in the Cayman Commodities and Derivatives Park section of the zone where traders, investment managers, and industry leaders chat over coffee and croissants about the state of the industry, the latest trends, and the hottest new information.
"The mantra of the Zone is 'Collaborate, Innovate, Create' - and these events are just one way in which we work encourage and assist every firm in the Zone," said CEC VP of Marketing, Hilary Cahill. "In part it's about making sure that everyone in the Zone knows how much talent is available right here - just a few steps from their office door instead of halfway across the world,"
One of the newer event series is the "Women of the City" networking group. Eventually, this series could include a mentoring programme targeted at local young women, bringing in outside speakers, and creating an on-going conversation about local and international business topics and opportunities many may not have been previously aware of.
"There is nothing more powerful than a group of smart, motivated entrepreneurial women networking over a glass of wine," said CEC Chief Development Officer Cindy O'Hara.
As to the recent "Techs in the City" event, numerous company founders, owners, staffers met and mingled with like-minded entrepreneurs and techies to share ideas, collaborate, and even spark new ventures together.
The West Indies Wine Company - one of the largest permanent public wine tasting venues in the western hemisphere, south of Miami - was a perfect venue for the event. Wandering about the extensive collection of the highest quality vintages and swathed by the cool (but appropriate for the wine!) air, attendees enjoyed sampling a selection of delicious wines. Just like the attendees, the wines were unique, interesting and from far every corner of the globe.
Mark Hall, Chief Technical Officer for the firm NET(net) SEZC, stopped by and was very happy he did.
"By arranging park-specific events, the CEC creates that common background upon which to build conversation," Hall said. "So a lot of the terminology common to technology entrepreneurs was already in place, making getting to important, interesting, and fun topics much easier."
One of the many intangible benefits for companies setting up within the CEC is the ability to attend networking events like 'Techs in the City.'
"There are many synergies between so many of the companies and ways that they can help each other and collaborate on projects that these types of events are very worthwhile," Cahill said.
While zone companies cannot directly do business in Cayman's domestic economy (but of course can and do hire local residents!) and are specifically set up to undertake global business, they can do business with other companies in the Zone, thereby opening up an entire world of new opportunities.
"These events are important in building a true business community that will benefit everyone involved and Cayman Islands in general," said O'Hara. "Who knows where they will lead? The sky's the limit!"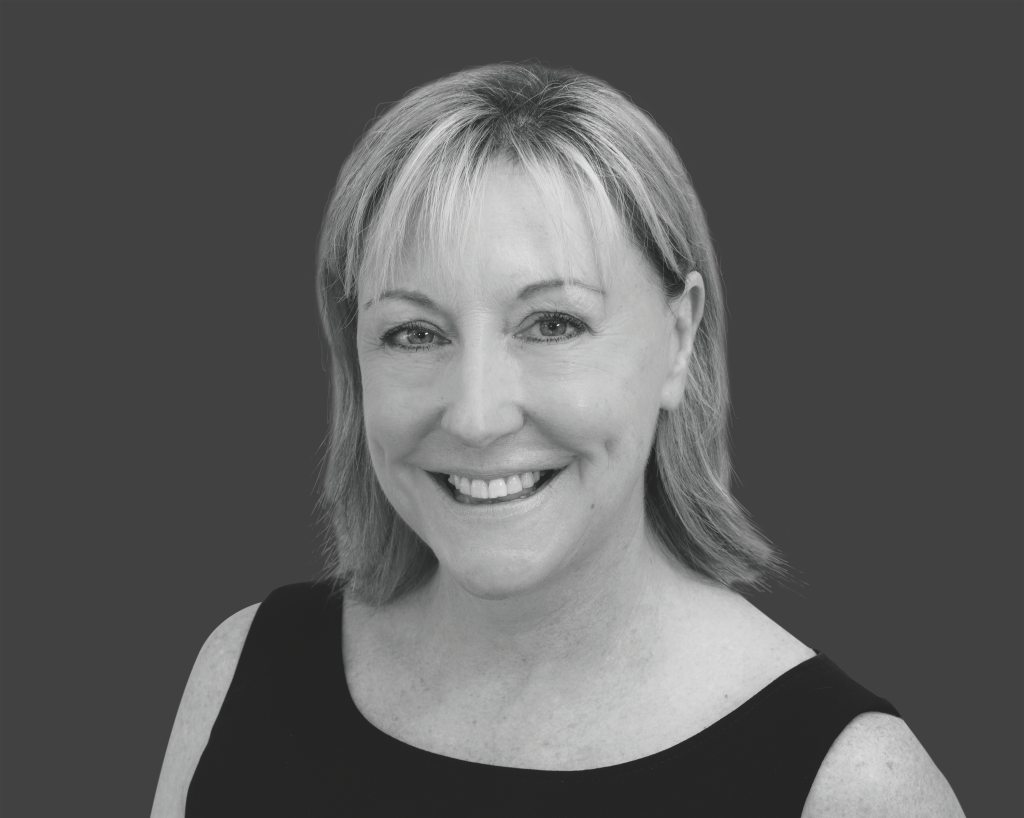 Hilary McKenzie-Cahill is a Cayman Enterprise City staff alumni and former VP of Marketing and Business Development. Hilary is a serial entrepreneur and a powerhouse of energy, passionate about everything she undertakes.