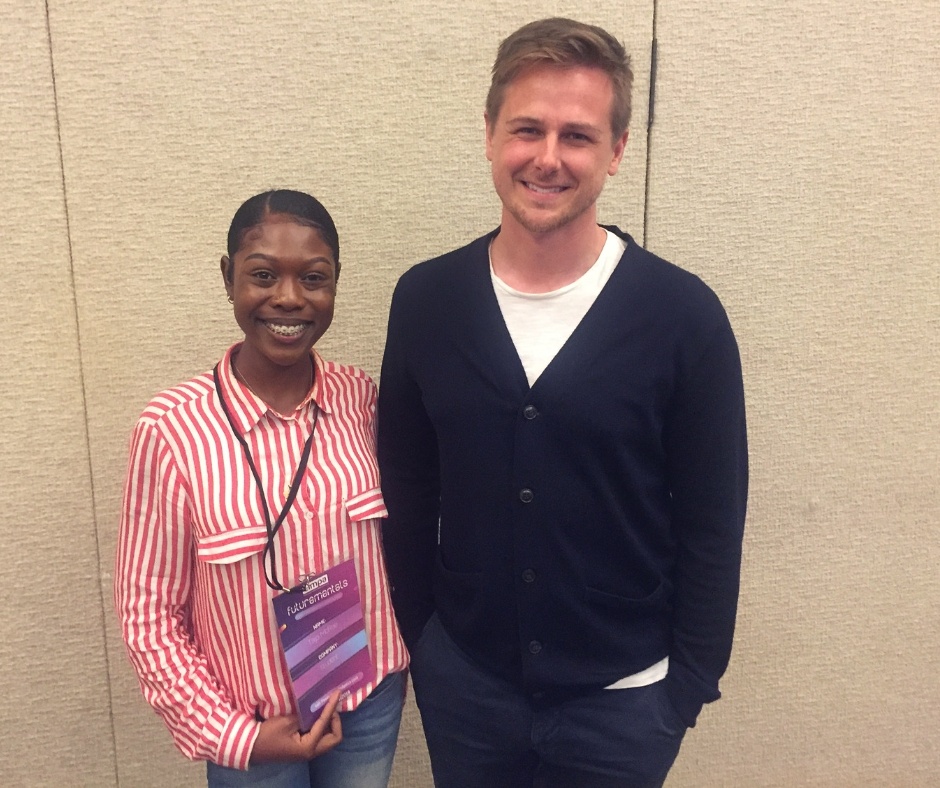 Cayman Enterprise City Supports UCCI Student to Pursue a Career in Marketing

Grand Cayman, Cayman Islands (4 October 2018) – Cayman Enterprise City (CEC) was pleased to be able to make a dream come true for local student Taija McRae at the recent Cayman Islands Marketing Professionals Association (CIMPA) Conference held 25-26 September 2018. Taija, aged 18, is currently pursuing her Associates Degree at the University College of the Cayman Islands (UCCI) and her dream job is to work at Buzzfeed, an award-winning online media company. CEC facilitated a meet-and-greet for Taija with Buzzfeed's Executive Creative Director, Richard Alan Reid, and sponsored the student's attendance at the two-day marketing conference.

The core focus of the 2018 CIMPA Conference was "Futurementals: When Fads Become Fundamentals". A number of international-renowned experts in the field spoke at the event and the two-day conference included a full day of engaging workshops and networking opportunities.

"With an eye to the future, CEC is inspiring the next generation to pursue marketing and technology careers by connecting students with the experts, by supporting forward-looking programming like the CIMPA conference, and by providing engaging learning opportunities within Cayman's special economic zones," said CEC Marketing Manager Kaitlyn Elphinstone. "The Enterprise Cayman initiative is an important driver in the strategic development of talent within the Cayman Islands and in the future diversification and development of Cayman's economy."

McRae said that she was honoured to have been selected to attend the CIMPA conference and is truly thankful to CEC for supporting her career development. "I was able to learn so much, network with industry professionals, and meet Richard Alan Reid from Buzzfeed who invited me to apply to the Buzzfeed internship programme. I never knew there were so many opportunities and careers paths within the field of marketing. I have a lot to think about and I'm excited to start my career after graduation this summer," she said.

"We were thrilled to have Taija join us at the CIMPA conference and hope that she was able to gain a tremendous amount of industry knowledge at the event, which will guide her as she embarks on her career in marketing," added Elphinstone. "We encourage all students and recent graduates who are interested in technology-driven careers to get in touch with CEC and lean about the growing number of opportunities within Cayman's special economic zones."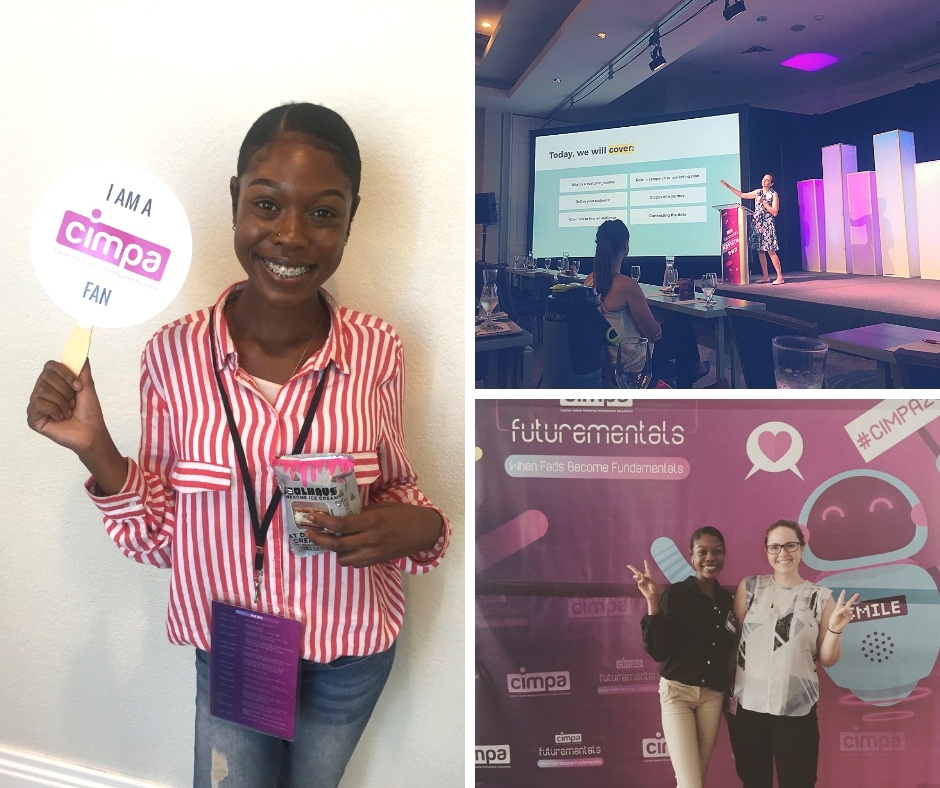 The student sponsorship is part of CEC's ongoing Enterprise Cayman initiative, in partnership with the Cayman Islands Government, to help young Caymanians, including those who wish to re-tool for a career change, acquire the skills they need to fill the jobs that are being created within Cayman's special economic zones.

Tanya Wigmore, CIMPA's Head of Training and Chief Marketing Officer at Meticulosity LLC (a Special Economic Zone Company), said that as a marketing professional operating within CEC's special economic zone herself, she has been very impressed with the students that she's engaged with through the Enterprise Cayman program.

"It's very reassuring for us to know that there is an eager and capable workforce coming out of post-secondary and that we'll have a good talent pool to hire from as our special economic zone company continues to grow," said Wigmore.

For more information about CEC's Enterprise Cayman initiative visit www.enterprisecayman.ky or email innovate@caymanenterprisecity.com.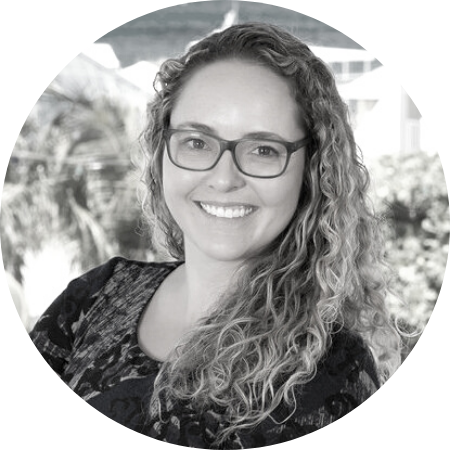 Kaitlyn Elphinstone is the Chief Marketing Officer at Cayman Enterprise City (CEC) — responsible for driving new opportunities, championing innovation, engaging members of the public, and leading the company's marketing and brand strategies in her enterprise-wide focused role.