Bloomberg Business Week, Prime Minister has said it is unfair to the label the Cayman Islands as a tax haven.
http://investing.businessweek.com/research/markets/news/article.asp?docKey=600-201309121125PR_NEWS_USPRX____MX78888-1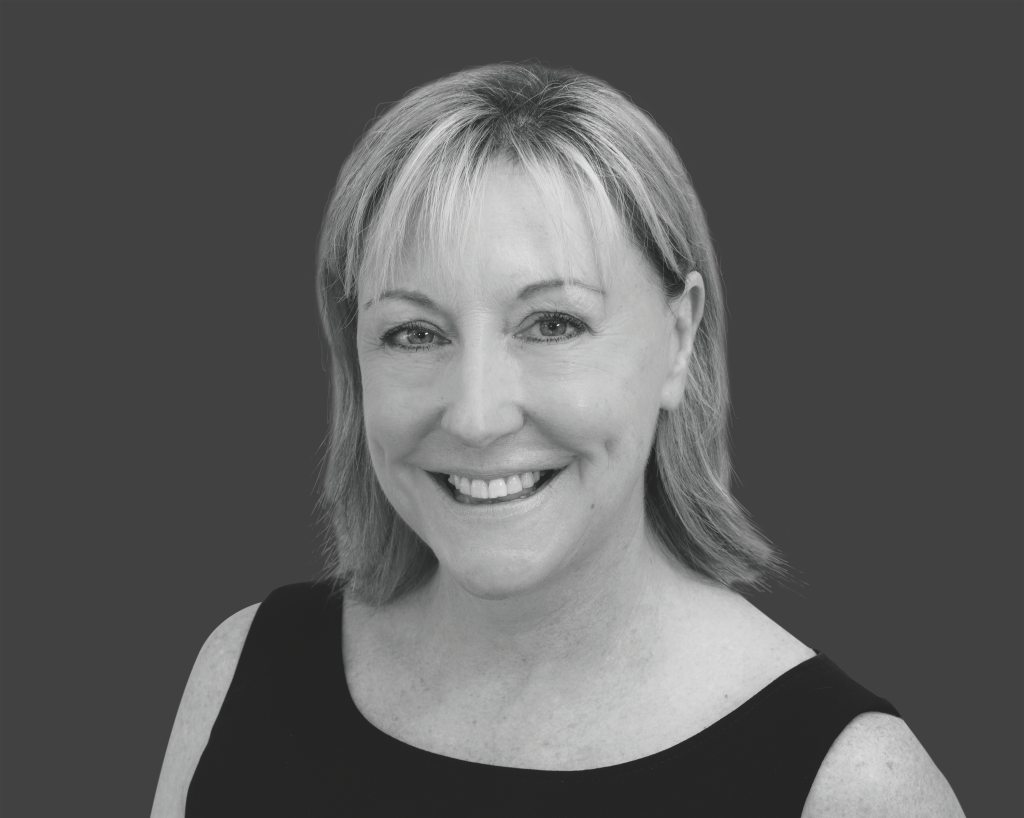 Hilary McKenzie-Cahill is a Cayman Enterprise City staff alumni and former VP of Marketing and Business Development. Hilary is a serial entrepreneur and a powerhouse of energy, passionate about everything she undertakes.