Sasha Carrig - Little Marketer is a Big Force at Cayman's Special Economic Zone
Born and raised in George Town, Sasha Carrig is a bright young rising star at Cayman Enterprise City, Cayman's Special Economic Zone. Sasha joined the fast-moving CEC team in February 2013 in the role of Marketing & Business Development Coordinator….and her 4"high stilettos haven't touched the ground since! From undertaking LinkedIn outreaches with CEO's of technology companies in Silicon Valley and Toronto, to planning CEC and coordinating networking client events in the zone, to working on CEC's actively social media platforms – each day is action packed for Sasha and has been a great learning experience.


Sasha supports the Business Development and Marketing team at Cayman's Special Economic Zone arranging and managing their business development trips and presenting the benefits of this technology focused zone to potential clients overseas; benefits which include: the ability to set up a physical presence in Cayman's tax-neutral jurisdiction for tax mitigation purposes or to help with their global expansion strategies. Another benefit is housing Intellectual Property in their zone company and licencing it internationally.
This little marketer may have left the mobile world of Digicel behind last year when she joined CEC, but there's no doubt in anyone's mind that she's upwardly mobile at CEC!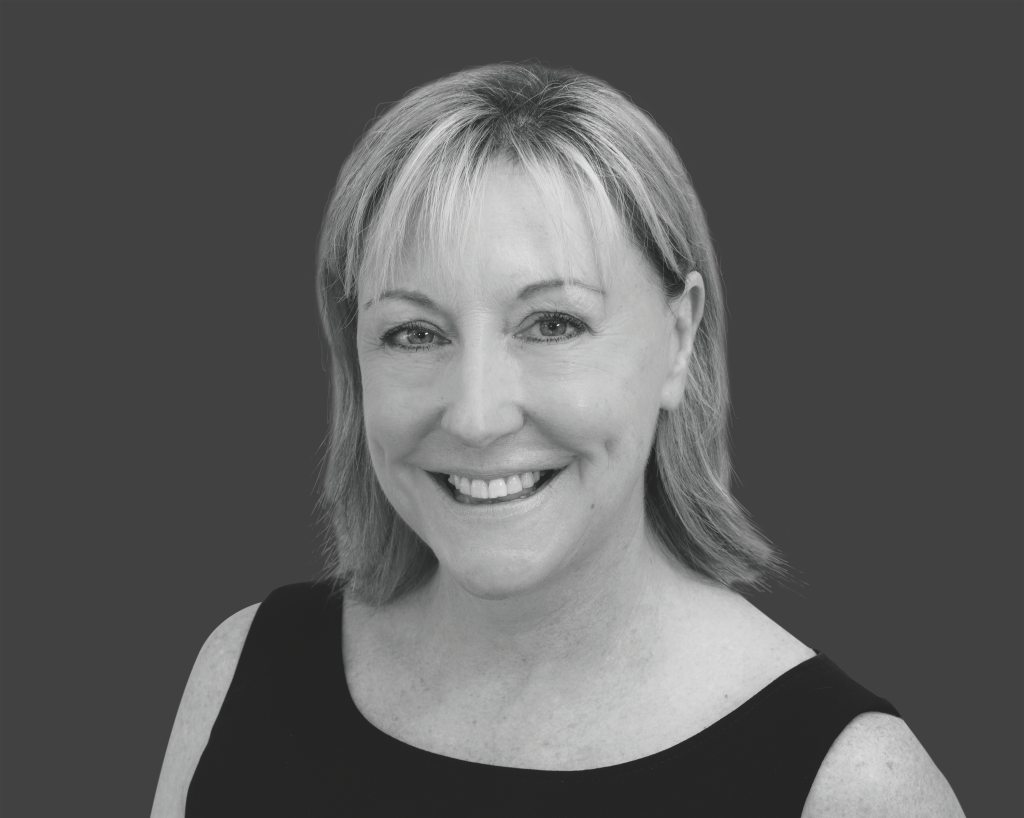 Hilary McKenzie-Cahill is a Cayman Enterprise City staff alumni and former VP of Marketing and Business Development. Hilary is a serial entrepreneur and a powerhouse of energy, passionate about everything she undertakes.