Cayman Enterprise City welcomes its first clients
George Town, Cayman Islands,(PRWEB) 3/05/2012 ― Cayman Enterprise City (CEC), the first technology-based Special Economic Zone of its kind in the Caribbean region, is now open for business and welcoming its first clients. The official launch of the SEZ was observed at a celebration attended by His Excellency the Governor of the Cayman Islands Mr. Duncan Taylor, Cayman Islands Premier, the Honourable McKeeva Bush, CEC executives and prominent business and community leaders. In January 2011 the Premier signed a Memorandum of Understanding allowing the CEC Development company exclusive rights to develop and operate a special economic zone, intended to attract internet, technology, commodities and derivatives, media, and biotechnology companies from around the world
Speaking at the launch event Premier Bush commented on the expedited process that resulted in the timely launch. "It is an incredible accomplishment when we consider how much the elected government, the civil service and Cayman Enterprise City have achieved together in 12 short months to make this project a reality," he said. The Premier added that the Special Economic Zones Law was passed by the Legislative Assembly in September 2011 and the Special Economic Zone Authority was established shortly after that. The Authority held its first meeting in December and is now licensing the first zone companies.
"The cooperation and pro-business attitude of the Cayman Islands government and the civil service has been outstanding," noted Cayman Enterprise City CEO Jason Blick. "They truly understand the positive effect the zone will have on Cayman, and their support has been incredible."
Cayman Enterprise City is expected to develop into the third pillar of the Cayman economy, alongside financial services and tourism, by attracting new technology based industries and global brands into establishing a physical presence in the Cayman Islands. A February Moody's Investors Service report stated that CEC is an "important and credit positive diversification opportunity for this small island economy." Around the globe SEZs have consistently boosted local economies, not only through direct foreign investment, but also by creating highly skilled jobs within the zone and generating work outside the zone in support sectors including construction, services and supply services.
The unique concessions offered through Cayman Enterprise City place it in the top 1% of all SEZs in the world and CEC's guaranteed 10-day, fast-track set up of operations makes it easy for companies to quickly establish an office in Cayman's tax-neutral jurisdiction. Companies in the zone are exempt from work permits and import duties. Some may be able to cut operational costs in half, and because all transactions are done from Cayman's tax-neutral jurisdiction, companies are also guaranteed protection of intellectual property. Client businesses of Cayman Enterprise City also enjoy 100% foreign ownership;100% exemption from Income Tax, Corporate Tax and Capital Gains Tax for 50 years.
About Cayman Enterprise City
Cayman Enterprise City is a Special Economic Zone being developed in a state-of-the-art campus of innovative and sustainable architecture in Grand Cayman, designed to complement and respect the local environment. It will include: Cayman Internet & Technology Park, Cayman Biotech Park, Cayman Media Park, Cayman Global Commodities & Derivatives Park, Cayman Outsourcing Park and Cayman International Academic Park. There will be no manufacturing or industrial businesses within the zone. International businesses establishing within the zone will not be permitted to trade in Cayman outside of the zone so they cannot compete with local businesses.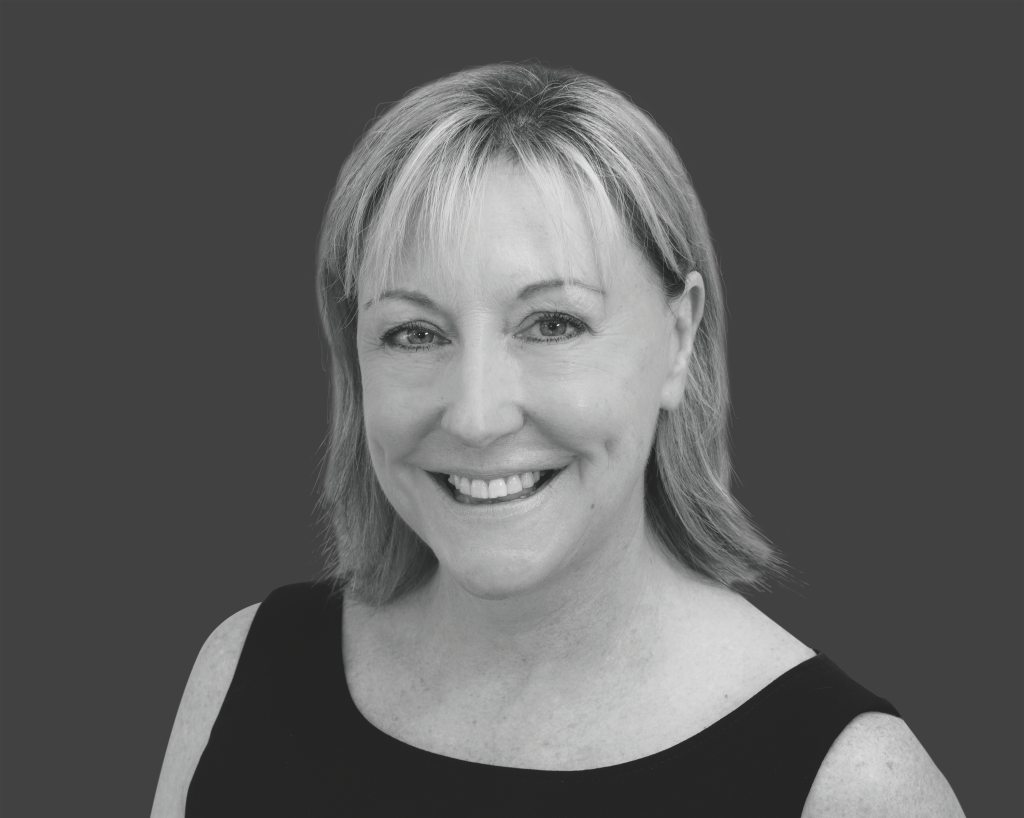 Hilary McKenzie-Cahill is a Cayman Enterprise City staff alumni and former VP of Marketing and Business Development. Hilary is a serial entrepreneur and a powerhouse of energy, passionate about everything she undertakes.