There are now 162+ companies signed up with CEC and close 400 more in the growing sales pipeline.
The Cayman Biotech Park has been re-designated as the Cayman Science and Technology Park and expanded to welcome companies in the environmental tech sector.
The Cayman Maritime Services Park was recently launched to welcome businesses within the maritime services industry.
Mentorship Programme
CEC participated in the Cayman Islands Chamber of Commerce Mentorship Programme and Hilary McKenzie-Cahill VP of Marketing very much enjoyed mentoring young Ninna Bodden, a student at Triple C School. Ninna got to see the inner workings
of CEC's Business Development and Marketing departments and enjoyed meetings at the Government Admin building where she met Minister Panton and the DCI team. She got actively involved in a CEC film shoot and various marketing initiatives. CEC team members spent time talking to her about career paths and following her dreams.
CEC, BDO and Harneys host successful Vancouver presentation at CANVEST15
Sheridan Robinson, Business Development Manager at CEC attended CANVEST15 in Vancouver this May; an important show which draws companies in technology, life sciences, mineral exploration, oil & gas, agriculture, energy, metals and more. This proved to be a very successful business development trip for CEC; Sherry teamed up with Vancouver-based attorney Lewis Chong, Partner in Harneys Investment Fund Department and Daryl Maduke, Partner with BDO, who jointly hosted a presentation event which drew a large crowd of 70+ investors interested in learning more about investing in Cayman, setting up in CEC and tax advantages for Canadians. A number of other meetings with potential clients were held in the days following.
Young Caymanians pursue exciting new careers in the zone
In our continual effort to educate more young Caymanians on careers in media, technology, commodities and marketing that are starting to be created in the zone CEC has launched a TV campaign. It features several young Caymanians who work for zone companies; Crystal Gomez the Marketing Manager for Tour Trek SEZC, Tremayne Ebanks who is a Video Production Assistant for Real Vision TV SEZC and Melanie McTaggart who is CFO for BalmoREAL SEZC.
Visit https://www.youtube.com/watch?v=aQININR-mmA to see the campaign and visit www.ZoneJobs.ky to see available zone jobs and internships.
CEC's Master Plan being finalized
CEC's design team which includes Caymanian architectural practice Design Cayman, is delighted with the news that the C I Government has gazetted the roads and intends to start works imminently that will give access to the currently land-locked CEC main campus site. This means CEC can forge ahead! The team has created a 'design war room' which is a buzzing hive of activity, where the Chief Development Officer, Cindy O'Hara and Managing Director of Design Cayman, Brian MacDonald and his talented team have thrown themselves whole heartedly into finalizing the Master Plan. These are exciting times! Watch this space!
CEC sponsors Cayman Maritime Week
Following the launch of the new Cayman Maritime Services Park within CEC, members of our senior management team have joined the Cayman Maritime Week committee and are working with the Cayman Registry and shipping industry players to create a world-class event in Cayman next May. The event will showcase Cayman as the ideal jurisdiction with a respected Registry and flag, to attract shipping industry leaders from across the globe so they can experience Cayman's growing maritime cluster first-hand.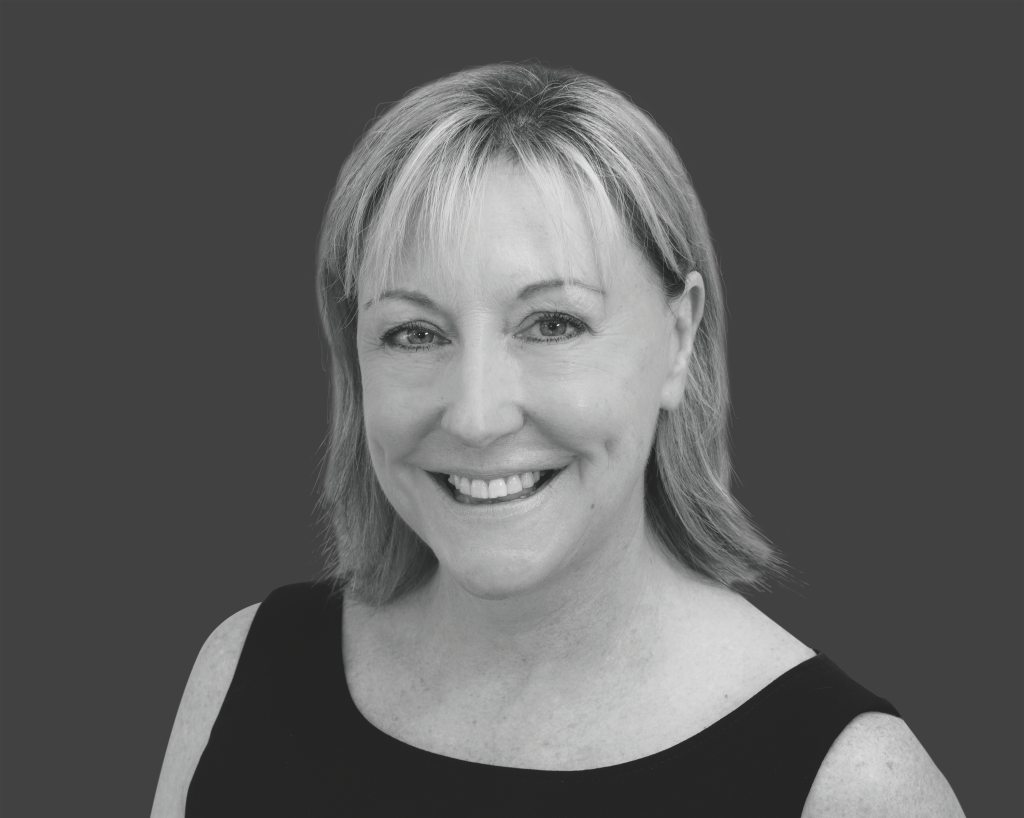 Hilary McKenzie-Cahill is a Cayman Enterprise City staff alumni and former VP of Marketing and Business Development. Hilary is a serial entrepreneur and a powerhouse of energy, passionate about everything she undertakes.