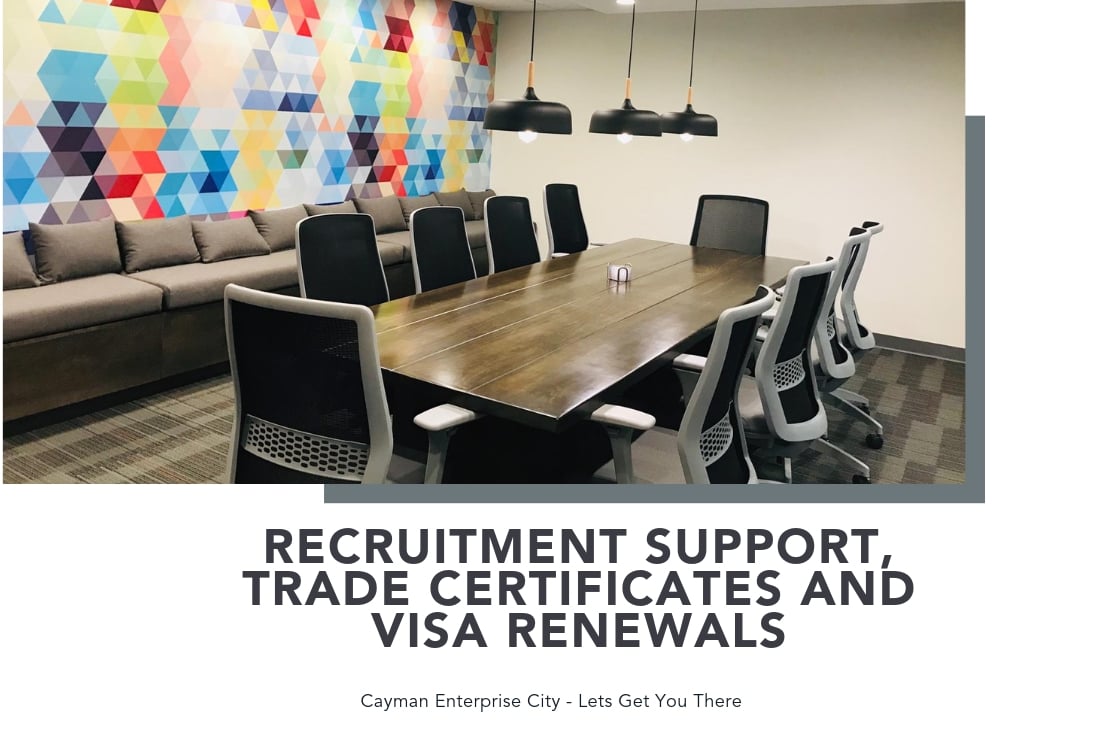 George Town, Cayman Islands (07/23/2012) – Founders of Cayman Enterprise City, the only knowledge-based Special Economic Zone in the Americas region, are totally committed to the success of the project and the companies established within the zone. Fourteen companies are currently operating their businesses in the zone and another 120 are in the pipeline. The majority so far are American e-commerce and technology companies setting up a base for their international operations and using CEC as a strategic tax-neutral hub for global sales and regional business development.
Cayman Enterprise City's business licensing model provides everything necessary for the entrepreneur or the Fortune 500 Company to establish their business in the zone and then manage operations from the Cayman Islands. The relationship between CEC and its clients doesn't stop there – zone companies become natural channel partners for business referrals and marketing. CEC puts each new company in touch with other Zone companies for networking and cross-selling opportunities. Cayman Enterprise City also introduces zone companies to as many local service providers as possible; law firms, accounting firms, recruitment companies, realtors, car dealers, rental companies, hotels, doctors, dentists, IT companies, marketing firms and so on, so the zone companies can purchase products and services from them.
"New zone businesses tend to reach out to their overseas client base or contacts and they talk about Cayman Enterprise City and the benefits available in the Zone," said Hilary McKenzie-Cahill Vice President of Marketing. "This word-of-mouth referral is invaluable in the technology industry or any of the other industries which are served by CEC."
Cayman Enterprise City and newly established zone company Latitude19 Technology an e-commerce and payment gateway company teamed up in Chicago recently. They exhibited together at the Internet Retailer Conference and Exhibition which is the world's largest E-Commerce event. The technology company attended the conference last year, and Mike Whalen Vice President of Business Development and Strategy says they received significant interest about establishing businesses in the Cayman Islands, so this year CEC was brought in as a marketing partner to help sell the Cayman Islands and close sales whilst spreading the word about CEC to the technology community.
"I thought it would be a great compliment to our business model to have CEC join us," said Whalen. "Our booth had the CEC banner alongside our display. We teamed up with Sherry Robinson and Dean Allen both Global Business Development Managers at CEC, to make sure we had the complete message delivered, from business setup to E-commerce solutions. It was a great team effort."
While the Latitude19 Technology team staffed the booth, the CEC team networked with the 9,000 attendees and exhibitors making face-to-face introductions and selling the benefits of the Cayman Islands and CEC to various Internet and technology companies and industry players.
"Mentioning the Cayman Islands always attracted them," said Sherry Robinson. "It gave us a unique way to start the conversation with exhibitors about the tax benefits in Cayman and CEC's unique concessions that make it easy and cost effective to operate an international business from the zone. As a 14 year resident, originally from Toronto, I was able to tell them first-hand about the incredible lifestyle here in Cayman."
"We had a phenomenal response," agrees Dean Allen who spoke with exhibitors who had already heard about Cayman Enterprise City and were very interested in the Zone benefits. "A lot of them expressed frustration with their tax burdens," he added.
The whole team promoted CEC as the perfect tax-neutral solution for companies feeling overburdened with taxes and regulations, and the Cayman Islands as the ideal jurisdiction as an economically-stable British Overseas Territory that is a beautiful paradise island. The CEC Business Development team is now following up leads cultivated at the show in Chicago, and several companies have already started the process to establish in the zone.
"It went great," said Mike Whalen. "We have a mutual interest in attracting new business to Cayman. Our business development efforts truly complement each other."
Hilary McKenzie-Cahill sees many opportunities for teamwork in the future. She says CEC will be hosting many other joint overseas business development initiatives as well as a multitude of events where zone companies can meet each other to network and cross sell.
"The Cayman Islands government has been tremendously supportive as have the business community and local residents, so we are absolutely and totally focused on developing the best special economic zone in the world right here in the Cayman Islands," she said.
For more information on CEC call +1(345) 945-3722 or e-mail info@caymanenterprisecity.com.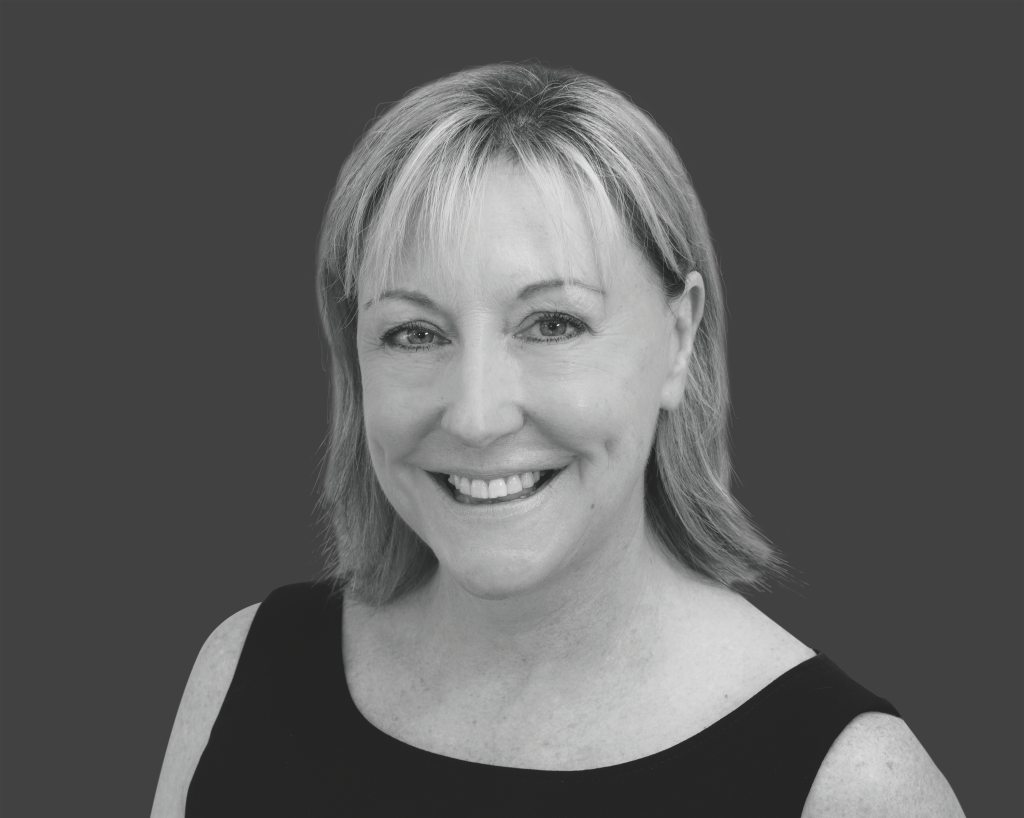 Hilary McKenzie-Cahill is a Cayman Enterprise City staff alumni and former VP of Marketing and Business Development. Hilary is a serial entrepreneur and a powerhouse of energy, passionate about everything she undertakes.