By: Patrick Brendel | patrick.brendel@cfp.ky
Members of the Cayman Islands Legislative Assembly unanimously approved legislation Wednesday that enables the creation of a special economic zone called Cayman Enterprise City, and paves the way for similar future zones.
Legislators passed the bill on the important second reading, with the largely ceremonial final reading still to come. Enterprise City's proposed 500,000-square-foot campus will be located somewhere on the eastern part of Grand Cayman and could hold 1,200 companies in "knowledge-based" industries new to the jurisdiction.
"This is an exciting and important project to the future of the Cayman Islands," Premier McKeeva Bush said.
Mr. Bush said the zone could directly generate $9.8 million per year in government revenue once it is fully operational, and $500 million in annual gross domestic product.
According to West Bay MLA Cline Glidden, the legislation has nearly fully come to life only six months after the initial meeting between Mr. Bush and Enterprise City Chief Executive Officer Jason Blick. Mr. Glidden said initiatives like Enterprise City would translate to the government not having to overextend itself to keep the economy stimulated.
"We travelled to Dubai to look at the zone after which ours is modelled and we saw no end of Fortune 500 companies there," said Mr. Glidden, who stressed none of the businesses in the zone would be competing with local businesses, as only international companies such as those in commodities, IT and media would be within the zone.
"Cayman's special economic zone will focus on industries new to Cayman or which have to date have only seen limited development," Mr. Bush said.
To ensure that the government's obligations under the agreement with the company are met, amendments will be made to the Immigration Law, the Companies Law, the Stamp Duty Law; and the Registered Lands Law.
Mr. Blick said, "We are delighted to have received approval on the second reading of the bill and look forward to the third reading later this week or early next week. The fact that the Opposition and the Independent Member voted to approve the bill is truly a testament to their support of what Enterprise City will represent for the Caymanian economy."
Enterprise City already rolling
Mr. Blick said Enterprise City is already producing immediate benefits to the community, highlighting an outreach programme in all of the schools, which has already started.
"We have begun to talk to engage students in order to let young people know of the new opportunities for careers that will exist. These include IT, bioscience, derivatives, media; industries that were not traditionally a part of the economy," said Mr. Blick.
"We are also reaching out to the construction community to come and talk with us," he said.
With regard to the specific companies that will be coming to Grand Cayman as a result of Enterprise City, Mr. Blick said he could not reveal names at this point, but said they were currently in talks with 20 "Fortune 50" companies and have had fantastic responses.
The bill creates "zone trade certificates" allowing companies to operate within the zone in lieu of trade and business licences or local companies (control) licences, stipulating that companies in the zone only conduct business overseas and not locally. For the next 50 years, the amount of the zone trade certificate is capped at US$150 per company per year.
The government is offering the developer and zone companies a host of concessions, exempting the developer from fees other than stamp duty, work permits and universal utility surcharges. Duty on construction materials is capped at 15 per cent. Zone companies are exempt from taxes, duties and fees for 50 years, except for registration fees, stamp duty, work permits and trade certificates. Companies do not have to pay duty or tariffs on any consumables imported within five years after phase one of Enterprise City is constructed (150,000 square feet of space); after the fifth anniversary, they do have to pay duty and tariffs on consumables worth less than US$5,000.
Mr. Blick said 120 other countries made those same concessions to attract these types of enterprises.
The bill creates a Special Economic Zone Authority to oversee execution of the law and advise the relevant minister. The authority will consist of a chair, deputy chair and two other members appointed by the governor, and six public servants from departments concerned with commerce, customs, immigration, planning, labour and surveying. The members of the authority are entitled to receive remuneration for each meeting they attend, in an amount to be determined by the governor.
Mr. Bush said amendments to other relevant laws would be introduced in the coming weeks. He said the authority will be set up to process standard applications within a week of being submitted by the companies.
Construction on the development is expected to begin in the second quarter of 2012. If space is an issue, zone companies can rent from Caymanian landlords in existing buildings.
The construction of the 500,000 square foot Enterprise City will be done in phases over nine years and as such, Mr. Blick said landlords in Cayman stand to benefit from money that is going straight into the local economy.
"We already have some tenants," Mr. Blick said.
The initial period of exclusivity to Enterprise City is 15 years, after which, subsequent governments could add further industries. They would however, maintain exclusivity in biotechnology and IT, Mr. Blick said.
Support, input from Independent and Opposition
Independent member Ezzard Miller for North Side said he supports the existence and operation of special economic zones as a way to broaden the economic base of Cayman, though he did raise several questions about the bill. His primary concern was if the legislation would hinder the future establishment of other zones. He also said annual fees for zone entities should be due according to when each entity first applied to the authority, rather than having fees for all companies due on 31 January each year.
Opposition member Moses Kirkconnell for Cayman Brac and Little Cayman said he supported the premier's bill, with the idea being the legislation intends to attract new industries to Cayman, present new job and training opportunities for Caymanians and not compete with local businesses. Rather, Cayman's zone would compete with other zones in places such as Dubai and Ireland. "We know these are successful globally and we could never compete with them the way we are now," he said.
Mr. Kirkconnell said he hoped the legislation could open an avenue for a special economic zone to be developed in Cayman Brac or Little Cayman in the future.
Opposition member Arden McLean for East End said he would like to see something in the legislation ensuring that Caymanians are involved in the zone as the developer promises. "I would like to see a mechanism so this is not just spoken about but is actually done," he said, saying he had no reason to believe the developer is not acting in good faith.
"In general terms, I think all of us agree that this is, as the Premier would say: 'This is a good thing'," Mr. McLean said.
Leader of the Opposition Alden McLaughlin of George Town congratulated the premier on the bill. He did say he would like to see immediate legislative changes to help existing companies, as well as proposals to draw new enterprises.
"We need immigration law changes now to make a more business-friendly atmosphere to all concerned, not just to attract different types of businesses that are not here already," he said. "We need to make sure that we maintain the businesses we already have."
Mr. McLaughlin questioned whether the bill should spell out that the four authority members chosen by the governor should be from the private sector. He also asked if the government had considered a scenario where existing companies who exclusively conduct business overseas, such as law firms, apply to create new zones for themselves in order to take advantage of concessions.
"What kinds of businesses do they see as off limits as far as special economic zones are concerned?" he asked.
Mr. McLaughlin said the Opposition's questions were not intended to be negative and should not be construed as efforts to sink the bill.
"This is an honest attempt on our part, so we get the words of this legislation as right as we possibly can," he said.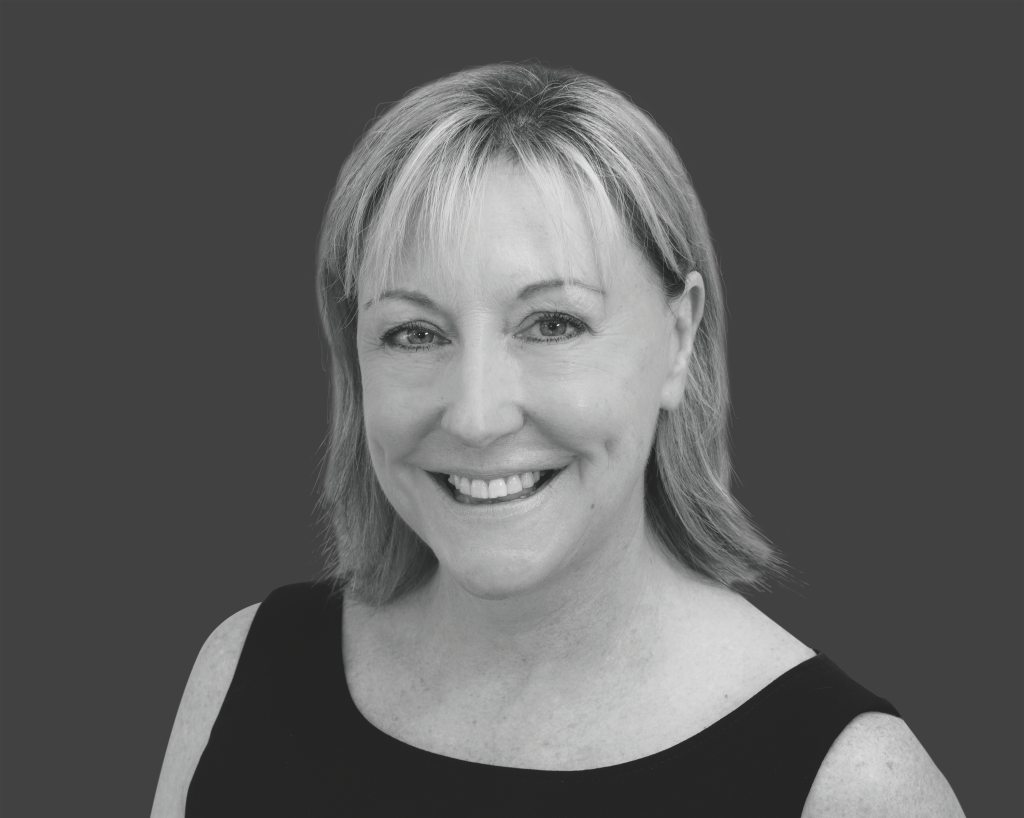 Hilary McKenzie-Cahill is a Cayman Enterprise City staff alumni and former VP of Marketing and Business Development. Hilary is a serial entrepreneur and a powerhouse of energy, passionate about everything she undertakes.