By: Alan Markoff | alan@cfp.ky
The Cayman Islands Government signed a definitive agreement with Cayman Enterprise City Ltd. Monday concerning the establishment of a knowledge-based special economic zone.
Cayman Enterprise City will consist of five elements – Cayman Internet Park, Cayman Media Park, Cayman Biotech Park, Cayman Commodities Park and Cayman International Academic Park – in a 500,000 square-foot, low-rise campus in the eastern part of Grand Cayman. The precise site has not yet been determined, but project CEO Jason Blick said two sites have been identified and short-listed and a decision will be made in August.
Premier McKeeva Bush said Cayman Enterprise City represented an opportunity for the Cayman Islands to diversify its economic base.
"It's also worth noting that this project requires no government investment, as it will be completely privately funded," 
he said.
The project developer will not receive any duty waiver or reduction on materials needed for the construction of the project.
"Tenants of the zone will be encouraged to purchase equipment locally where possible," Mr. Blick said. "If they do import some items they will get certain duty benefits."
The private investment to create Cayman Enterprise City is estimated at US$327 million over the next eight years.
The project, which is based on similar special economic zones in the world, particularly Dubai, hopes to attract some of the world's largest knowledge-based companies, offering no income tax, no corporate tax and no capital gains taxes.
Other concessions that will be offered to tenants of Cayman Enterprise City include no restrictions on full foreign ownership of the companies, reduced, flat-rate work permit fees and expedited work permits and licensing. A new government authority will be established to deal with those applications.
"[Work permits] would be granted by a new Zone Authority, which will be made up of civil servants and government representatives working in conjunction with representatives of CEC," Mr. Blick said. "For CEC to be competitive with other international zones, we need to offer a fast, seamless service. We will work with Zone Authority to fast track these."
Because other knowledge-based special economic zones are mostly located in Eastern Europe, Asia and the Middle East, Mr. Blick told Cayman Financial Review last month that Cayman being on Eastern Standard Time provides another benefit to companies that establish here.
"Other [special economic] zones located in the Middle East or Far East suffer from the disadvantage of being on different times zones, which can be an impediment to business," he said.
Although the definitive agreement has now been signed, before companies can operate here several of Cayman's laws need to be amended, including the Companies Law, the Local Companies Control Law, the Trade and Business Licensing Law, the Immigration Law, the Patents and Trade Marks Law and the Customs Tariff Law. Once those laws are amended, however, Cayman Enterprise City plans to lease up to 100,000 square feet of existing office space in George Town to accommodate companies wishing to establish here while the first phase of the three-phase project is being built.
Once the necessary legislative amendments are made, the developer will commence construction on the project.
"We now envisage construction beginning Q1 of 2012, subject to the permitting process," said Mr. Blick. "All parties are pushing for this."
Mr. Bush said the legislative changes would be made as soon as possible and they could be made in time for the goal of commencing construction in the first quarter of 2012.
"We have to," he said, noting that Cayman's sluggish economy needed to be stimulated by projects like Cayman Enterprise City. He said the world's new economic reality required a new approach.
"What we have to realise is that they way we have done business on this Island has to change," he said.
"What we can do that is progressive in creating business on this island, 
we have to do."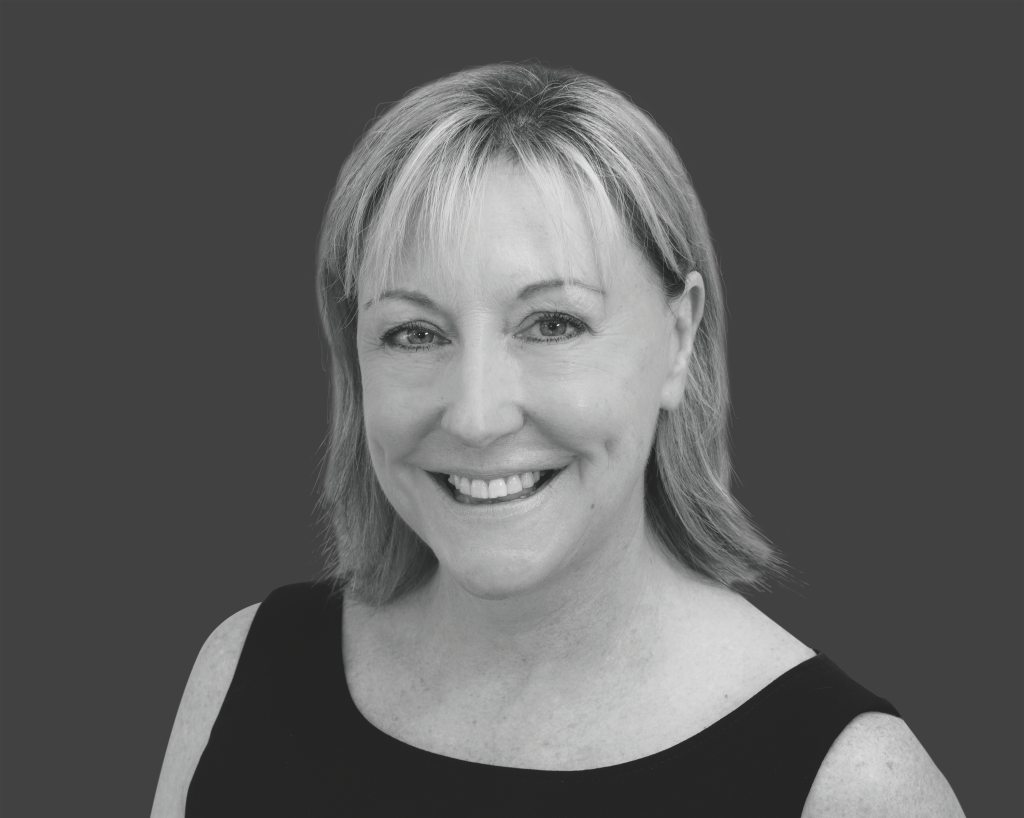 Hilary McKenzie-Cahill is a Cayman Enterprise City staff alumni and former VP of Marketing and Business Development. Hilary is a serial entrepreneur and a powerhouse of energy, passionate about everything she undertakes.