Estimate covers 12 months ending September 2014


Cayman's knowledge-based special economic zone, which is home to 133 zone companies, has contributed about $20.1 million to the Cayman economy in the 12 months ending September 2014.
According to figures presented by Cayman Enterprise City, the direct economic impact of $14.28 million consists of money spent directly by CEC in Cayman's economy. This includes the zone companies' set-up and maintenance costs, such as attorney fees, annual registered office fees, incorporation and annual registration fees, as well as money spent by zone companies for real estate, stamp duties and purchases to fit out office space.
In addition, CEC estimates an indirect economic impact of $5.83 million from money spent by the 226 zone employees during the year, adjusted for their respective starting dates. This figure is based on an estimated average salary, derived from industry-specific data for the U.S. and Canada, and the relatively conservative assumption that zone employment certificate holders spend half of their wages in the local economy.
"We have had a significant growth and a significant economic impact – exponentially growing from last year – and we expect that to continue into the future," says Cayman Enterprise City CEO Charlie Kirkconnell. "A $20 million impact has to be considered significant in anyone's book."
A previous estimate had put the initial economic effect of the zone from its launch in February 2012 until September last year to $12.6 million, bringing the total impact since inception to $32.8 million.
Cayman Enterprise City counted 120 local service providers that it has referred business to.
Kirkconnell explains that the estimates were deliberately kept conservative, for example, by only including completed and registered real estate purchases and by assuming a management-to-staff ratio of 8 to 1 for the salary approximations.
The biggest contribution to the economy will be the construction of the CEC campus slated to break ground next year. CEC has already purchased a 50-acre site but has yet to confirm its location. The construction is expected to add another $300 million to the local economy.
Despite suggestions that the return on investment may be higher for Cayman Enterprise City without the construction of the campus, Kirkconnell says he is eager to get started.
"Believe it or not, the temporary space does not really work for us financially. We can't do the full project in the way we want to do it and in the way that we are charged to do it in rented space."
Moreover, some potential clients are biding their time until the campus is finished.
"That's the other reason why we need to do this, not only because it makes sense for us financially to own your own buildings and lease your own buildings," he says. "Somebody who might say 'We are interested in this but call us when the campus is ready,'– those kinds of things won't happen anymore."
Until the 850,000-square-foot campus is completed, zone companies are housed in four zone buildings, including the HSBC building, the Flagship building, BritCay House and Breezy Castle. CEC also encompasses two tier 3 data centers, through a partnership with Brac Informatics Center, which have been declared part of the special economic zone. The facility offers the ability to co-locate servers and managed services.
However, existing office space is getting close to full capacity, and the CEC staff itself will be forced to move its headquarters for the second time to make way for new arrivals.
"We are very excited about that because it means growth," Kirkconnell said. "And it means that we have had a very good year."
Number of companies doubles
CEC more than doubled the number of companies in the zone from 60 to 133 within 12 months. Many of the zone companies have grown organically and have taken on more staff, Kirkconnell says. The latest companies to enter the special economic zone also tend to be larger from the start.
The Cayman Enterprise City chief executive is satisfied with the number of companies the zone has attracted so far.
"For our own purposes, we set pretty lofty goals, and I would like to see us further ahead than where we are. But it has been a very good year and we hope to close the year quite strong."
As a result, the number of people working in the zone has grown to 226, not including CEC staff. About 20 percent of zone employees are Caymanian. The zone's own job portal currently lists 33 job openings.
Current zone companies come from 18 different countries. About 65 percent of the zone's clients are from North America and the majority, approximately 42 percent, are internet and technology companies.
A potential addition to the zone was debated in March at the Cayman Islands Shipping Summit.
Currently only IT, Internet, media, commodities, derivatives, biotechnology and education companies are allowed to establish as zone companies, but efforts by the Cayman Islands government to attract maritime services companies could involve the special economic zone.
Government has been in discussions with Cayman Enterprise City to determine how best to introduce the appropriate framework, and a marine services park that would be part of the zone is still a possibility.
"We are still working on that and hoping to have it finalized before the end of this year," Kirkconnell says.
The objective is to provide maritime services companies incentives to set up a physical presence in Cayman, with a combination of tax benefits, reduced red tape and lower registration and work permit fees.
The types of services that could be offered include ship management, crew management, crew staging, provisioning and human resources, as well as high-value and knowledge-based services, such as marine insurance, ship brokering and maritime offshore engineering.
http://www.compasscayman.com/journal/2014/12/03/Cayman-s-economic-zone-boosts-economy-by-$20M/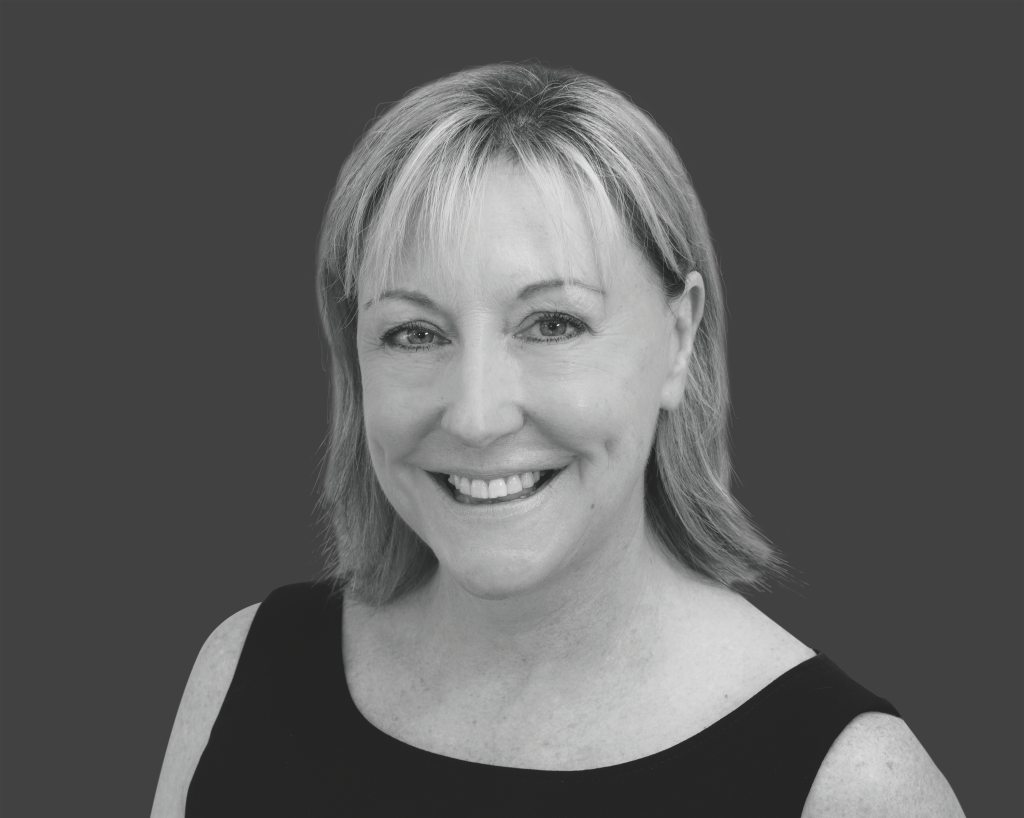 Hilary McKenzie-Cahill is a Cayman Enterprise City staff alumni and former VP of Marketing and Business Development. Hilary is a serial entrepreneur and a powerhouse of energy, passionate about everything she undertakes.