CEC partners with CML – TV to digitally promote the Cayman Islands to the world. Cayman Enterprise City, Cayman's award-winning Special Economic Zone has launched a series of promotional videos to market the zone and the Cayman Islands to the world via social media channels. CEC turned to local video production company CML TV for the project in keeping with the zone's commitment to work with local providers whenever possible. The series is called "Cayman Enterprise City is Open for Business" and features interviews with CEC staff members, local channel partners and zone company owners who have joined the zone's growing creative community.
With video playing a significant role in social media today, CEC is using the popular medium to tell zone stories and introduce the people of Cayman Enterprise City. Vice President of Marketing Hilary McKenzie-Cahill says video marketing is a highly effective business tool because with 5 parks and multiple benefits, it enables viewers to quickly and visually understand CEC's messages and product offering through compelling stories and interviews that can also persuade potential clients.
"We truly appreciate the value of video in marketing – it engages potential clients, tickles multiple senses (sound and sight) and can quickly and efficiently communicate key messages using 'real' people in a genuine way," she said. "We want our clients to share their stories and experience they've had with Cayman Enterprise City."
The "Cayman Enterprise City is Open for Business" series includes 5 videos that cover a variety of topics: the advantages of Cayman's tax-neutral jurisdiction; opportunities for businesses wanting to expand globally; protecting intellectual property; taking advantage of CEC's immigration benefits and proximity to the US. Cayman Enterprise City has also produced a video specific to the Canadian market where the business development department is targeting the commodities & mining industries, as well as technology companies.
Shot at various locations around Grand Cayman, including Seven Mile Beach, the series features interviews with the owners of companies that have set up in the zone, are enjoying the island lifestyle, and who encourage others to explore the opportunities within Cayman Enterprise City and the Cayman jurisdiction.
"I would say that my experience with CEC has been fantastic!" says Samantha Oakley, Director of H & G, who praises the zone's corporate relocation team for making the move easy and helping her business make a quick start. "When you first arrive in a place, you can waste an awful lot of time doing a lot of legwork, but this way you've actually got somebody that can do the legwork for you, and that has made a big difference."
The "Cayman Enterprise City is Open for Business" videos feature interviews from CEC's local partners who emphasize that Cayman is a safe and secure British Overseas Territory with a business friendly government, a sophisticated business and IT infrastructure, world-class service providers and a skilled and talented local workforce, all things that make it an ideal business location.
The CEC marketing videos are available for viewing on Cayman Enterprise City's website at www.caymanenterprisecity.com or on YouTube at www.youtube.com/ceccayman. YouTube gives CEC access to countless viewers and potential clients, since it is reported that more than 1 billion unique users from all over the world visit the video-sharing site each month.
CML TV's Tim Edwards worked with Ms. McKenzie-Cahill on the video project from concept to final production. "CML TV is very happy to support Cayman Enterprise City and help showcase their phenomenal people and services. We feel that an amazing partnership has developed throughout producing their online video series and we cannot wait to work with such a professional, dynamic and forward thinking organization again. It has been a pleasure."
"Our video campaign reflects CEC's belief that people are turning to technology for knowledge, creativity, and to uncover new ways of overcoming challenges," says McKenzie-Cahill. "Social media is all about sharing and we believe our engaging videos will go a long way in getting the Cayman Enterprise City story out to the masses that get their information online. The Cayman Islands and CEC are very much open for business and we believe our videos communicate that."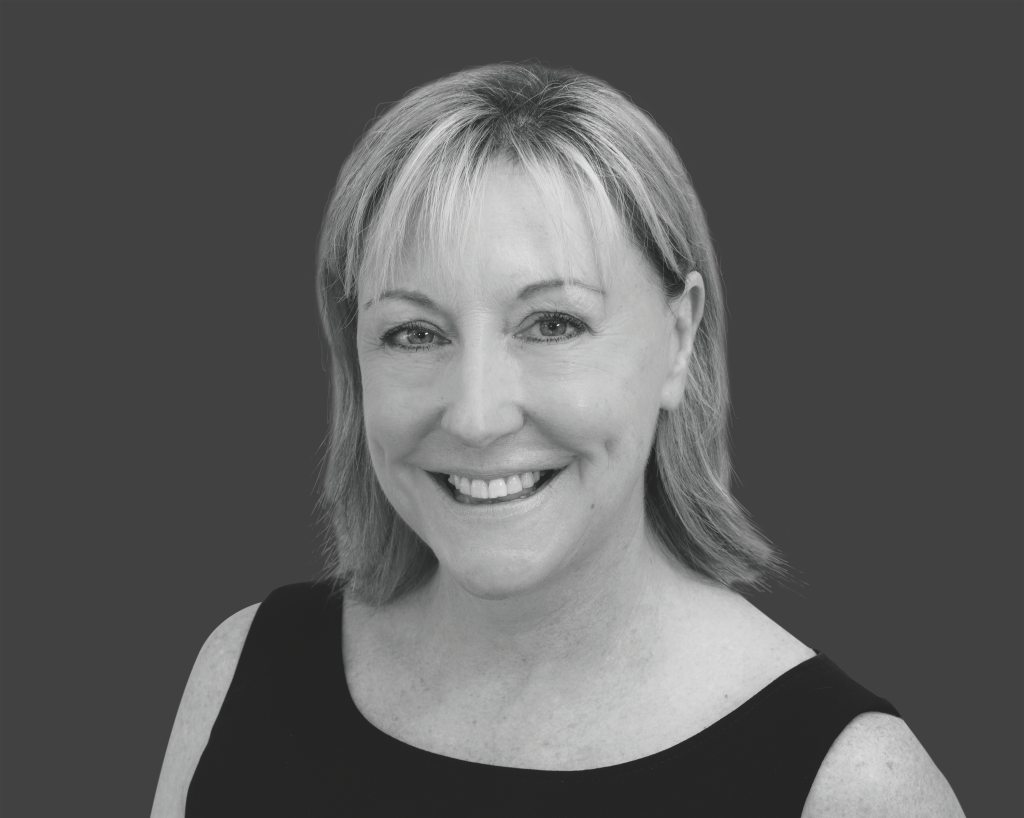 Hilary McKenzie-Cahill is a Cayman Enterprise City staff alumni and former VP of Marketing and Business Development. Hilary is a serial entrepreneur and a powerhouse of energy, passionate about everything she undertakes.