The Hon. Alden McLaughlin touts Cayman's business-friendly environment and the benefits of Cayman's special economic zone; Cayman Enterprise City announces key partnership with conference hosts, the Internet Marketing Association
9th October 2014 - George Town, Grand Cayman, Cayman Islands - A Cayman Islands delegation, headed by the Cayman Islands Premier, the Honourable Alden McLaughlin, his Senior Political Advisor and the CEO and VP of Cayman Enterprise City (CEC), Cayman's special economic zone, has just returned from a successful trade mission to the U.S. where they attended IMPACT14, a dynamic conference presented by the Internet Marketing Association (IMA). CEC was a sponsor of the sold out event held September 24 – 26, so the Cayman Islands enjoyed special status at the conference attended by more than 1,000 professionals and thought leaders from the technology and Internet marketing industry worldwide. IMPACT is the IMA's largest event of the year and technology and Internet marketing professionals come to share knowledge, network with each other and connect on deals.
Premier McLaughlin was invited to address an audience of more than 30 CEOs of global technology brands. At this special VIP event, Premier McLaughlin spoke of the benefits of Cayman's business-friendly environment and how it is possible for technology and internet marketing companies to cost-effectively and efficiently set up a physical presence within Cayman's special economic zone.
Other keynote speakers at the three-day event included prominent senior executives such as Bobby Baldwin, CEO of the MGM City Center/Chief Construction Officer of MGM Resorts International, Brian Wong, CEO of Kiip, Joe DeMike, Principal Marketing Consultant of Google Inc., Kevin Akeroyd, GM and SVP of Oracle Marketing Cloud and Frank Holland, CVP of Advertising & Online of Microsoft.
Premier McLaughlin was also invited to sit on an international panel, facilitated by Matt Langie, Vice President of Strategic Marketing of Adobe and also Vice Chairman of the Board of Directors of the IMA,
and talked about the world class quality of the Cayman Islands generally and as a business jurisdiction, Cayman's sophisticated IT infrastructure and the Cayman Islands Government's vision of growing and diversifying the economy by attracting new technology-focused industries to the Islands. The Premier also talked about how the Cayman Islands Government is working in partnership with Cayman Enterprise City to develop educational opportunities to train Cayman's local talent in technology-focused fields.
The Cayman delegation attended several breakout sessions to take advantage of the constant flow of new ideas, tips, and suggestions from technology and Internet marketing professionals on social media, data analytics and marketing. They also met with one-on-one with high-level executives from leading technology brands including Google, Oracle, Adobe, Cisco and Microsoft Ventures as well as CEOs of rising technology and digital companies, and from the positive reception they received, much new deal flow is anticipated.
The CEC team promoted the many strengths of Cayman's tax-neutral platform in the exhibitor's showcase, and during powerful business networking events met with entrepreneurs from start-ups to mid-sized enterprises to global brands, discussing the ease of setting up a physical presence Cayman's special economic zone for their non-US, international operations.
The IMA is one of the world's fastest growing professional associations with more than one million members from 111 countries, and its mission is to connect business people and marketing professionals from companies of all sizes across the globe; organizations such as Google, Apple, Facebook, Microsoft, Adobe, IBM and other Fortune 500 firms.
CEC's sponsorship of IMPACT14, the most successful and dynamic conference ever for the IMA, and the high-profile presence of the Cayman Islands, one of the world's leading financial centers, is the first step in a partnership announced this week between Cayman Enterprise City and the IMA. Both parties expect big things from this mutually beneficial arrangement.
"Our association was truly humbled to be joined by the Honourable Alden McLaughlin at our annual IMPACT14 conference," stated Sinan Kanatsiz, Chairman of the Board, Internet Marketing Association. "Over 1,000 business professionals and marketers in our audience appreciated the Premier's relevant comments about the imperatives for growing in a digital economy, and his compelling insights about doing business in Cayman. We look forward to our strengthening partnership with Cayman Enterprise City in this endeavor."
This strategic partnership will help prepare Cayman embrace the world economy as it grows more digital every day, and it will leverage relationships and communicate the advantages of Cayman and its special economic zone. This new partnership with the IMA and its innovative online education programmes in partnership with local colleges will help educate Caymanians of all ages to be more competitive in the global digital marketplace, and learn the skills needed to fill the technical jobs being created in the special economic zone.
"This trade mission was a great success and I am pleased to announce that The IMA will be establishing a small presence within CEC for its international business operations as leveraging its connections to help promote the Cayman Islands and CEC. "stated Premier McLaughlin.
"The Premier worked tirelessly and was an incredible ambassador for the Cayman Islands at this influential conference. This is a perfect example of how Cayman's pro-growth, pro-business government can work in tandem with private enterprise to create outstanding results for this jurisdiction", stated Charlie Kirkconnell, CEO of CEC.
Kirkconnell added that as a result of this trip, the IMA has decided to host an important event in Cayman next April. This event will bring IMA board members and some of the world's technology thought leaders to Cayman for a series of meetings, tours of the CEC zone and industry networking events. "To our knowledge, this will be a first of its kind event in Cayman and will present multiple business and tourism opportunities", Kirkconnell stated.
About Cayman Enterprise City
Cayman Enterprise City is a Special Economic Zone in the Cayman Islands focused on knowledge-based industries, technology companies and specialized services businesses. With a dedicated Government Authority and guaranteed fast-track processes, international companies can quickly and efficiently establish a genuine physical presence in Cayman. This enables businesses take advantage of Cayman's jurisdictional benefits which include exemptions from corporate tax, income tax and capital gains tax, along with a raft of special zone concessions and incentives. These concessions were designed to attract international companies from five specific high-tech sectors; internet and technology, media and new-media ventures, biotechnology and life sciences, commodities and derivatives, and academia.
FOR MORE INFORMATION:
Call: 1-345-945-3722 E-mail: h.cahill@caymanenterprisecity.com Web: www.caymanenterprisecity.com Facebook: www.facebook.com/caymanenterprisecity Twitter: @CEC_Cayman LinkedIn: Cayman Enterprise City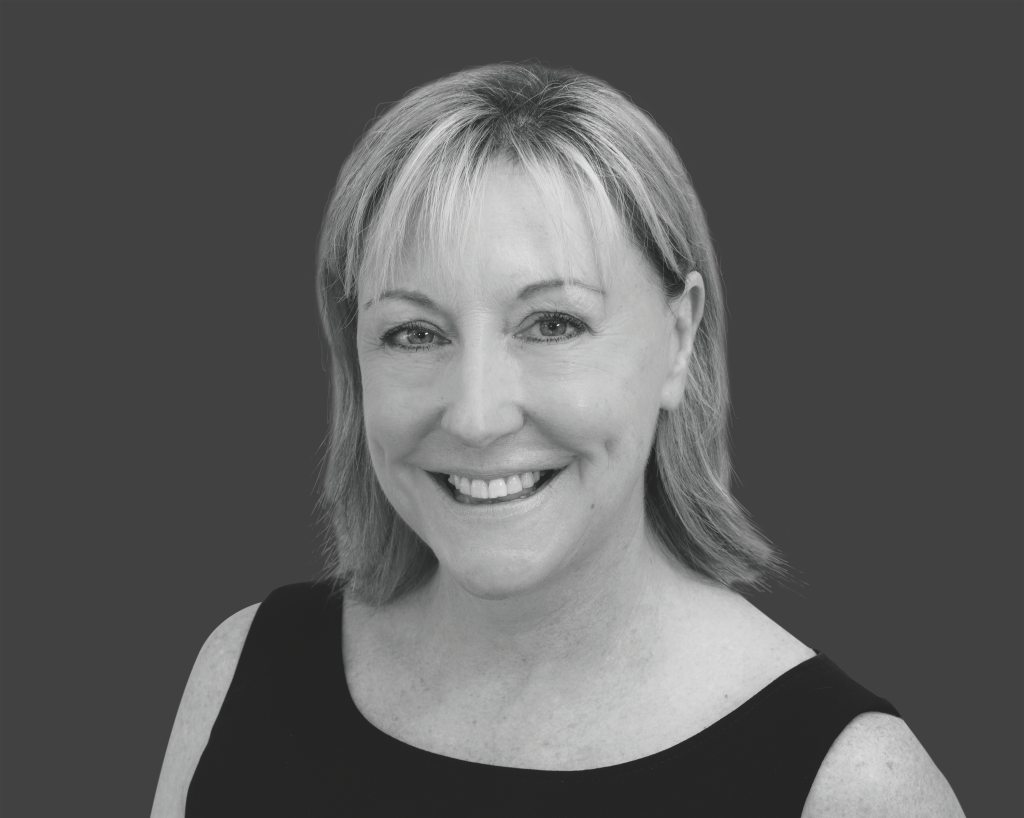 Hilary McKenzie-Cahill is a Cayman Enterprise City staff alumni and former VP of Marketing and Business Development. Hilary is a serial entrepreneur and a powerhouse of energy, passionate about everything she undertakes.