Cayman's own 'up-and-coming Mark Zuckerberg'
Young Caymanian Sai Eccles who has been referred to as 'Cayman's up-and-coming Mark Zuckerberg" has just completed a summer internship at Valerian Capital Group SEZC, a company located with Cayman Enterprise City, Cayman's Special Economic Zone. Valerian is a fast-growing competitive financial consultancy advisory offering services to large international financial and securities trading institutions.
Young Eccles currently pursuing his Bachelor's Degree in Chemical Engineering is attending school at St John's College, Cambridge in the United Kingdom. Eccles is the co-founder of Doddlr.com; a new web service that allows users to aggregate all their Facebook, Twitter, Tumblr, YouTube and Email activity onto one dashboard. Eccles and fellow classmate Jack Halstead co-created Doddlr whilst at Eton School when they were only 16 years old.
Eccles says he is thrilled to be working within the Special Economic Zone and says "Interning at Valerian has been an inspiring experience. My parents were always involved small business owners and so I have a personal connection with them. To see a company such as Valerian that is confident in its identity and abilities, especially in a sector that is all too often dominated by giants, is encouraging."
"The technical nuances of the business have at times proven difficult to grasp but the 'open door' culture at Valerian has made it easy for me to benefit from the experiences of the Senior Vice President & an Actuarial Analyst. The future looks bright for Eccles, Valerian and the catalyst that has facilitated their success, Cayman's Special Economic Zone"
Joe Brickner, Senior Vice President of Valerian Capital SEZC states he is happy to have such a bright, driven young Caymanian working on his team and is delighted to be a part of the Cayman Enterprise City internship initiative, giving exposure to jobs that weren't previously available to the people of the Cayman Islands because of Cayman having an economy that was founded on the financial services and tourism sectors.
"From his first day with our firm, Sai immediately demonstrated a strong work ethic and excellent listening and comprehension skills. We asked him to jump into our complex modeling spreadsheets, and responded to the challenge with intelligent, well-constructed questions and comments. Given the short period of time he has spent with us, we appreciate the contributions he has made to the firm." Mr. Brickner also expressed his interest in being a part of next summer's internship program which Cayman Enterprise City hopes to expand.
This internship programme has been an opportunity for the students to learn from the many different companies currently within the zone in the fields of Internet & Technology, Media and Marketing, Biotech and Commodities & Derivatives. Cayman Enterprise City looks forward to growing the internship programme each year and keeping in touch with participating interns like Sai over the coming years.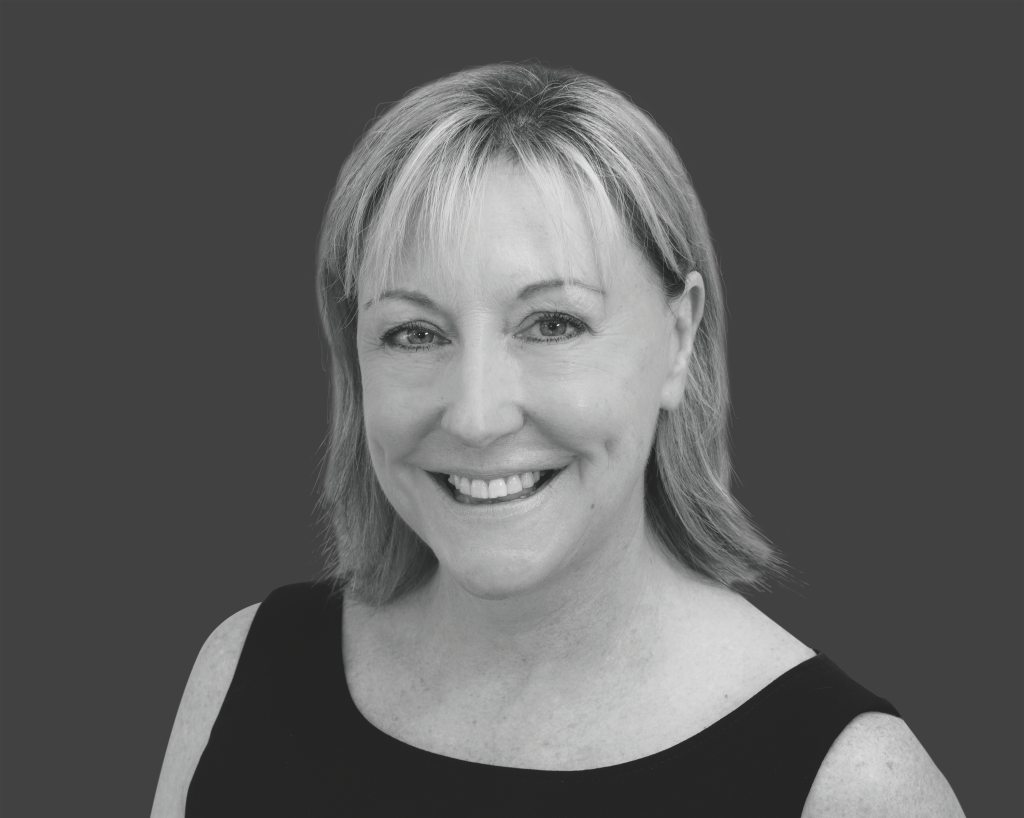 Hilary McKenzie-Cahill is a Cayman Enterprise City staff alumni and former VP of Marketing and Business Development. Hilary is a serial entrepreneur and a powerhouse of energy, passionate about everything she undertakes.