Cayman Enterprise City announced today that local IT expert, Daniel Ebanks has joined the special economic zone as Technology Officer to keep pace with, and further develop, CEC's growing technical needs. Mr. Ebanks comes with a wealth of experience within Cayman's telecommunications and data networking industry, having been a pioneer in the early days, and in the last 10 years, at the helm of his own company, ADTech. The company has been a key provider of networking systems and services for the zone, so Ebanks has the knowledge and expertise needed to ensure the zone keeps delivering on promises made to clients regarding work space and efficient networking.
With 133 companies now established in the special economic zone and many more in the pipeline, Daniel Ebanks is excited about what he sees happening at CEC and what that means for the future of the Cayman Islands. "I see Cayman Enterprise City as one of the few tangible opportunities for Cayman to experience REAL growth," he said. "Today, I was working on the IT needs for a space that we are setting up for a new technology company coming to Cayman and looking to hire 25 people – it's happening now – the zone is working, so I've got a lot of work to do!"
"I have known Daniel for many years and am delighted that he has joined CEC's growing team. He has the experience and skills necessary to provide our zone clients with the high level of service they need to meet their IT requirements. I am thrilled that with the addition of Daniel, CEC's own staff is made up of 92% Caymanians and PR holders" said Cindy O'Hara, Chief Development Officer, who is also the director that oversees HR for CEC.
In 1987 Mr. Ebanks graduated as an Honour Student at John Gray High School where he was president of the Key Club. He began his career at Radio Cayman as an on-air personality before becoming interested in the technology side of communications. He went to work for Cable and Wireless and graduated from Telecommunications College in Porthcurno UK in1993. Daniel also made history in the Cayman Islands by being part of the team that hooked up the first Internet connection here. He also spent untold hours in the weeks, and months, after Hurricane Ivan helping to restore communications on Grand Cayman.
As managing director of ADTech, Daniel Ebanks was the overseer of projects that designed and built IT infrastructure for clients such as: PWC, Britcay, Ernst & Young, Walkers, Campbell's, Greenlight RE, CIAA, the Cayman Islands Government., CIMA,
Marsh Management, Krys Global, InterTrust Group, BNY Mellon, Zolfo Cooper and more.
Daniel Ebanks currently serves on the Board of the Information & Communications Technology Authority (ICTA) of the Cayman Islands. The ICTA is an independent authority responsible for regulating and licensing telecommunications, broadcasting, and all forms of radio, including ship, aircraft, mobile and amateur radio. From his perspective, Ebanks sees unlimited potential for Cayman's economy from the growth Cayman Enterprise City is experiencing now and in the years to come.

http://www.ieyenews.com/wordpress/cayman-enterprise-city-appoints-daniel-ebanks-new-tech-officer/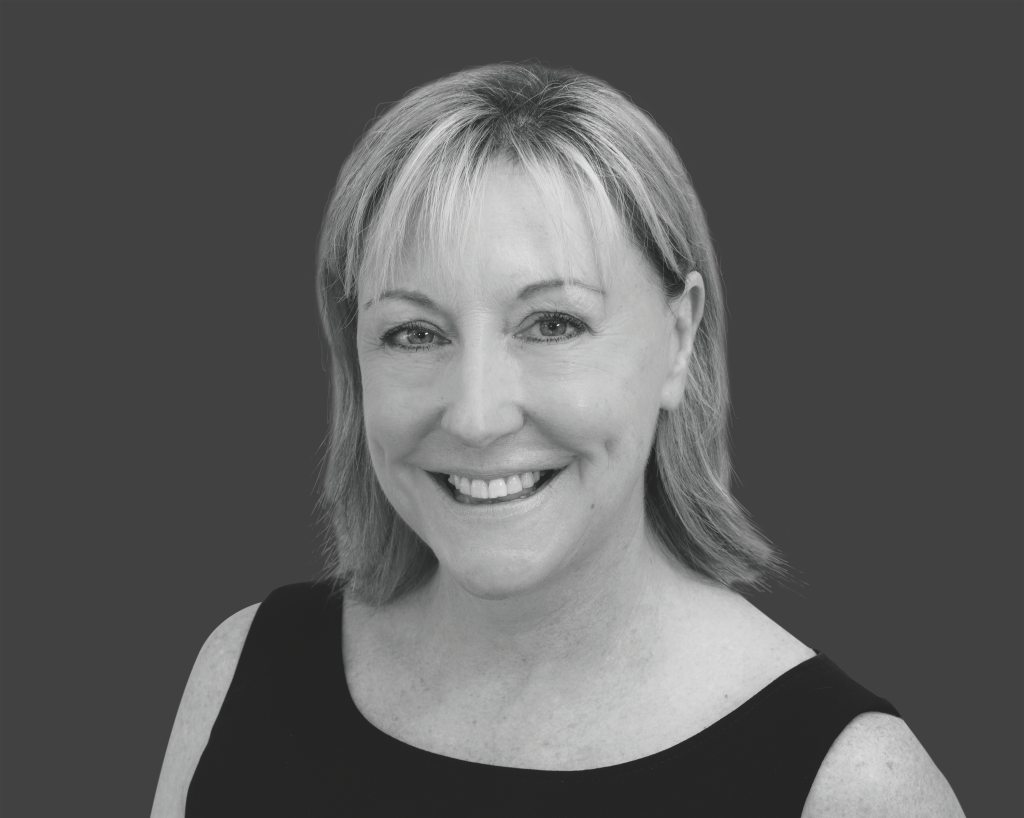 Hilary McKenzie-Cahill is a Cayman Enterprise City staff alumni and former VP of Marketing and Business Development. Hilary is a serial entrepreneur and a powerhouse of energy, passionate about everything she undertakes.