Some companies quickly sign on to expand international operations by setting up a physical presence in the Special Economic Zone in the Cayman Islands, others are in the process
(George Town, Grand Cayman, Cayman Islands) Cayman Enterprise City, a knowledge-based and high tech Special Economic Zone in the Cayman Islands, is moving closer to its goal of having 100 companies in the Zone by the end of 2013, following two successful and strategic outreach trips in April to the Silicon Valley in Northern California and Toronto, Canada. A CEC team of business development managers joined attorney Wendy Lee, from the Cayman office of the award winning international law firm Harneys, on the Silicon Valley trip. Lee was a U.S. securities and mergers and acquisitions attorney in the Silicon Valley before moving to the Cayman Islands, and her extensive contacts led to a number of high-level meetings, including some with large global brands. CEC's business development teams met with more than 50 potential clients and channel partners in both the Silicon Valley and Toronto.
The goal of both trips was to present Cayman Enterprise City and the Cayman Islands as the ideal place for technology companies to set up an office to expand their business globally. One Toronto client signed up on the spot, and two Silicon Valley companies followed suit in the days after the team's return to Cayman. Subsequent to these trips, several more companies are in the active sales process, and the CEC team is now following up on leads garnered during the trips and making plans for more outreaches.
"Our reception in the Silicon Valley was very good," says Global Business Development Manager Dean Allen. "Technology companies with Intellectual Property embraced CEC as a solution for mitigating their tax burden, and as the answer to the H1-B visa problems they experience for technical staff who are not US citizens." An H1-B visa allows US employers to temporarily employ foreign workers in specialty occupations, but the number of visas issued each year by the U.S. government is limited. Allen explained the ease with which a company can get visas for its technical staff in Cayman Enterprise City is a key selling point. "Getting a work visa as an employee of a CEC zone company is a relatively simple process and generally applications are granted by the Government Authority within 5 working days."
The CEC team met with three big name Silicon Valley high tech companies that currently have international operations in Ireland and Switzerland. "They were pleased that CEC gives businesses the option to house physical operations in Cayman, which is far more convenient to the US time zone and even better on taxation than Ireland and Switzerland," says Allen.
"I personally am blown away by Silicon Valley, the energy, entrepreneurism, opportunity, and creativity and in most cases, genius of its inhabitants, and I see great synergies with CEC's technology cluster," he says. Allen adds that CEC is not aiming to take established businesses away from Silicon Valley but offering those companies the option to set up an international sales office to service their non US clients from Cayman Enterprise City.
Wendy Lee adds, "For companies generating a lot of international income outside of the U.S. CEC makes a lot of sense because it allows companies to establish an actual physical presence in the Cayman Islands on a cost-effective basis and generate active business income from there."
She says, "Cayman also has an extensive and highly developed professional infrastructure which makes setting up operations in Cayman easier than in some other jurisdictions."
Global Business Development Manager Christopher Morgan found the same attitudes in potential clients he met with in Toronto, which included digital media, biotech and technology companies. "I came away with a much clearer sense of CEC's value proposition and how with the Tax Information Exchange Agreement in force between Canada and the Cayman Islands our clients can maximize the profitability of their companies internationally."
During these trips the CEC team also had a chance to debunk common myths about the Cayman Islands as a tax haven. "The Cayman Islands is a British overseas territory with a robust legal system based on English common law," states Allen. "It is OECD 'white' listed and Cayman, as a jurisdiction, made the decision many years ago to go ahead and respect international-level requirements in terms of transparency; know your customer; anti-money laundering legislation; and client due diligence."
"I feel we left them all with a positive impression," agrees Morgan. "These clients will in turn speak to other business associates, and getting the word out to a relevant audience puts CEC on the radar of other potential clients."
About Cayman Enterprise City
Cayman Enterprise City is a Special Economic Zone in the Cayman Islands, focused on knowledge-based industries, technology companies and specialized services businesses. With a dedicated Government Authority and guaranteed fast-track processes, International companies can quickly and efficiently establish a genuine physical presence and active business income in the Cayman Islands, which demonstrates substance over form. This enables businesses to take advantage of Cayman's jurisdictional benefits which include zero corporate tax, zero income tax and zero capital gains tax, along with a raft of special zone concessions and incentives. These concessions are designed to attract international companies from five specific high-tech sectors; internet and technology, media and new-media ventures, biotechnology, commodities and derivatives and academia. For more information call +1-345-945-3722, e-mail h.cahill@CaymanEnterpriseCity.com or visit www.CaymanEnterpriseCity.com.
About Harney Westwood & Riegels
Harney Westwood & Riegels is an award-winning international law firm. In the Cayman Islands Harneys offers an extensive range of legal services providing expert advice on major corporate and commercial transactions and the establishment of a wide range of corporate vehicles including entities with a physical presence in the Cayman Islands. The firm also employs experts in investment funds and derivatives and commodities transactions, as well as employment, immigration, insurance, litigation, and patent and trademark law. Through Harneys Corporate Services, Harneys also assist clients with the incorporation of companies in the Cayman Islands and the British Virgin Islands. Harneys provides advice on Cayman Islands, British Virgin Islands, Cyprus and Anguilla law to an international client base through a network of six offices around the globe. The world's leading independent legal ranking directories call Harneys' lawyers attentive, commercially aware and responsive and the firm is consistently ranked as one of the top law firms in the jurisdictions in which the firm practices. Legal 500 describes Harneys' Cayman Islands office as "energetic, responsive and effective". For more information about Harneys in the Cayman Islands, please contact Wendy Lee at wendy.lee@harneys.com or +1 (345) 815-2924.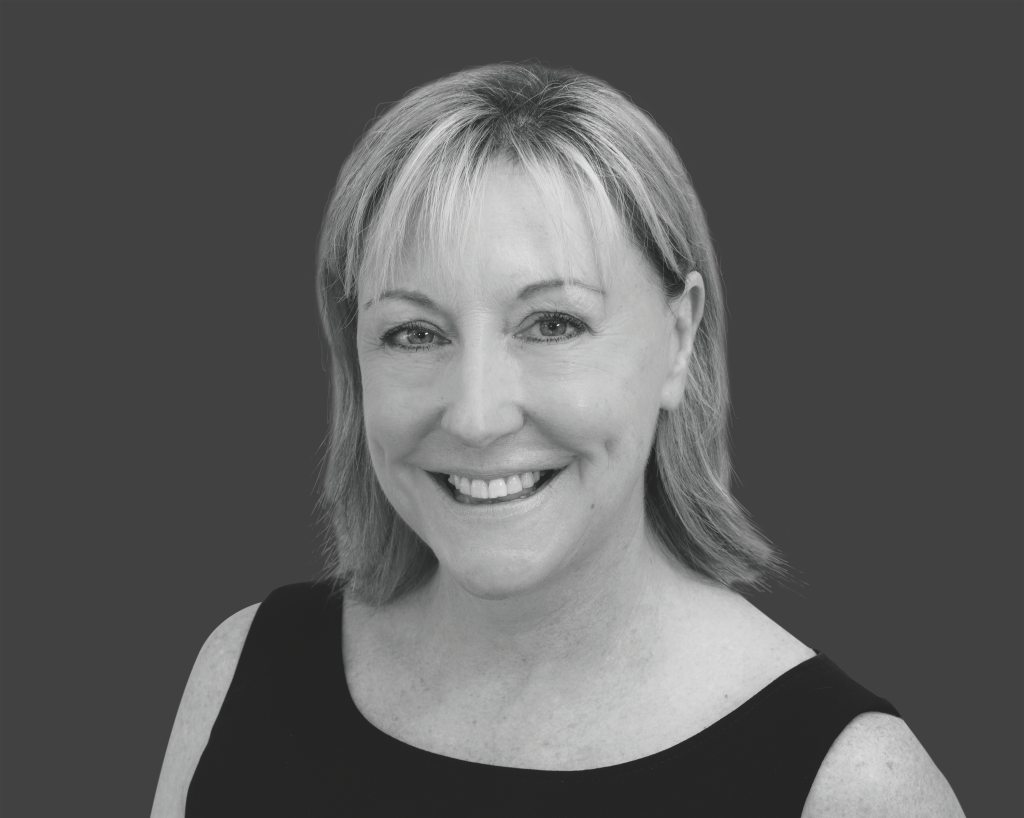 Hilary McKenzie-Cahill is a Cayman Enterprise City staff alumni and former VP of Marketing and Business Development. Hilary is a serial entrepreneur and a powerhouse of energy, passionate about everything she undertakes.