Cayman Enterprise City (CEC), the only high-technology and knowledge-based Special Economic Zone in the Americas region, is currently joining award-winning international law firm Harneys on a business development trip to San Francisco and the Silicon Valley from April 29th – May 3rd, 2013. Both CEC and Harneys had each planned to target the region this year so the organizations decided to join forces to mutually sell the advantages of the Cayman Islands. They will present Cayman and the CEC Special Economic Zone, as the ideal location in which to establish an international headquarters or branch office.
CEC Chief Executive Officer Charlie Kirkconnell and Dean Allen, CEC's Global Business Development Manager, will join Harneys attorney Wendy Lee, who was a U.S. securities and mergers and acquisitions attorney in the Silicon Valley before moving to the Cayman Islands. Wendy's extensive contacts have led to a number of high-level meetings including some with large global brands. While at Cooley LLP in the Silicon Valley, Wendy specialized in IPOs, private equity deals and complex mergers and acquisitions for a wide range of clients, including technology companies.
CEC allows entities to establish a genuine physical presence and generate active business income in Cayman. The meetings will communicate the benefits of incorporating in the Cayman Islands and becoming part of CEC as part of an effective international structuring strategy. The group has meetings set up with companies (both start-ups and established companies) in the software, internet and new media tech sector and will also be meeting with, venture capital firms and well known law firms in the region.
"We are hearing that many start-ups and mid-sized enterprises in the Silicon Valley are finding it extremely difficult to get US work visas for their founders and staff and that is impeding their growth." said CEC's Charlie Kirkconnell. "Cayman's jurisdictional benefits, coupled with the zone concessions, now make Cayman a cost-effective and appealing option for companies with international clients and CEC enables them to set up operations offshore and obtain staff work/residency visas within 5 working days."
In addition to economic freedom for active business income in a tax-exempt environment, the Special Economic Zone offers the ability to have intellectual property held offshore. Kirkconnell said that enjoying a great lifestyle on a beautiful Caribbean island, while being part of a vibrant start-up technology-orientated hub, adds to the allure of the Cayman Islands.
"Most of these tech companies are developing intellectual property such as software, so it makes sense for them to get that IP held by a CEC company early on while it is still being developed," said Kirkconnell, "2 or 3 years down the line as the company becomes successful, and it has a much higher value, they will not be liable for capital gains tax in Cayman, should they choose to sell out."
"Cayman Islands companies have always been attractive for a number of reasons including ease of incorporation; the fact that the Cayman Islands is a British overseas territory and common law jurisdiction with its foundation in English law; the flexibility of Cayman corporate structures including the ability to increase capital, distribute capital and issue different classes of shares; prudent regulation; the ability to acquire, hold and sell foreign currency and securities without restriction; and no restrictions on nationality or residency of directors and shareholders," said Wendy Lee.
She added, "CEC allows entities to establish operations in Cayman on a cost-effective basis and to experience first-hand Cayman's highly developed professional infrastructure. For companies doing a substantial amount of international business, establishing a CEC company early on can help avoid costly migration issues later."
About Cayman Enterprise City
Cayman Enterprise City is a Special Economic Zone in the Cayman Islands, focused on knowledge-based industries, technology companies and specialized services businesses. With a dedicated Government Authority and guaranteed fast-track processes, International companies can quickly and efficiently establish a genuine physical presence to generate tax-free active business income in Cayman. This enables businesses take advantage of Cayman's jurisdictional benefits which include zero corporate tax, zero income tax and zero capital gains tax, along with a raft of special zone concessions and incentives. These concessions are designed to attract international companies from four specific high-tech sectors; internet and technology, media and new-media ventures, biotechnology, and commodities and derivatives.
For more information call +1-345-945-3722, e-mail
h.cahill@CaymanEnterpriseCity.com or visit www.CaymanEnterpriseCity.com.
About Harney Westwood & Riegels
Harney Westwood & Riegels is an award-winning international law firm. In the Cayman Islands Harneys offers an extensive range of legal services providing expert advice on major corporate and commercial transactions and the establishment of a wide range of corporate vehicles including entities with a physical presence in the Cayman Islands. The firm employs experts in investment funds and derivatives and commodities transactions, as well as employment, immigration, insurance, litigation, and patent and trademark law. Through Harneys Corporate Services, Harneys also assist clients with the incorporation of companies in the Cayman Islands and the British Virgin Islands, where they are headquartered.
Harneys provide advice on Cayman Islands, British Virgin Islands, Cyprus and Anguilla law to an international client base through a network of six offices around the globe. The world's leading independent legal ranking directories call Harneys' lawyers attentive, commercially aware and responsive and the firm is consistently ranked as one of the top law firms in the jurisdictions in which the firm practices. Legal 500 describes Harneys' Cayman Islands office as "energetic, responsive and effective".
For more information about Harneys in the Cayman Islands, please contact Wendy Lee at wendy.lee@harneys.com or +1 (345) 815-2924.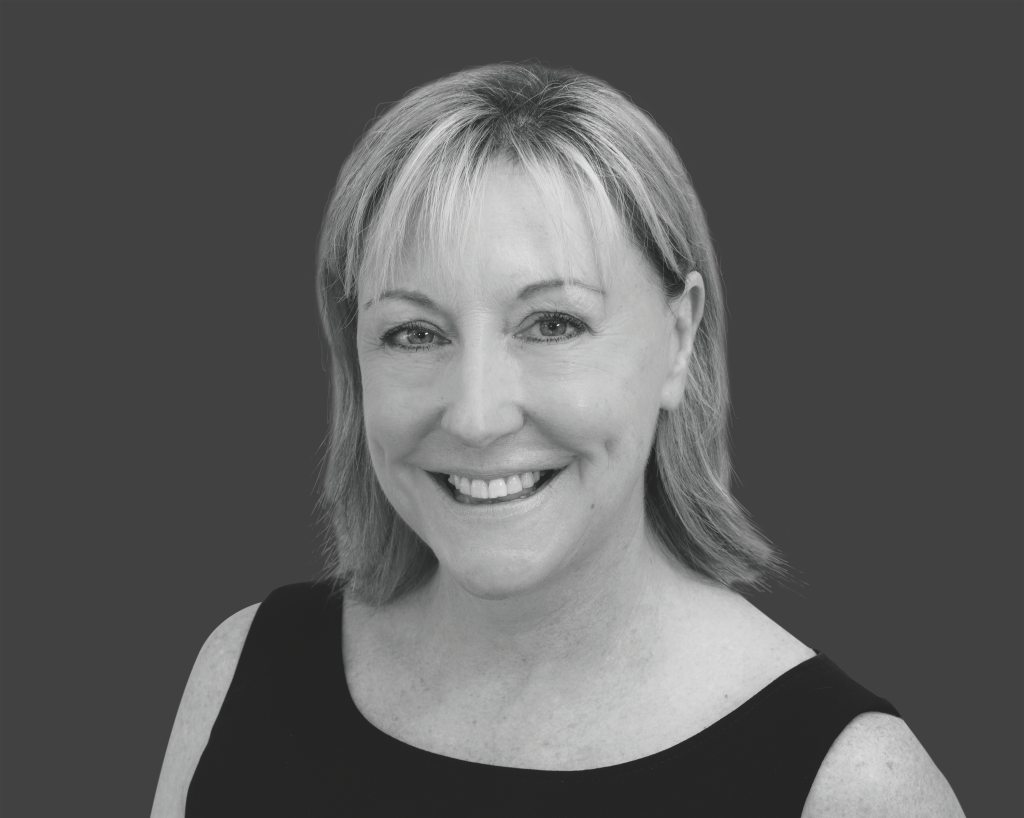 Hilary McKenzie-Cahill is a Cayman Enterprise City staff alumni and former VP of Marketing and Business Development. Hilary is a serial entrepreneur and a powerhouse of energy, passionate about everything she undertakes.