The Cayman Islands' High Tech Special Economic Zone grants 5 year Work/Residence visas in 5 days.
George Town, Grand Cayman, Cayman Islands – Innovators facing difficulties with launching start-ups or growing existing tech companies in Silicon Valley, or elsewhere in the U.S. because of H-1B visa caps and restrictions, will find a much easier path to entrepreneurship in Cayman's high tech special economic zone, Cayman Enterprise City. H1-B visas allow American employers to import foreign workers each year to fill jobs that require "highly specialized knowledge," but these visas are notoriously restrictive and capped at 65,000. This year more than 124,000 visa applications were filed, so a lottery system was implemented and the work permits were gone in a week. Entrepreneurs who struggle through the process and are not picked for a visa have to leave the U.S.
"Innovators are welcomed in the Cayman Islands," says Charlie Kirkconnell, CEO of Cayman Enterprise City. "They won't encounter any visa difficulties when establishing in Cayman Enterprise City, and entrepreneurs can have their startup operating and their staff on site and working within 10 days."
Concessions granted by the Cayman Islands government fast track licensing and work permits, so entrepreneurs can quickly and efficiently set up a new business with a genuine physical presence in the Cayman Islands, where they can take advantage of the jurisdiction's tax neutral status. An international financial center, Cayman is conveniently located less than one hour's flight from Miami, and a 3 ½ hour flight from New York City. There are now more than 60 companies in the zone and 170+ are in the sales pipeline.
"The burgeoning tech scene in the Cayman Islands provides the perfect combination of access to resources, IP protection, and tax-neutral capital flows," says Chuck Stern, co-founder of The Dish Daily, an online news outlet wired into Silicon Valley's tech scene. "This allows young immigrants who want to exercise their entrepreneurial chops to do so without having to go home and lose access to the connections and capital that come with being in close proximity to the United States. Cayman Enterprise City is a win-win for everybody."
Stern says many of these international innovators are Stanford University graduates waiting to break into the Silicon Valley tech scene through the H-1B visa program. Stanford University is a driving force behind some of the world's best-known tech start-ups, and it is recognized as the hub of the engine that drives Silicon Valley. Stanford offers constant injection of new people, new ideas and research to the tech industry. But the vast majority of the visas are granted to Silicon Valley tech giants like Microsoft, Sun Microsystems, Motorola and others, looking to fill staffing shortages. According to Stern this effects Silicon Valley in two ways: (1) it means startups have a much smaller talent pool to select from which affects their growth and (2) it means that immigrant students who've come to study in the states are generally forced to either work for less innovation friendly corporations or return home.
"This does not engender innovation," he says, but it does open an opportunity for Cayman Enterprise City and the Cayman Islands. "The Cayman Islands government's forward thinking approach allows startups and young international entrepreneurs to remain anchored closely to the United States while working for companies that will create opportunities for growth and employment."
Cayman Enterprise City is designed to attract businesses in the sectors of internet & technology, media & marketing, commodities & derivatives, biotechnology and academia. Companies are licensed to operate within the zone to conduct international business, but they cannot transact business in Cayman's domestic economy.
The Immigration reform package being debated in the US Congress calls for an increase in the number of H-1B visas awarded each year, but many believe that even if the reforms are adopted things are not likely to change. Promising entrepreneurs and young immigrants will be left without adequate resources and with limited options in the Western Hemisphere. While Canada offers a flexible immigration policy it has restrictive capital flows and corporate taxes that start at 16% and go as high as 31%. Chuck Stern says the choice is clear.
"Staff from any country can come to work and code in paradise after meeting a basic criterion and get their visas within 5 working days" said Charlie Kirkconnell, CEO of Cayman Enterprise City. "The Cayman Islands was rated as the friendliest place on earth for expats to live in a recent global HSBC expat survey and our zone clients soon discover that Cayman is not only great business environment from which to operate, but also a fantastic place to live" He added that "We are causing a buzz in VC circles by not only finding a solution to the H-1B visa problem but helping them stretch their investment dollars further by enabling them to operate from a tax-free environment"
About Cayman Enterprise City
Cayman Enterprise City is a Special Economic Zone in the Cayman Islands focused on knowledge-based industries, technology companies and specialized services businesses. With its own dedicated Government Authority and guaranteed fast-track processes, International companies can quickly and efficiently establish a genuine physical presence in Cayman which demonstrates substance over form. This enables businesses take advantage of Cayman's jurisdictional benefits which include zero corporate tax, zero income tax and zero capital gains tax, along with a raft of special zone concessions and incentives. These concessions were designed to attract international companies from five specific high-tech sectors; internet and technology, media and new-media ventures, biotechnology, commodities and derivatives, and academia.
For more information call +1-345-945-3722, e-mail h.cahill@caymanenterprisecity.com or visit www.caymanenterprisecity.com.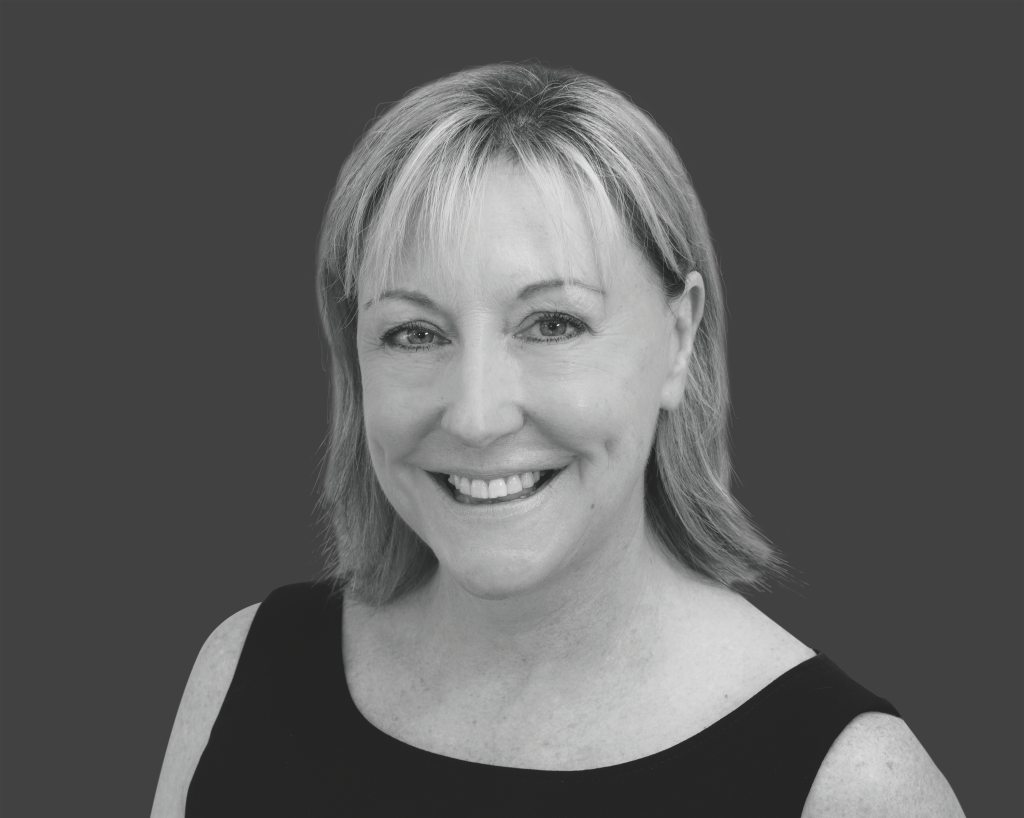 Hilary McKenzie-Cahill is a Cayman Enterprise City staff alumni and former VP of Marketing and Business Development. Hilary is a serial entrepreneur and a powerhouse of energy, passionate about everything she undertakes.