In keeping its commitment to drive the training, employment and advancement of Caymanians in the special economic zone, Cayman Enterprise City, through its Enterprise Cayman initiative, recently launched an upgraded version of its website www.EnterpriseCayman.ky designed to keep the local community informed of opportunities within the zone.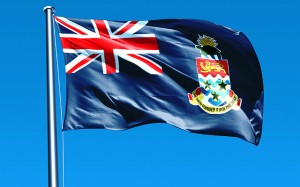 The website includes a direct link to the zone's jobs portal where users can review positions available and apply online, or they can register resumes for future job openings. There are currently 15 available jobs listed on the site and 5 internships.
By logging on to the site, users can also read the latest on CEC's youth programmes which includes STEM (science, technology, engineering and mathematics) initiatives in conjunction with UCCI, a school's outreach and an internship programme. Visitors to the site can also sign up for the CEC newsletter so they are made aware of new future programmes such as mentorship opportunities and other educational and entrepreneurship initiatives they may be interested in. Visitors can also view the master plans for CEC's permanent campus designed by Caymanian architect Cindy O'Hara and her team at Design Cayman Ltd. This section of the site will be updated regularly so residents can see the development of the project and stay informed as it progresses.
"CEC is a 100% Caymanian owned and led project and it's very important to us that we connect locals with the opportunities that the zone is creating." said Hilary McKenzie-Cahill, Vice President of Marketing for CEC. "We are very fortunate to have Vaughan Carter as Chairman of the Enterprise Cayman board. He was formerly with the CI Government in the Ministry of Education and his wealth of knowledge and experience has been invaluable in steering the path of Enterprise Cayman and driving the initiative forward. We have several new, exciting educational programmes this year, all of which will help create the foundation for a new Caymanian workforce talented in the field of technology."
The Enterprise Cayman initiative was conceived by CEC and is a partnership with the CI Government. The Enterprise Cayman board, which includes two members appointed by the Government and three named by CEC, meets on a regular basis to discuss its mission and carry out its action plan.
"I am learning a lot at Cayman Enterprise City," says 18-year-old Kimberly Grant, a UCCI student and part-time zone employee. "They are great people, very professional, and the zone is a good environment to work in. I think there are many different opportunities here for Caymanians."
Ms Grant, who was a summer intern at CEC last year, is now working with Cayman Enterprise City's Client Services team learning new skills on the job. Cayman Enterprise City is investing in Cayman's youth and will continue to look for ways to include them in zone opportunities. Ten young Caymanians completed internships in the special economic zone last summer and 30 per cent of them were offered full-time employment after their internship. CEC will soon be announcing the launch of its 2015 'Summer in the City' internship programme, which has been extended this year.
One hundred and fifty-two companies, the majority from the tech industry, are now set up in Cayman Enterprise City and more are in the process. The zone is designed to attract businesses in five sectors; Internet and technology, media, commodities and derivatives, biotechnology and academia.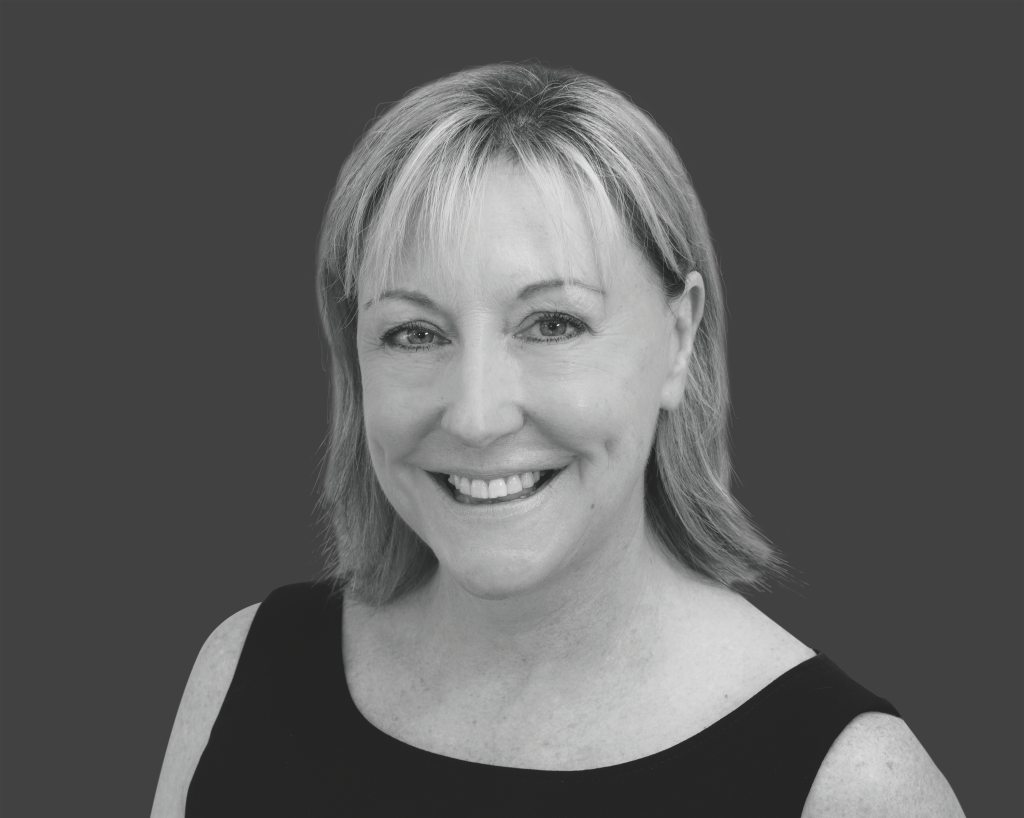 Hilary McKenzie-Cahill is a Cayman Enterprise City staff alumni and former VP of Marketing and Business Development. Hilary is a serial entrepreneur and a powerhouse of energy, passionate about everything she undertakes.