George Town, Grand Cayman, Cayman Islands – Cayman Enterprise City, a knowledge-based, high tech Special Economic Zone in the Cayman Islands, is announcing the launch of its Referral Network, an initiative to grow the zone's international partnerships. Cayman Enterprise City's unique concessions combined with Cayman's business-friendly environment and tax benefits are attracting businesses and startups from around the world, many of them referrals from zone channel partners. Cayman Enterprise City currently has agreements with over 120 international firms and companies based in the United States, the United Kingdom, Canada, China, Russia, Germany, plus other European and Latin American countries. Partners include international law firms, accounting and tax businesses, wealth managers, venture capitalists and entrepreneurs.
"Referrals from our channel partners have been key in the growth and development of Cayman Enterprise City during the zone's first year, so we are launching the Referral Network to encourage more participation," said Ben Fisher, VP of Business Development & Strategy for Cayman Enterprise City.
Fifty-five companies have moved into Cayman Enterprise City, or have signed up and are in the process of establishing a physical presence in the tax-exempt zone, with another 157 more companies in the pipe line. Benefits include a 10-day streamlined company setup, exemption from import duties, Work/Residency visas issued for staff from any country within 5 days and guaranteed exemption from corporate tax and capital gains tax until 2061.
"Our channel partners are referring clients, or in the case of VC firms, referring their portfolio companies that can benefit from a genuine physical presence in the Cayman Islands and its tax-neutrality," said Fisher. "Enabling businesses to generate active business income in the Cayman Islands is part of the Cayman Enterprise City offering, and this is crucial for our clients."
Channel partners range from global firms to individuals, so the Referral Network is tailored to offer compensation, reciprocation or support, depending on the type of participation by the channel partner. Professional firms interested in providing the best offshore options for their clients, may choose to ask for support. Cayman Enterprise City's business development staff is available to outline the benefits of the Special Economic Zone and Cayman as a jurisdiction. Cayman Enterprise City also provides brochures and other collateral needed to help channel partners make the best choice for their client.
Depending on the nature of the referral partner's business, Cayman Enterprise City can refer business back to them when zone clients need services - this is equally beneficial for Cayman-based firms and international service providers since our targeted outreach campaigns touch many countries and cities around the world. Individuals that join the network and refer clients to Cayman Enterprise City can earn substantial referral fees if a client sets up for business in the zone.
"They do not have to 'sell' Cayman Enterprise City as that is our job," said Fisher. "All our referral partners have to do is to inform their client about Cayman Enterprise City, show them our marketing materials and then make the introduction and we take it from there."
The Referral Network is part of an aggressive outreach program undertaken by Cayman Enterprise City in 2013 to attract companies seeking to grow their businesses internationally. Cayman Enterprise City has targeted regions in the U.S. and Canada, among others, with concentrations of technology, media, and commodities companies. Much advance work has been done in preparation of the visits.
"Our team identified and short-listed potential clients in each market, which resulted in successful meetings," said Fisher. "We supported the ground game with telemarketing and promotional efforts, and the pay-off is a growing list of companies in the sales pipeline." Fisher says the most powerful marketing tool continues to be Cayman Enterprise City's channel partnerships, so CEC is putting some muscle behind the Cayman Enterprise City Referral Network.
"We are actively looking to take on more channel partners in Asia and Latin America, so we encourage interested parties to contact us," said Ben Fisher.
About Cayman Enterprise City
Cayman Enterprise City is a Special Economic Zone in the Cayman Islands, focused on knowledge-based industries, technology companies and specialized services businesses. With a dedicated Government Authority and guaranteed fast-track processes, International companies can quickly and efficiently establish a genuine physical presence and active business income in the Cayman Islands, which demonstrates substance over form. This enables businesses to take advantage of Cayman's jurisdictional benefits which include zero corporate tax, zero income tax and zero capital gains tax, along with a raft of special zone concessions and incentives. These concessions are designed to attract international companies from five specific high-tech sectors; internet and technology, media and new-media ventures, biotechnology, commodities and derivatives and academia.
For more information call +1-345-945-3722, e-mail h.cahill@CaymanEnterpriseCity.com or visit www.CaymanEnterpriseCity.com.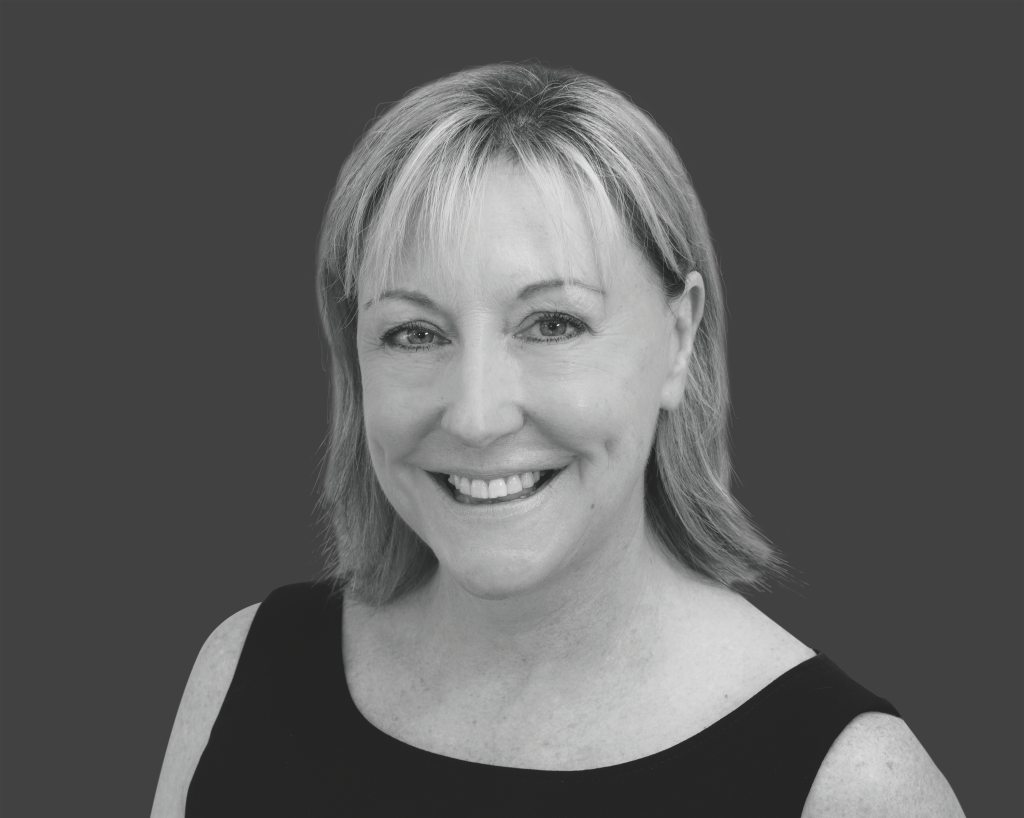 Hilary McKenzie-Cahill is a Cayman Enterprise City staff alumni and former VP of Marketing and Business Development. Hilary is a serial entrepreneur and a powerhouse of energy, passionate about everything she undertakes.