Government has approved a designated special economic zone for maritime services companies with the aim of bringing shipping companies and maritime service providers to Cayman.
Government passed an order in Cabinet setting out the types of companies that are permitted to establish a physical presence in the newly created Cayman Maritime Services Park of Cayman Enterprise City.
The special economic zone allows zone companies to benefit from Cayman's tax-neutral environment in combination with reduced red tape, lower registration fees and no work permit fees.
The types of companies that can establish a presence in the Maritime Services Park include ship owners, brokers and financiers, freight trading, operations, logistics, vessel management, consulting and research companies operating in the shipping industry.
The idea was first touted at last year's Cayman Islands Shipping Summit by Premier Alden McLaughlin, who called the Cayman Islands "an ideal hub" for the shipping and maritime industry.
"Our sights are firmly set on the Cayman Islands being a world-class, full-service, international maritime center," Mr. McLaughlin said at the time.
Cayman already has a renowned shipping registry, sophisticated services providers and superior infrastructure in close proximity to North America, South America and the Panama Canal to make a viable base for maritime services companies, he said.
Charlie Kirkconnell, CEO of Cayman Enterprise City, said the creation of the park is good news for the special economic zone. "We are actively in discussion with a number of clients that are interested in setting up a presence in the Maritime Services Park," he said.
These include firms that attended last week's third Cayman Islands Shipping Summit at the Marriott resort. There is "significant appetite" among shipping companies and maritime services providers to domicile their head office in the Cayman Islands, Mr. Kirkconnell said.
So far, Cayman Enterprise City has seen interest from a variety of businesses, including ship owners and financiers, as well as ship management companies.
The Cabinet order provides that "in respect of Islands flagged vessels, direct transactions with the Maritime Authority of the Cayman Islands shall not be permitted." The rule requires zone companies to use the services of existing local service providers in their dealings, such as vessel registration, with the Maritime Authority.
The idea is not to unintentionally or indirectly undermine existing maritime services companies with the creation of the maritime services park, Mr. Kirkconnell explained.
With the addition of the Maritime Services Park, Cayman Enterprise City now comprises six parks with 154 zone companies.
Sherice Arman, Maples and Calder lawyer and president of the Women's International Shipping and Trading Association in Cayman, said, "The Cayman Maritime Services Park is a welcome addition to the menu of choices available to shipping interests worldwide. It underscores the importance of the Cayman Islands in the world of shipping and demonstrates the flexibility and innovative thinking which will persuade those interests that the Cayman Islands remains at the forefront of jurisdictions providing solutions to their business needs."
Ms. Arman added, "Businesses which are set up in the Cayman Maritime Services Park will benefit from the special concessions provided to participants in Cayman Enterprise City's special economic zone, and it is already generating considerable interest in this space."
Together with the Special Economic Zone (Amendment) Order, government gazetted on May 8 the amended special economic zone regulations. The regulations codify the existing practice of the Special Economic Zone Authority, but also provide clarity in some areas where unanticipated circumstances have arisen, Mr. Kirkconnell said.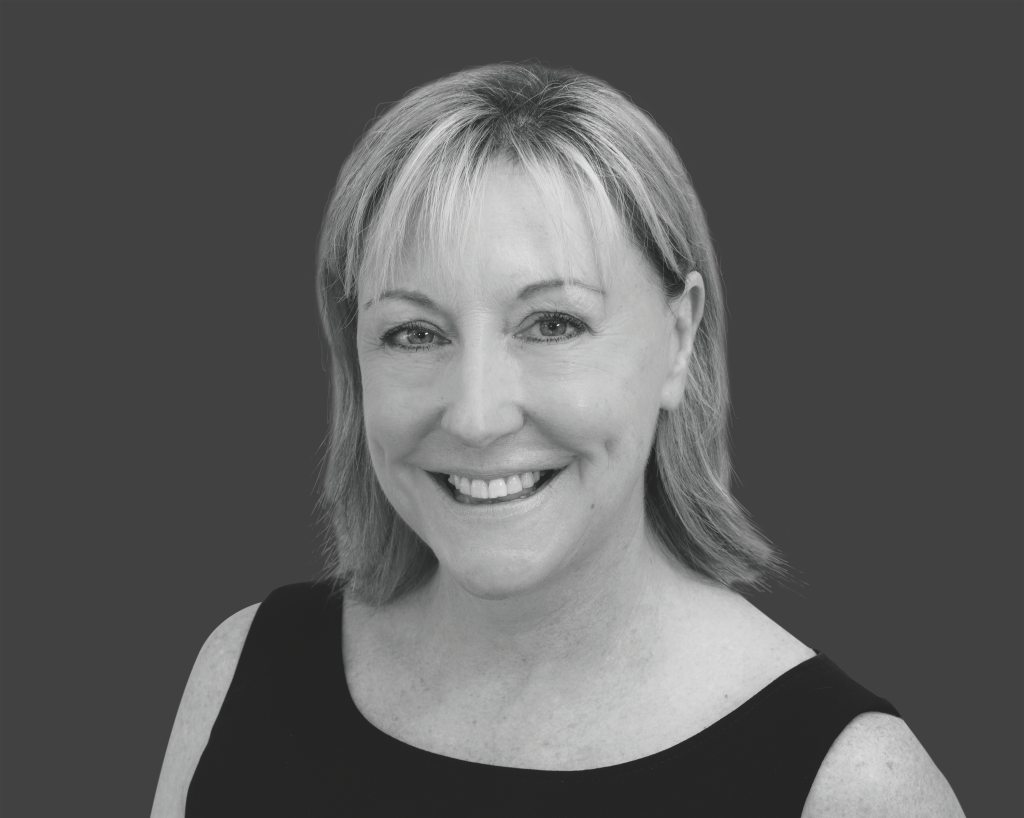 Hilary McKenzie-Cahill is a Cayman Enterprise City staff alumni and former VP of Marketing and Business Development. Hilary is a serial entrepreneur and a powerhouse of energy, passionate about everything she undertakes.