Cayman Enterprise City ("CEC"), in keeping with its commitment to act for the benefit of the local community, is donating free zone office space to the Central Caribbean Marine Institute ("CCMI"), a non-profit organization that conducts research and education programmes at their Little Cayman Research Centre ("LCRC"). The island is home to some of the most biologically diverse reef systems in the Caribbean, so the facility gives marine scientists a perfect laboratory to study both local and global issues such as the impact of climate change, biodiversity, and local human actions on coral reef resilience. While the Little Cayman station supports this vital research and offers education programmes to hundreds of local children each year, the group says a home office in Grand Cayman will be a game-changing opportunity to expand community outreach and local partnerships.
"This is incredibly generous of CEC. We are a non-profit organization with a modest budget and gifts like this have a tremendous impact on our capacity to share and grow our work," says Denise Clegg, CCMI Director of Advancement. "We are thrilled to create a home base on Grand Cayman, to expand our outreach to local schools and businesses. We know that Caymanian children are the future stewards of our precious marine environment, a resource that we all love, and that makes the Cayman Islands such a thriving community and destination for visitors."
CCMI's educational programmes aim to give students a better understanding of critical issues facing marine ecosystems, and to improve community appreciation and understanding of conservation. In recent years the organization has been involved in coral nurseries and studying the resilience of endangered corals, an important issue in the Cayman Islands known for it's outstanding coral reefs.
Denise Clegg points out that with a small operational budget, the organization relies on gifts and donations in addition to research grants that sustain CCMI programmes, and CEC responded without hesitation when the CCMI Board reached out for help.
"The work that CCMI does is obviously good for Cayman and for the marine environment generally - and their education outreach teaches Cayman's youth about the importance of preserving Cayman's marine environment for this and future generations. As CEC has launched the Cayman Maritime Services Park and begins to work with businesses in the maritime sector, we feel this partnership with CCMI is timely" said Charlie Kirkconnell, CEO for CEC.
"One of my children was fortunate enough to have stayed at CCMI on a school trip last year and experienced the great work that they do first-hand participating in some of their conservation and education projects. CEC is delighted to be assisting CCMI in this way." stated Hilary McKenzie-Cahill, VP of Marketing for CEC.
CCMI plans to move into Cayman Enterprise City this month, and then Clegg and other CCMI staff will be there part time to expand their outreach during the new school year.
"This is perfect timing," she said. "Thanks to generous individuals and sponsors on Grand Cayman, we recently received funding to bring three new local public school classes for education programmes at our station on Little Cayman beginning this year. Our station offers one of the most spectacular marine learning environments in the world. We are so excited to share this with local students, bring our research into more schools and inspire the kids to be good stewards of the environment and our coral reefs." she said. We work in the spirit of Jacques Cousteau, who famously said 'people protect what they love."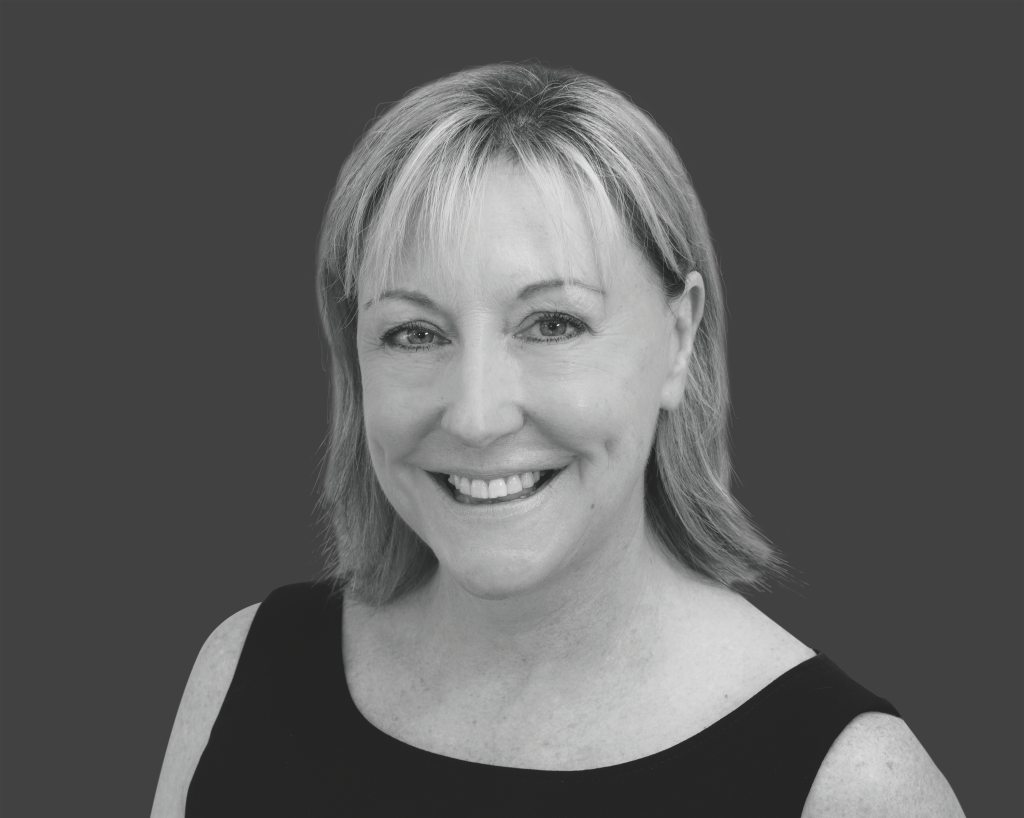 Hilary McKenzie-Cahill is a Cayman Enterprise City staff alumni and former VP of Marketing and Business Development. Hilary is a serial entrepreneur and a powerhouse of energy, passionate about everything she undertakes.