The opening of Cayman Enterprise City (CEC) is fast approaching, and the CEC team will outline the project to chamber members next week.

Cayman27 has a video of the events with the opening of the new economic zone.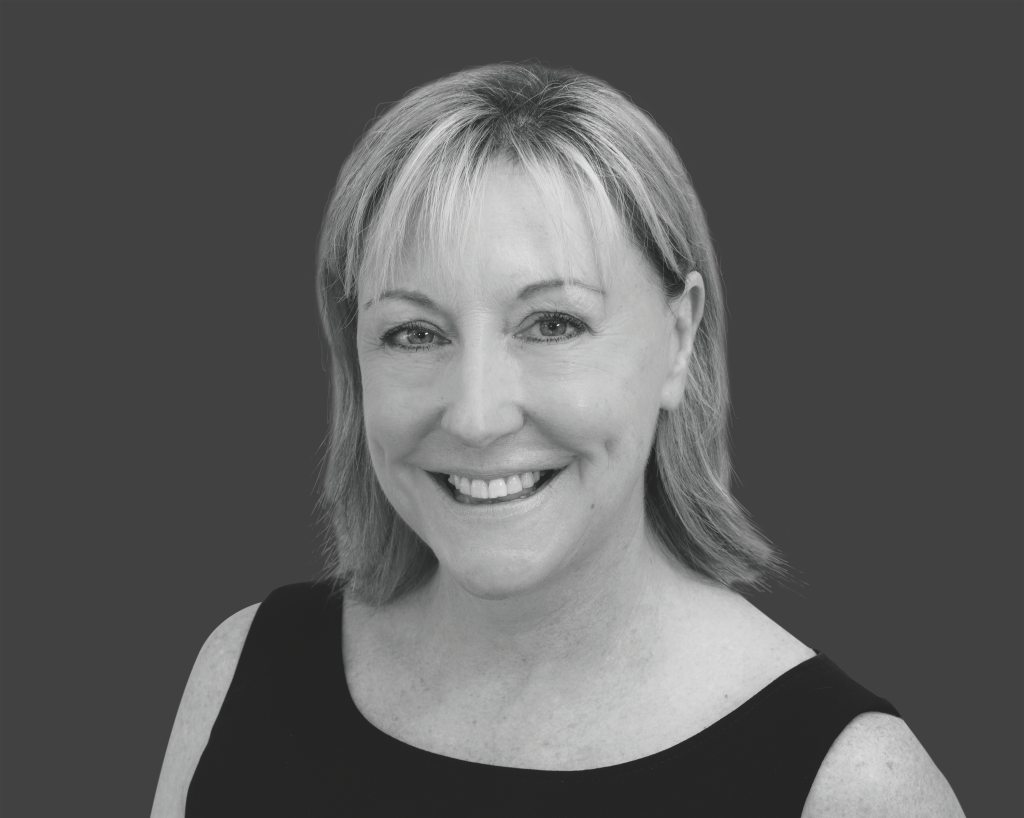 Hilary McKenzie-Cahill is a Cayman Enterprise City staff alumni and former VP of Marketing and Business Development. Hilary is a serial entrepreneur and a powerhouse of energy, passionate about everything she undertakes.