Initial promises made during pre-launch stage of Cayman's Special Economic Zone now being fulfilled and local businesses across the spectrum reap benefits
Initial projections that the creation of the Cayman Enterprise City special economic zone would stimulate the local economy are now becoming reality. More than 100 companies have set up in the zone and local vendors and service providers, both large and small, are feeling the positive impact of new customers. Zone companies and their employees are using local providers for legal, accounting and banking services, and for everything they need to set up their operations in the Cayman Islands.
"Setting up an entire business operation from scratch in a new country can be a daunting task and the check list of things to do and items and services to purchase can be endless," said Maria Phillip, Client Services Manager at CEC. "These range from IT equipment and services, telecommunications, recruitment, vehicles, accommodation and real estate, office furniture and supplies, office design and fit-out requirements all the way down to haircuts, babysitters and security services."
The employees of zone companies are renting and buying property, and spending on health care, groceries, consumables, entertainment and more. Local hotels, realtors and residential landlords are already benefiting from this new client base. Local developer and landlord Stefan Baraud is seeing his business pick up. "I have had a number of units rented from both business owners and employees in the Zone," said Baraud. "CEC has been a remarkable venture that has created new opportunities for developers, landlords and the like."
Cayman Enterprise City enables entrepreneurs and established businesses to set up a physical operation in Cayman with offices and staff on the ground, to take advantage of Cayman's tax-neutral status along with a raft of special zone concessions granted by Government. The zone's Client Relocation Team is currently working with more than 120 local vendors and service providers in Cayman to facilitate the process, and while some of them are large firms, there are many small businesses that are also benefiting from CEC's impact.
"We are delighted that CEC has already started to bring us some substantial business. We've sold and built a $3m home for a zone company owner and see they are also renting apartments and purchasing cars etc. for their staff, so other small businesses in Cayman are benefiting as well. The CEC zone is definitely good for small local businesses and we look forward to continuing to work with CEC and their zone clients over the coming years." said Paul Pearson, Director, Davenport Development Ltd.
"The CEC Zone is continuing to positively impact local business on island," said Baraud. "As the Zone continues to grow, naturally other local businesses will see the benefit."
The global economic meltdown in 2008 undoubtedly had a negative impact on many of Cayman's small businesses so this new source of customers from zone companies is welcomed. Premier McLaughlin recently focused on small businesses when he stated during a speech that they are the life-blood of Cayman and that his Government intends to support them.
CEC's Chief Executive Officer Charlie Kirkconnell says he knows well how important Cayman's small businesses are to the overall economy, and as a member of the Cayman Islands Chamber of Commerce and the Cayman Islands Tourism Association, CEC is looking to work with both associations to ensure that as many of Cayman's small businesses as possible benefit from the zone. CEC recently sponsored the Entrepreneur's Day Expo organized by the Government Department of Commerce and Investment which is also working hard to help small businesses.
"CEC's commitment from the onset has been to help boost Cayman's economy and we are determined to ensure that smaller grass root businesses, as well as larger firms, benefit from this new source of customers," said Kirkconnell.
Cayman Enterprise City estimates that the zone has infused more than CI$12,300,000 into Cayman's economy since opening its doors in February 2012. Once CEC breaks ground on its new campus, expected to be soon, projections call for a future investment of about CI$246,000,000 during the next 8 years. The master plan calls for a 750,000 - 1,000,000 square feet campus of Class A office space and business centre facilities. In the interim, zone-designated buildings are being used to accommodate companies moving to Cayman.
New zone companies also bring job opportunities in technical and knowledge-based fields for Caymanians, and new career paths for the younger generation. This diversification of the economy is recognized as vital for the future of Cayman's economic development.
"I support the concept of an Economic Zone within Grand Cayman," commented Irma M. Arch of Miracle Brokers International who has worked with CEC and lauds its efforts to include Cayman's merchants. "The Zone seemingly has the potential to attract many businesses to our shores as a result of our social structure and friendly environment. This can only enhance our economic development."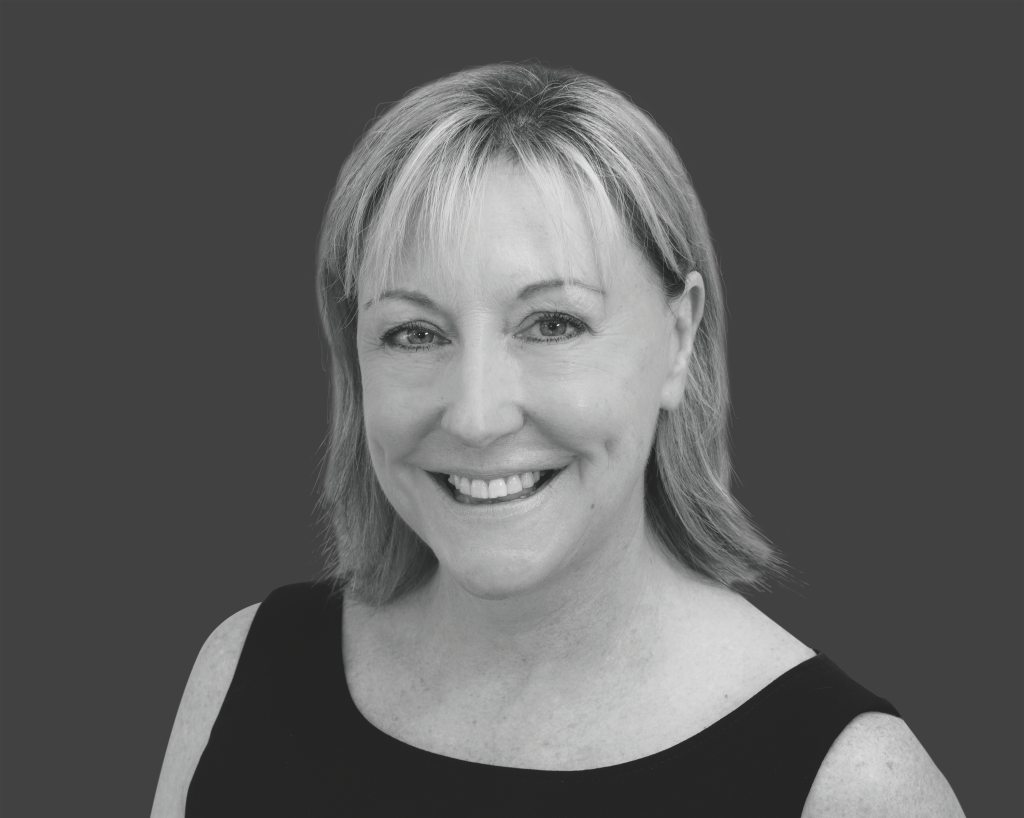 Hilary McKenzie-Cahill is a Cayman Enterprise City staff alumni and former VP of Marketing and Business Development. Hilary is a serial entrepreneur and a powerhouse of energy, passionate about everything she undertakes.