Click here to read the full story.

Minister for Financial Services Hon Wayne Panton, Premier Alden McLaughlin, Governor Helen Kilpatrick, Minister Simmonds and Charlie Kirkconnell, CEO of Cayman Enterprise City at the Joint Ministerial Council Trade Summit in London last November.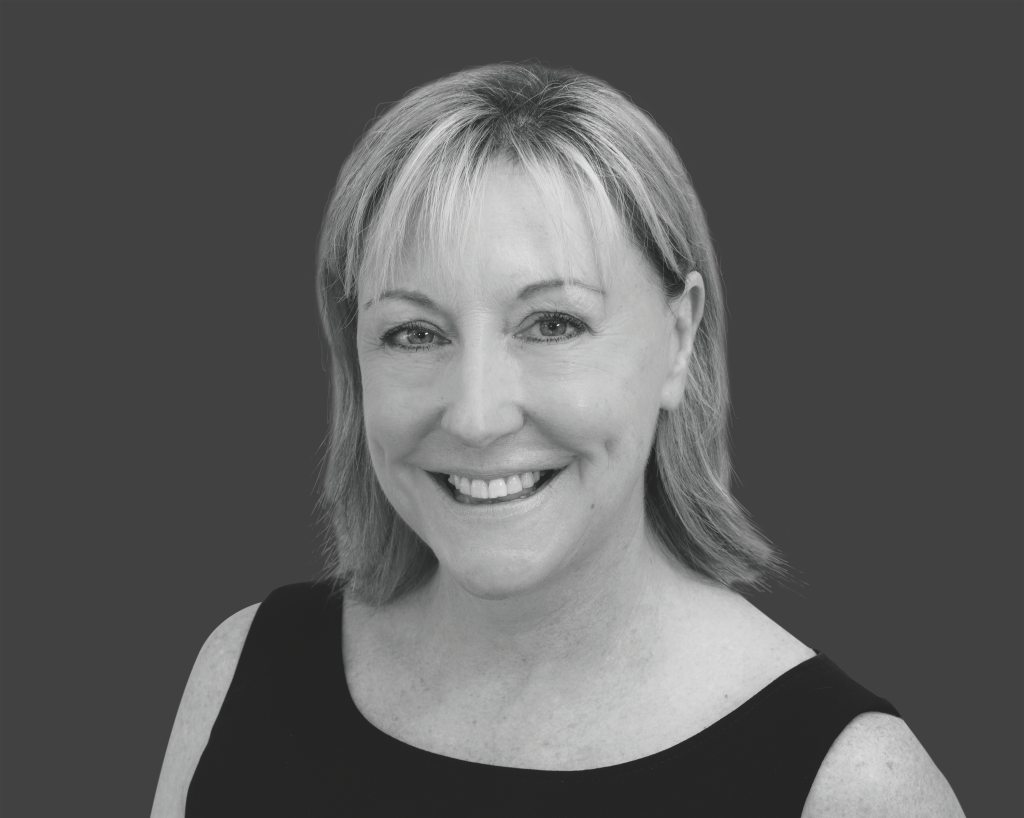 Hilary McKenzie-Cahill is a Cayman Enterprise City staff alumni and former VP of Marketing and Business Development. Hilary is a serial entrepreneur and a powerhouse of energy, passionate about everything she undertakes.