Grand Cayman, Cayman Islands (PRWEB) September 12, 2012 In February 2012, the Cayman Islands launched their knowledge based special economic zone, Cayman Enterprise City. Cayman Enterprise City, as a special economic zone offers the designated industries including Biotech, IT & Technology, Media, Commodities & Derivatives, and Academia a number of competitive advantages, including a secure 100% tax exemption and free five year residence permits.
Cayman Enterprise City is serious about Biotech. Over the next two years they will be building a dedicated campus for the knowledge cluster, including a specialised campus for Biotech. The completed Biotech & Life Sciences Campus will be a hub for pharmaceutical, biochemical and indeed the generic scientific research and scientific development. The Cayman Islands also intend to introduce some of the worlds most competitive and exciting IP laws.
With Phase One of the campus completing construction in December 2014, Cayman Enterprise City has allocated space in their gateway office buildings, consisting of a grade A hurricane proof building specifically to accommodate R & D, laboratory and office functionality of Biotech & Life Sciences companies in a regulated and secure environment. CEC's BioTech Park has been receiving much interest from the biotech industry since its launch this February, in particular the ability to have patents registered offshore.
The Cayman Islands have long been known for the financial services, one of the largest banking destinations in the world. Cayman Enterprise City, in partnership with the Cayman Government, represents a diversification of the economy. The Cayman Government has been immensely supportive of the project, passing numerous laws to allow the formation of the zone, and to provide it with considerable concessions to attract international business.
"When we began planning Cayman Enterprise City, we studied the other special economic zones around the world, and working with advisors at KPMG, we planned a set of concessions that would rank Cayman Enterprise City in the top one-percent of the zones in the world. We've been incredibly fortunate with the support from the Cayman Government, and those concessions have been written into the law and guaranteed to our Special Economic Zone clients," said Mr. Jason Blick, CEO of Cayman Enterprise City.
"The obvious reason for companies to look at Cayman Enterprise City is for the tax benefits. There is no corporate tax, no income tax and no capital gains tax, guaranteed for 50 years. There are no import or export duties. A special economic zone is an OECD approved model for economic development and diversification. This provides companies in the zone greater protection over their financial assets," continued Mr. Jason Blick.
The specialised needs of Biotech & Life Sciences companies is recognised within Cayman Enterprise City, whereas Media or Technology Companies have clear designated requirements for internet bandwidth and data-centers, Biotech Companies may require unique amenities and facilities.
"With regards to Biotech that is one of the areas that we are looking to our tenant companies for input, to help define the facilities and amenities required. We've held conversations with companies involved in stem-cell research, to those dealing with computational aspects of Biotech Research. By listening closely to the needs of our clients we can realise a vibrant and cutting edge cluster," concluded Mr. Jason Blick.
About Cayman Enterprise City
Cayman Enterprise City is a Special Economic Zone being developed in a state-of-the-art campus of innovative and sustainable architecture in Grand Cayman, designed to complement and respect the local environment. It will include: Cayman Internet & Technology Park, Cayman Biotech Park, Cayman Media Park, Cayman Global Commodities & Derivatives Park and Cayman International Academic Park. There will be no manufacturing or industrial businesses within the zone. International businesses establishing within the zone will not be permitted to trade in Cayman outside of the zone so they cannot compete with local businesses.
About Jason Blick
Jason qualified as a Solicitor of England and Wales and has worked with Special Economic Zones since 1999. He served as Head of Berryman's Lace Mawer in the Middle East before becoming the CEO of an emerging markets bank with operations in 11 countries across the Middle East and Asia. He became Managing Partner of FP Law, a law firm advising on Special Economic Zones. Jason has written and lectured extensively on finance law and considered an expert on Special Economic Zones.
Adela Gonzales White
Cayman Enterprise City
941-350-8735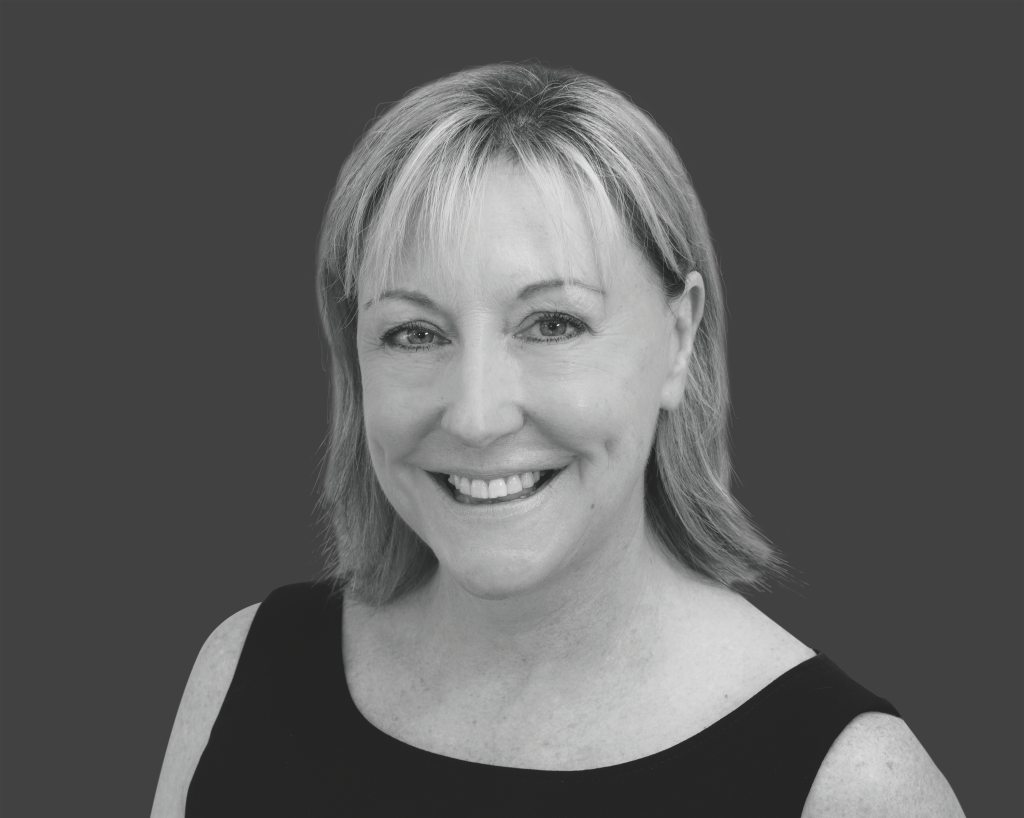 Hilary McKenzie-Cahill is a Cayman Enterprise City staff alumni and former VP of Marketing and Business Development. Hilary is a serial entrepreneur and a powerhouse of energy, passionate about everything she undertakes.