Cayman Enterprise City adds another Young Caymanian Professional to Team
Cayman Enterprise City continues to build its local staff by welcoming Caymanian Sasha Carrig as the newest member of its growing Business Development Team in the role of Business Development Coordinator. Sasha is a 2004 graduate of Triple C High School and she attended Hillsborough Community College in Tampa. The Savannah native comes to CEC from the Digicel Group where as a Corporate Customer Care Supervisor Sasha trained staff and maintained good customer care by being an effective troubleshooter and problem solver. Sasha will be an integral part of the CEC team as they develop aggressive strategies to expand CEC's reach into key markets in North America and Canada.
"I'm thrilled to be given the opportunity to join the CEC team in the early stages of such a dynamic organization with endless opportunities for advancement & development," she said. "I'm excited to be a part of an organization which will play a significant role in attracting foreign investment to the country and in the country's economic growth."
As part of the team Sasha will develop a good database of prospective companies for CEC in target markets such as Silicon Valley, Austin's Tech area and Toronto. She will also work with the Vice President of Marketing to create effective marketing campaigns in these markets. Sasha will be managing travel schedules and arrangements for the Business Development Team, and then will assist them with follow up reports to gauge the effectiveness of each trip.
Cayman Enterprise City will continue to build its team to increase its global push. Since February 2012 when it opened its doors, CEC has welcomed over 50 international companies that have moved into the zone or are signed up and in the licensing process.
The CEC Business Development team now has 150 companies in its sales pipeline.
"Cayman Enterprise offers young Caymanians such as me, the opportunity to get into new areas of business that until now were not available to us," she said. "CEC provides the training and development catering to young Caymanians interested in developing in different areas that are not just limited to the banking and accounting sectors."
About Cayman Enterprise City
Cayman Enterprise City is a Special Economic Zone in the Cayman Islands focused on knowledge-based industries, technology companies and specialized services businesses. With a dedicated Government Authority and guaranteed fast-track processes, International companies can quickly and efficiently establish a genuine physical presence in Cayman which demonstrates substance over form. This enables businesses to take advantage of Cayman's jurisdictional benefits which include zero corporate tax, zero income tax and zero capital gains tax, along with a raft of special zone concessions and incentives. These concessions were designed to attract international companies from five specific high-tech sectors; internet and technology, media and new-media ventures, biotechnology, commodities and derivatives, and academia.
For more information on CEC call +1-(345)-945-3722, e-mail h.cahill@CaymanEnterpriseCity.com or visit www.caymanenterprisecity.com.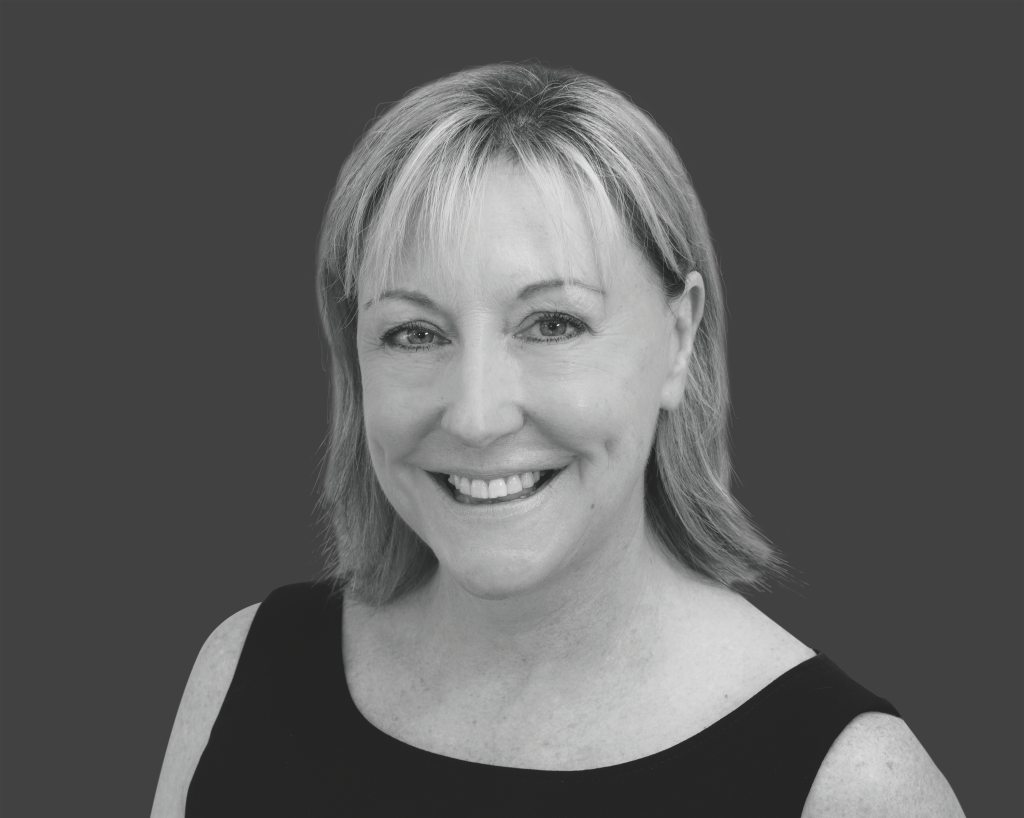 Hilary McKenzie-Cahill is a Cayman Enterprise City staff alumni and former VP of Marketing and Business Development. Hilary is a serial entrepreneur and a powerhouse of energy, passionate about everything she undertakes.