Cayman Enterprise City founders believe they have the formula to Silicon Valley's enduring success, but with added benefits: no taxes, no visa issues, a Caribbean lifestyle and location, location, location…
George Town, Cayman Islands (07/23/2012) - When Cayman Enterprise City (CEC) the only knowledge-based Special Economic Zone (SEZ) in the America's opened for business in February, Latitude19 Technology an e-commerce and payment gateway startup was among the first to sign up. In 10 days the company had a Trade Certificate, 5-year work & residency visas for staff and Class A fully-serviced offices to conduct business.
"We see a world of opportunity here," said President of Latitude19 Technology Tim Moore who plans to grow his company in the emerging Latin American markets easily accessible from the Cayman Islands.
Moore says current U.S. policies with excessive regulation and taxation inhibit business
growth, and as a result the United States is no longer competitive. It's a common complaint among entrepreneurs and innovators in the technology industry, along with gripes about not being able to get visas for foreign employees.
"That situation does not exist here in the Cayman Islands," said Moore. "CEC enables small to medium entrepreneurs like us to succeed."
The concessions offered through Cayman Enterprise City place it in the top 1% of all SEZs in the world. Companies are given a tax-free 50-year guarantee – no income tax, no
corporation tax, no sales tax, no capital gains tax in fact no tax of any kind including no import duties. They retain 100% ownership and because all transactions are done from Cayman's tax-neutral jurisdiction, companies with intellectual property such as proprietary software of music, video and film content can license it around the globe and benefit from great tax savings.
CEC's Internet and technology Park is attracting a lot of international attention, several Silicon Valley firms are Cayman bound. Fourteen companies have established an offshore
presence in the Zone and 120 are in the pipeline. Tenants represent a good cross-section of the technology industry, from NASDAQ-listed global firms to new two-man Internet startups: O2 Micro, a NASDAQ-listed e-commerce company; Igility an IT member of the IBM family; MCV Venture, an IT consulting firm and an Internet startup called Top That by two young entrepreneurs. They exemplify the diversity of enterprises taking
advantage of CEC's concessions and fiscal benefits.
"Cayman Internet & Technology Park is a logical hub for global IT groups and startups who can trade and work anywhere in the world," said Cayman Enterprise City CEO Jason Blick. "We appeal to the startup IT company ―the future Skype's or Facebook's of the world―and also the leading giants of Fortune 500s who see Cayman and CEC as a logical place to relocate sales, business and development for hardware, software, multi-media all the way up the systems integration chain."
Entrepreneurs from around the world go to Silicon Valley and many reportedly face visa problems getting in. One solution being considered is the Blueseed Project, a "floating colony" where entrepreneurs can bunk and brainstorm together on a ship anchored 12 miles offshore so they won't need visas. But while this project seeks funding, Cayman
Enterprise City is already fully operational and welcoming hungry entrepreneurs
with new ideas and technologies.
"There's a strong desire to have businesses down here," said Tim Moore who has big plans for Latitude 19 Technology. "Compared to other jurisdictions, Cayman is clearly at
the top," he added.
CEC is investing approximately $20 million in a datacenter to provide a world-class IT infrastructure for internet and technology companies. Strategically the Cayman Islands are ideal for expanding global businesses. This stable, English speaking British Overseas Territory is located in the Northwest Caribbean just a short 50 minute flight from Miami and three hours from New York City. Cayman has long been recognized as a sophisticated
and financially sound international business center, currently ranked as the world's 6th largest banking center and the number one hedge fund jurisdiction. It is also a top tourism destination in the Caribbean.
"Our vision is to create a melting pot of knowledge-based industries that assist in driving foreign direct investment in the Cayman Islands and provide startup organizations, global organizations expanding entities a wealth of economic, legal and financial advantages to
create probably one of the most dynamic entrepreneurial centers in the world," said Jason Blick.
And who wouldn't want to live in the Cayman Islands and operate their tech business from this Caribbean paradise?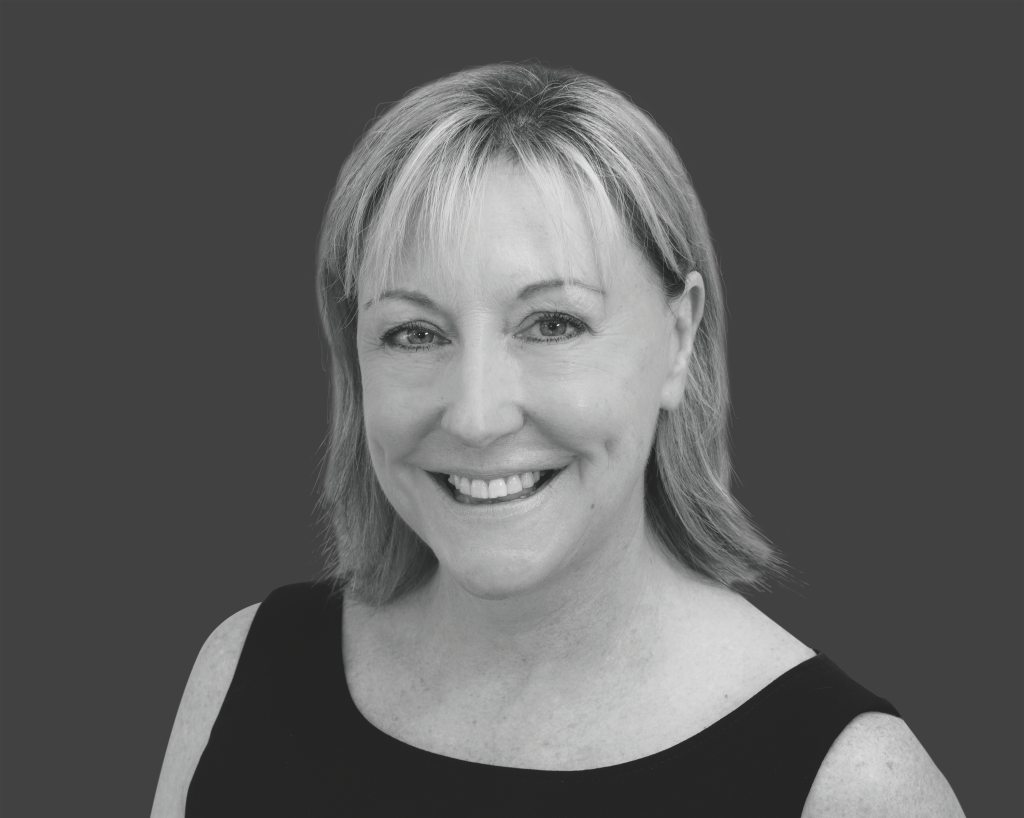 Hilary McKenzie-Cahill is a Cayman Enterprise City staff alumni and former VP of Marketing and Business Development. Hilary is a serial entrepreneur and a powerhouse of energy, passionate about everything she undertakes.