Young Kimberly Grant was taken on as an intern at Cayman Enterprise City this summer, as part of the 'Summer in the City' economic zone internship programme. Kimberly hails from Bodden town, is 18 years young and has been a 'breath of fresh air' in the CEC office this summer! As well as having a winning smile, a good work ethic and a positive attitude, it turns out she is a very smart cookie! She is currently attending the University College of the Cayman Islands (UCCI) undertaking an Associate's Degree in Science. In the future she would like to live in the United States and says she is inspired to become a nurse because she enjoys helping others and meeting new people.
When asked what the 5 best things she likes about working in Cayman's Special Economic Zone, this is how she responded:
1. The hilarious people I get to work with.
2. The benefits that are involved when you are applying through the zone: Making work permits more affordable and receiving quicker results regarding your work permit.
3. Working behind the scenes to make the clients satisfied: (Uploading documents on The Online Portal) (Reviewing work Permits).
4. I get to meet new people.
5. I enjoy the environment I am working in: Everyone is friendly, funny and focused.
When asked what 5 things she has learnt about customer service whilst working in the zone, she replied:
1. Learning how to review work Permits
2. Communicating well with others in a professional manner
3. Efficiently providing for the customers by tending to their needs
4. Organizing the documents for clients so that access to both the employee and employer will be quickly available.
5. Collecting specific documents that client services may need when in the process of completing the work permit for the clients.
When asked why having a good sense of humour in the business world helps, here's what she has to say:
I believe having a good sense of humor in the business world helps you improve your communication skills and when you can communicate better with the people around you that can open up a world of opportunity.
Here's what the CEC team says:
"Kim – keep up the good work, you are doing a great job!"
Here's what Kim's boss the Head of Client Services says:
"Kim has approached this internship as a full time job, and has completed a number of projects within the summer period that will assist in enhancing our operational processes. We are very pleased to have had her intern with us!"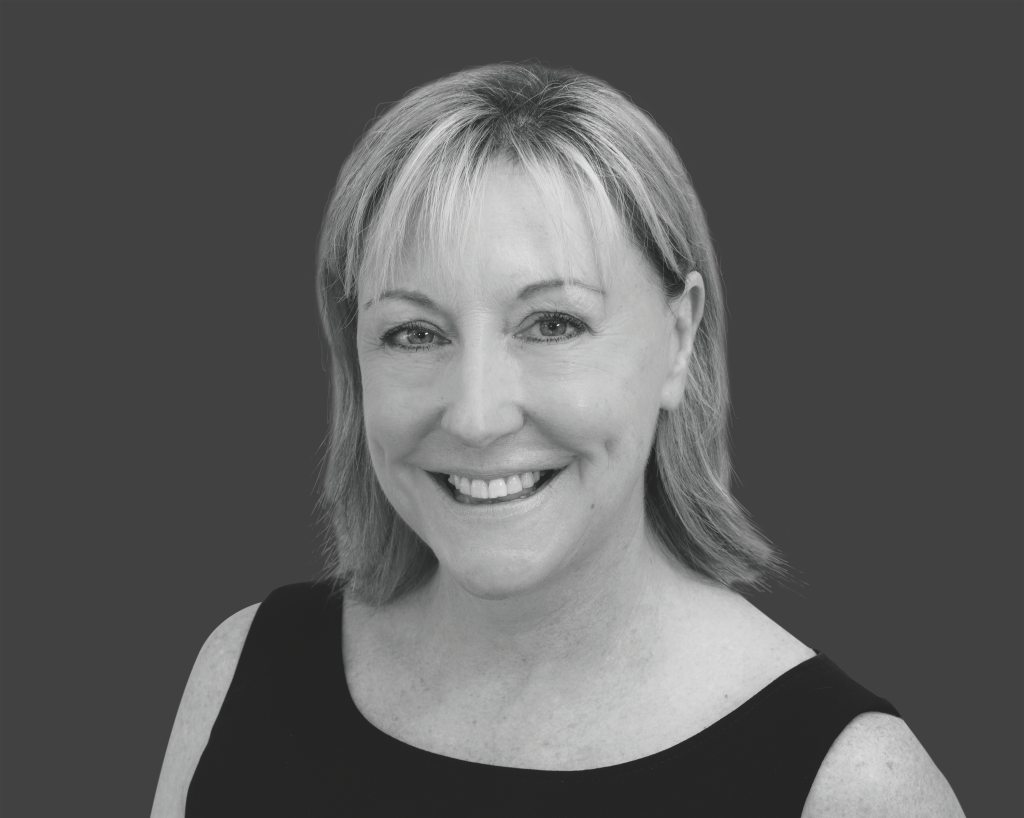 Hilary McKenzie-Cahill is a Cayman Enterprise City staff alumni and former VP of Marketing and Business Development. Hilary is a serial entrepreneur and a powerhouse of energy, passionate about everything she undertakes.