This summer Courtney Thomas (18) who is currently pursuing her International Baccalaureate (IB) Diploma at United World College Maastricht (UWCM) has been interning with Kaitlyn Elphinstone, the Marketing Manager at Cayman Enterprise City (CEC). Thomas was able to learn about marketing and the importance of building relationships and crafting content.
Throughout the internship placement with CEC, Thomas was able to apply the skills she learnt during her first year at UWCM, such as her research and communication skills, while sharpening writing skills and developing her written portfolio. UWC is a global movement that makes education a force to unite people, nations and cultures for peace and a sustainable future. To do this the students, pursue the IB Diploma and are challenged through a transformational educational experience and exposure to diversity through their peers which aims to inspire a more peaceful and sustainable future.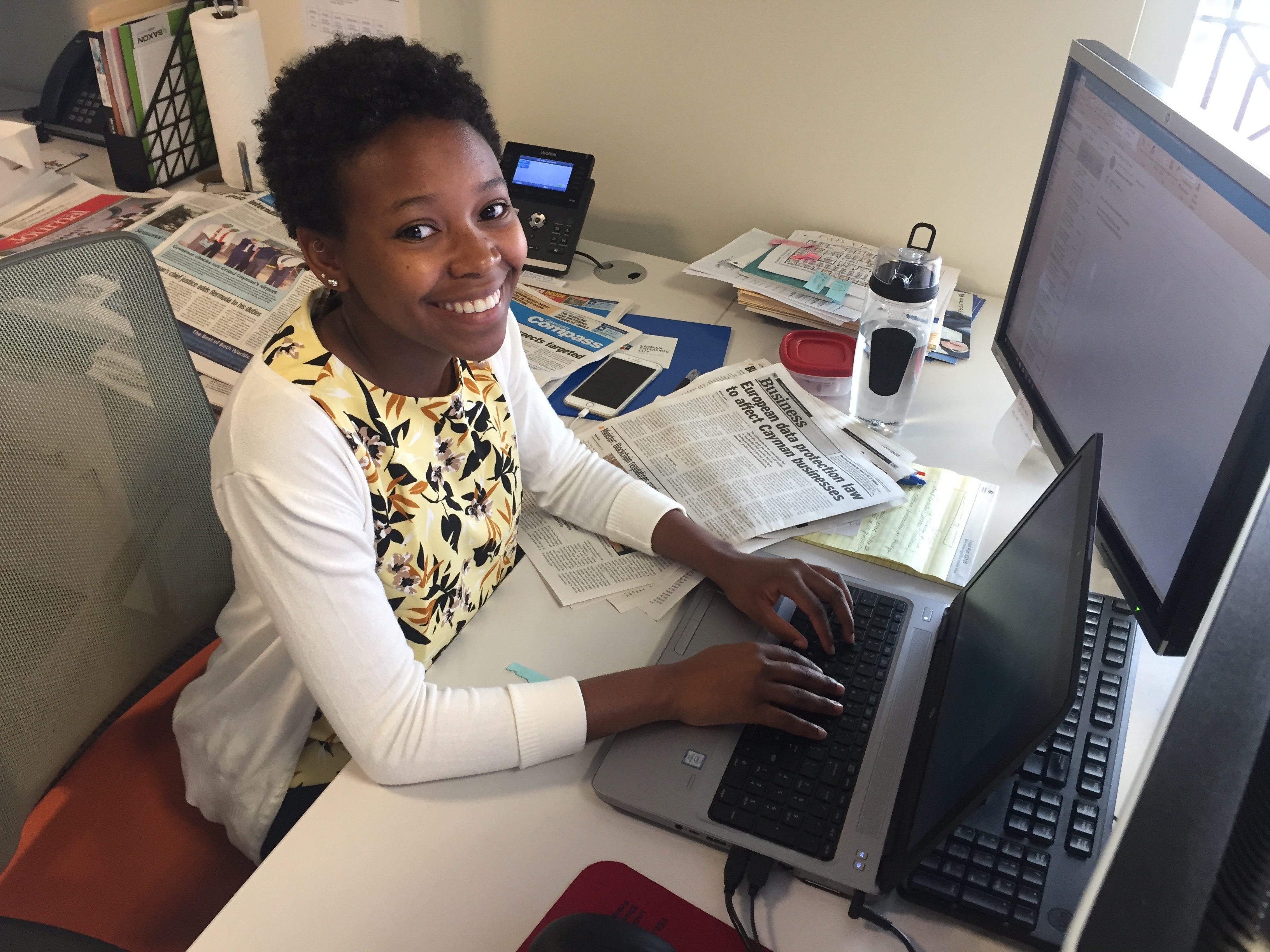 During her interview Thomas discussed her writing support position at UWCM where she provides students with support and guidance with written assignments throughout the school year. "Courtney's experience and enthusiasm for writing meant that she was able take on challenging written projects and apply her writing skills in a business environment while sharpening her skills and developing her résumé," said Elphinstone. This summer Thomas conducted interviews, wrote articles which have now been published on the CEC blog, assisted with research projects, and played an important role in the development of internal style guides. She was also able to assist with content writing on CEC's social media platforms and learn how to publish content via HubSpot, an inbound marketing and sales platform used by CEC. "I was thrilled to be able to put my writing skills to the test during the internship placement. I've learnt a lot and will now be better able to support my peers when I return to school this fall," explained Thomas.
At first, Thomas was surprised about being placed in the CEC Marketing Department as she did not see the direct correlation with her aim of pursuing Environmental Biology. After the first week of her internship placement Thomas discovered how Marketing is an essential ingredient in every business. "I have learnt invaluable skills which I can not only apply to my studies, but I will also be able to use the skills I've learnt to communicate effectively and to help spread environmental awareness," explained Thomas. "I hope to eventually be in a position where I can prevent environmental issues rather that have to respond after the damage has been done."
"The internship placement provided a much-needed moment for reflection," said Thomas. "For as long as I can remember I have been dead set on pursuing a career in Environmental Biology. This internship placement has helped me to realise that my options are endless, and that marketing skills necessary to thrive in the business world are easily transferable to my studies and to any career regardless of the field."
Thomas has now returned to school to complete her final year at UWCM. After graduation she plans to attend university in Canada to pursue studies in Environmental Biology. Once she graduates college Thomas plans to return to Cayman and work with the Department of Environment (DOE), where she aspires to be proactive member of Cayman's society and produce a positive environmental impact.
About the "Summer in the City" Internship programme.
The "Summer in the City" internship programme is open to Caymanians between the ages of 18-25 and lasts for one to two months during the summer months. Areas of placement include: Internet Technology, Science & Technology, Commodities & Derivatives, Maritime & Aviation Services, Client Services & Business Operations, Marketing & Communications, Urban Planning & Development. For more information email info@caymanenterprisecity.com.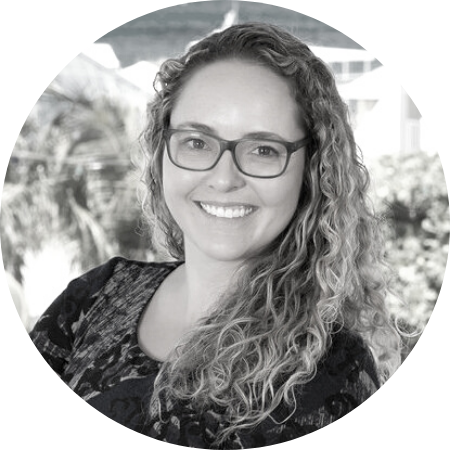 Kaitlyn Elphinstone is the Chief Marketing Officer at Cayman Enterprise City (CEC) — responsible for driving new opportunities, championing innovation, engaging members of the public, and leading the company's marketing and brand strategies in her enterprise-wide focused role.