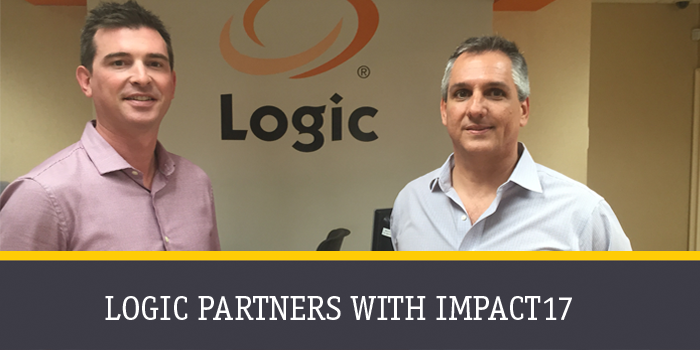 Logic's lightning-speed internet is a perfect fit for IMPACT's 'Leadership in a Lightspeed Industry' conference theme.
Cayman Enterprise City (CEC) and the Internet Marketing Association (IMA) co-hosts of the IMPACT 17 Conference being held at the Kimpton Seafire Resort & Spa from 26th – 28th of April, are delighted to announce local telecommunications provider Logic, is the lead local partner to the conference.
Logic, a fibre-powered internet service provider, brings fast, consistent and reliable internet service to businesses and homes across the Cayman Islands. Over the past few years, Logic has invested millions of dollars into infrastructure and the latest technology to provide fibre direct to homes and businesses to power and meet the growing demands of clients. Logic also provides fibre TV with clear quality and state-of-the-art services including CatchUp TV, video on demand and HD.
The IMPACT17 conference is bringing together marketing and technology thought leaders, super-charged content and brilliant networking events. Nowhere does future technology collaborate with organizational leadership and world-class speakers better than on the stage of an IMA event. As Logic positions its brand in the Cayman Islands as the leading internet service provider, becoming a partner to the high-tech IMPACT conference is a natural step.
The theme of IMPACT17 is 'Leadership in a Lightspeed Industry', and with the constantly changing landscape and rapid introduction of new technologies, entrepreneurs and business leaders are trying to figure out how technologies such as the Internet of Things will affect their operations. There is much to learn about how best to embrace these changes, and Rob McNabb, CEO of Logic, along with CMOs and CEOs of leading global brands such as Microsoft, Adobe and Evite, will share insights into new, upcoming technologies and industry knowledge to help business leaders adapt.
"We are fired up to have Logic and their CEO Rob McNabb present at IMPACT17. Their story as an organization reaches new boundaries in innovation, technology, marketing and leadership. Sharing stories like this is the IMA way, we learn together, innovate together and lead together," says Sinan Kanatsiz, Chairman and Founder, IMA.
"We couldn't be more excited to join what is already an amazing annual event. As Cayman's premier internet company, the partnership with the IMA and CEC fits perfectly with our brand promise of keeping lives connected. We are in an exciting time of growth and transition at Logic and are excited to share our own story and learn from others at this conference. "says Rob McNabb, CEO of Logic.
IMPACT17 will include leading keynote speakers, thought-provoking panels, great networking events and a Startup Battlefield event. Tickets are extremely limited. To register or get more information, go to www.ImpactCayman.com and enter promo code caymanloc to obtain the 40% discount for local residents.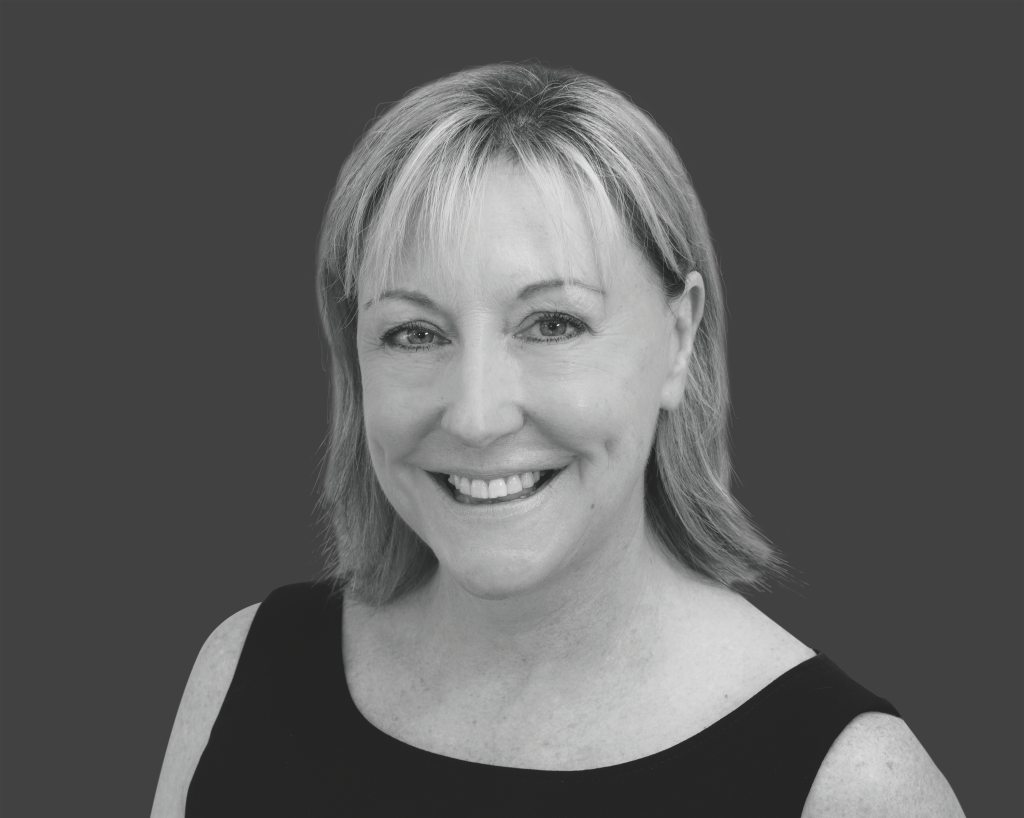 Hilary McKenzie-Cahill is a Cayman Enterprise City staff alumni and former VP of Marketing and Business Development. Hilary is a serial entrepreneur and a powerhouse of energy, passionate about everything she undertakes.