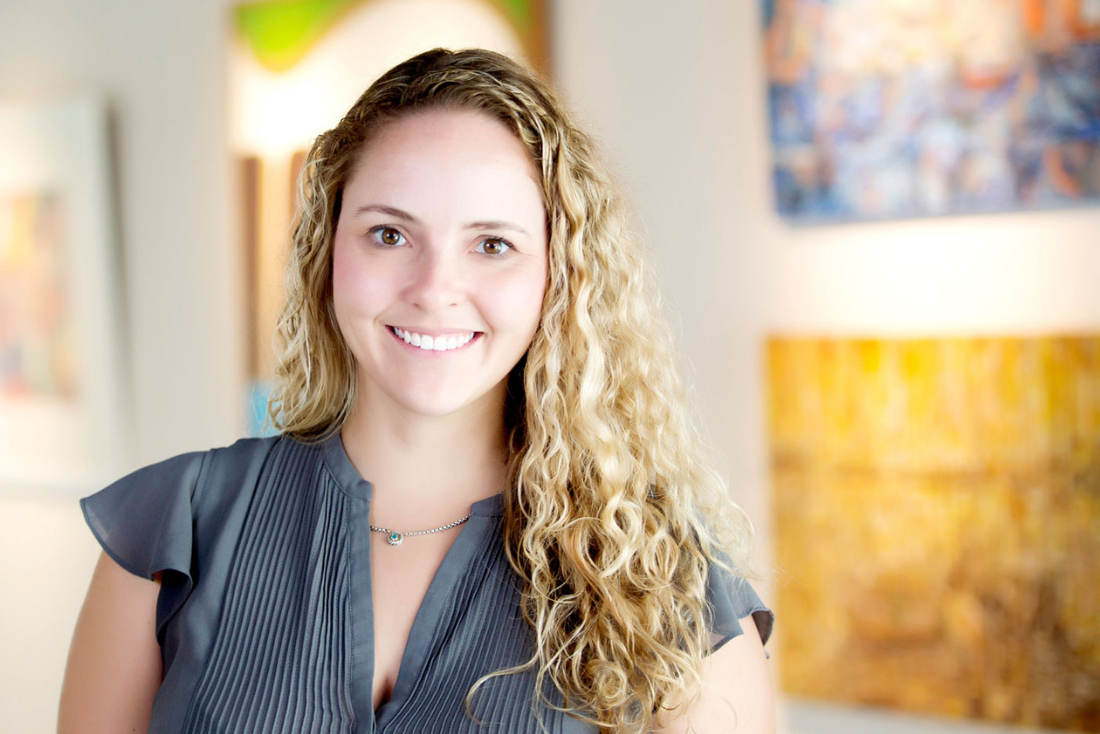 New Manager brings years of marketing experience and deep Caymanian cultural connections to position at Special Economic Zones
Cayman Enterprise City (CEC), Cayman's special economic zone, announces the recent hire of Kaitlyn Elphinstone as Marketing Manager.
In this role, Ms. Elphinstone will be responsible for executing the zone's marketing strategy and coordinating projects which include public relations, digital media, advertising, printed collateral, event management and social media. She will also work with CEO Charlie Kirkconnell and the business development team to realize opportunities for the zones as they arise.
Ms. Elphinstone comes to CEC with 6 years of experience as a communications professional carrying out public relations, digital and social media campaigns, and arranging event management in the Cayman Islands. Most recently she served as the Communications and Public Engagement Manager at the National Gallery of the Cayman Islands (NGCI) where she was responsible for the management of NGCI's marketing, branding, public relations, NGCI special event delivery, volunteer and membership programmes, as well as the NGCI Store, which included product development, pricing, inventory controls and managing daily retail operations. In 2013 she led the redevelopment of the Cayman Islands National Arts festival (Cayfest) and co-produced "Red Sky at Night" at the F.J. Harquail cultural grounds.
"With its growth, accomplishments, and leadership, I'm truly excited to be a part of what the future holds for Cayman Enterprise City and the incredibly innovative businesses within the zone," said Ms. Elphinstone.
During her time at the National Gallery, Ms. Elphinstone successfully leveraged all aspects of NGCI operations to increase public engagement, building NGCI into a national celebrated brand, a skill she plans to utilize as CEC's Marketing Manager.
"CEC boasts a vibrant, growing community and most importantly the CEC team lives and breathes its mission to create a world-class knowledge-based special economic zones. I am honoured to be a part of the CEC community and look forward to contributing to the next phase of development," she said.
"CEC is committed to helping Caymanians compete for the jobs that are now being created, and will be created, in this expanding zones," explains CEO Charlie Kirkconnell. "With her connections in the local community Kaitlyn will help us reach out and stay engaged. We are happy to have her aboard."
Ms. Elphinstone studied Visual Art and Art History at the University of Toronto and holds a Masters Degree in Arts Policy and Management from the University of London (Birkbeck) specialising in marketing and events. CEC's new Marketing Manager is a board member of the Cayman Islands Film Commission. She has assisted in the development of the first National Culture and Heritage Policy and Strategic Plan, and is a graduate of the Cayman Islands Chamber of Commerce Leadership Cayman programme.
Ms. Elphinstone is an interdisciplinary artist that works in digital media, assemblage, and with found objects. Having grown up in the Caribbean, her work explores the abundance of nature and rich coastal environments found on the Islands. In 2016 Ms. Elphinstone was awarded a National Arts and Culture Award for Creativity in the Arts and her work is regularly featured in exhibitions throughout the region.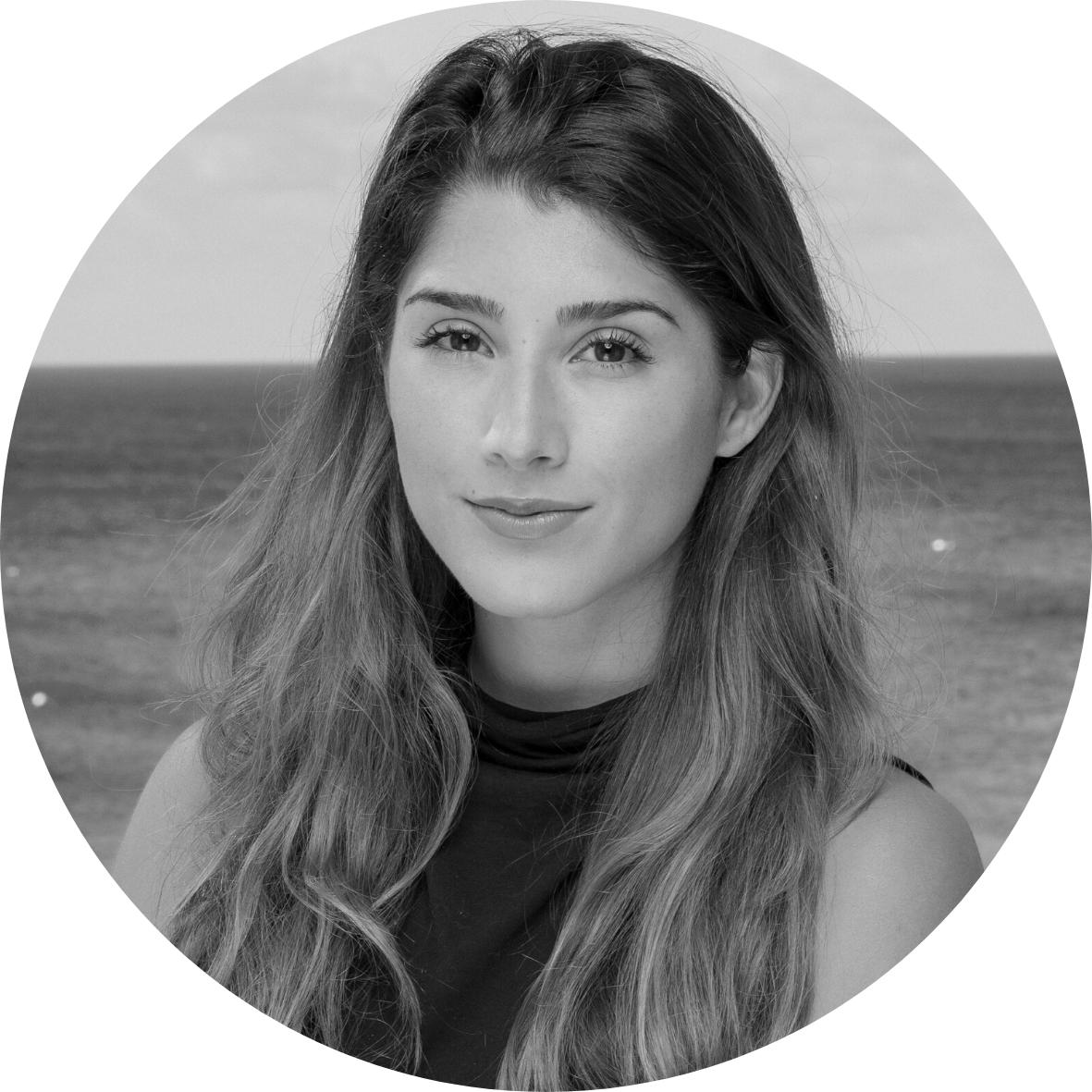 Bianca is CEC's Senior Marketing Manager and Head of Creative who supports the delivery of CEC's wider marketing plans and objectives by creatively engaging members of the public, by supporting the development of CEC's community initiatives. A social media guru and creative global Marketer who has worked in London, Sydney and Vancouver, Bianca joins CEC with a host of innovative ideas and exiting ways to engage CEC's Community and members of the public.