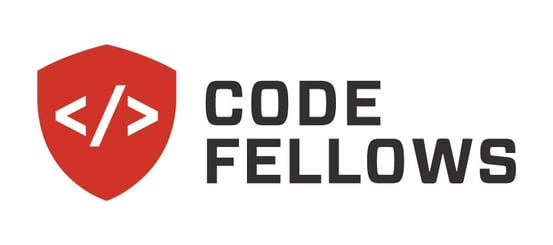 Cayman Enterprise City is offering the first-ever coding workshop of its kind for Caymanians interested in learning this computer programming skill, which is much in demand in the technology industry worldwide. Code is a set of instructions that computers can understand, and people – coders, programmers, developers - write the code that powers computers for everyday objects like telephones, microwaves, and cars. The one-day Coding 101 workshop will take place Saturday, February 11 in the Sir Vassel Johnson Hall at the University College of the Cayman Islands (UCCI) and is being conducted by Code Fellows, a well-respected American firm that specializes in teaching programming and software development.
"Code Fellows is excited to work with Cayman Enterprise City and UCCI to bring software development training programmes to the Islands. Since Code Fellows launched in Jan 2013, we've had over 700 graduates in the Northwest USA, finding jobs at a 90% hiring rate," says Dave Parker, CEO, of Code Fellows. "We're thrilled to see these programmes expand into additional countries around the world."
Cayman Enterprise City currently works with local schools and the Ministry of Education to promote STEM education, but this workshop is aimed at Caymanians who are out of school and perhaps thinking about a career change.
"This is an excellent opportunity for people who may be considering a career change and want to give coding a try, to see if they like it and have the aptitude for it," said CEC CEO Charlie Kirkconnell. "There is a global shortage of coders in the rapidly growing tech industry and as more and more tech jobs are created within the special economic zone, we want to help Caymanians obtain the skills to be qualified for those jobs. We believe this series of workshops and the relationship with Code Fellows is a great step towards achieving that."
Maples is a sponsor of the workshop and has generously donated six of their highly-qualified software developers to act as training assistants to support the Code Fellows trainer throughout the day.
"We are delighted that we can bring our technical team's expertise and provide hands-on, practical advice as attendees undertake tasks given by the trainer, including building a website. We believe this workshop is an excellent way for Caymanians who are interested in technology to get a glimpse into coding and technical careers," said Matt Barnett, Chief Information Officer for the Maples group.
The workshop offers a full day of learning, from 9 am – 8 pm. Attendees will get a glimpse into a career in technology and learn to build a website from scratch with the tools used by software developers around the world. No previous experience is necessary to take the workshop. This is the first in a series of Code Fellows workshops scheduled in Cayman for those who want to get serious about learning to code and potentially switch careers.
UCCI has a strong commitment to STEM education and has donated the use of the Sir Vassel Johnson Hall on their campus for the event. The cost of the workshop is CI $149 per person and space is very limited. There is an early bird special of $129 for those who sign up before 31st January. For more information contact Marilyn Conolly at M.Conolly@caymanenterprisecity.com or call 938-6300.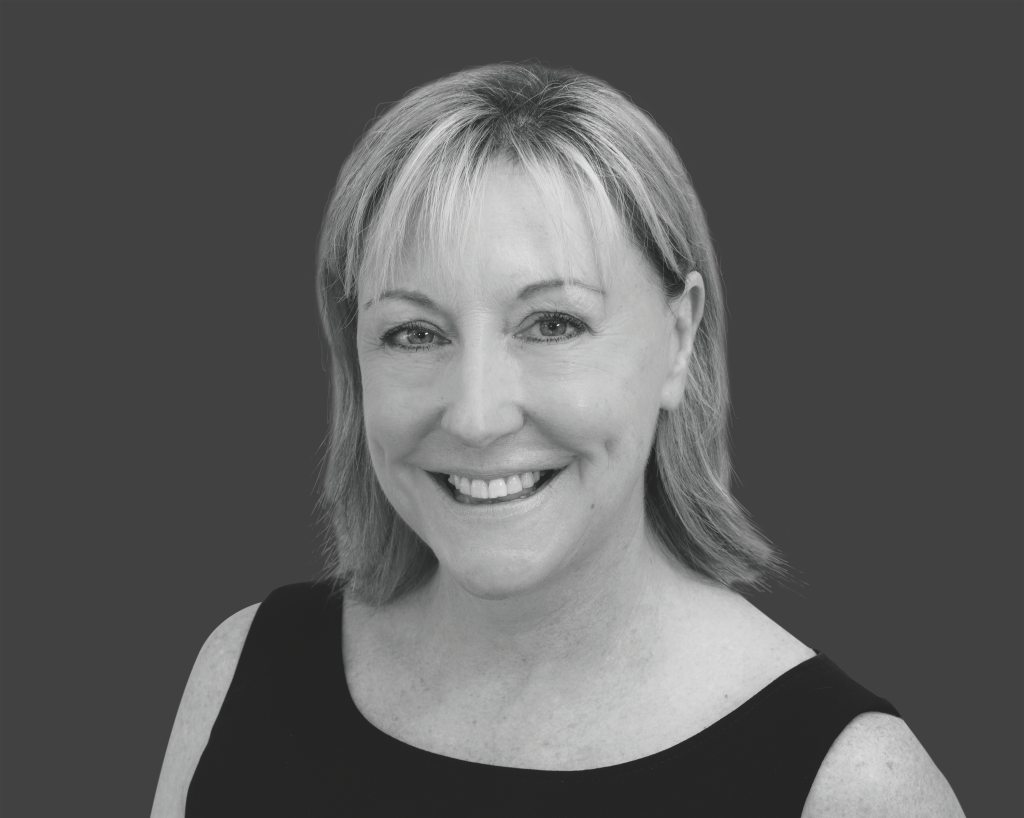 Hilary McKenzie-Cahill is a Cayman Enterprise City staff alumni and former VP of Marketing and Business Development. Hilary is a serial entrepreneur and a powerhouse of energy, passionate about everything she undertakes.