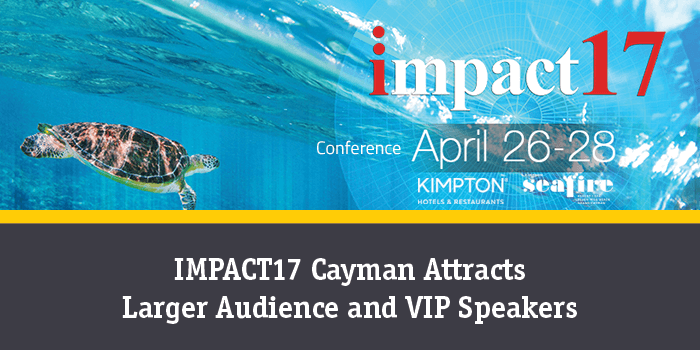 Expected attendance for April's IMPACT17 conference has swelled, and as the April 26 start date draws closer, the marketing and business community in Cayman and beyond prepares to gather at the beautiful Kimpton Seafire Resort. The event is shaping up to be a thought-provoking success for all who attend.

A joint effort between Cayman Enterprise City (CEC) and the Internet Marketing Association (IMA), IMPACT17 Cayman will feature keynote speeches and panel talks from CMOs and CEOs across multiple tech disciplines, including leadership from Microsoft, MarketLinc and Evite. Conference attendees will dive deeper into the latest thought leadership on the ever-evolving state of the marketing industry in light of the myriad technological changes that dominate the way we consume media, buy products and socialize.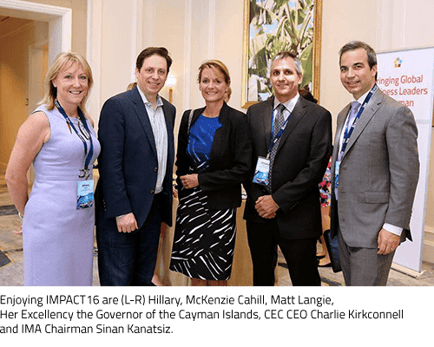 IMA head Sinan Kanatsiz notes that "the movement away from software and on to cloud-based marketing services has spawned a gang of new marketing social, analytics and tracking tools. It seems the best way to handle these changes is to embrace them. Revel in them. Make them part of your operational strategy." This forward-thinking attitude forms the foundation for the IMPACT17 conference, an event that will provide a wealth of networking opportunities with some of the most important figures in the current digital marketing landscape.

Throughout its 3-day run, which concludes with a brunch on April 28th, IMPACT17 Cayman will explore future technology and the ways tech has changed the face of marketing forever. The conference will explore the social, analytical and tracking tools that have become the standard in the marketing industry, replacing cumbersome analog marketing management techniques with a streamlined, efficient approach.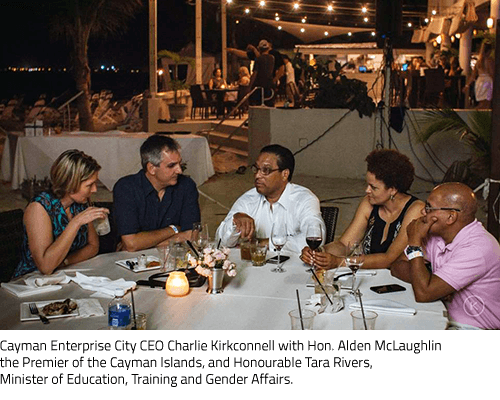 The key to success in this modern marketing environment is to ensure a current understanding of the tools available and the ways industry leaders leverage those tools for greater success. We are thrilled to host this event and provide an international forum for thought leadership right on Grand Cayman. From a discussion of cloud-based marketing tools to the revelations presented in a Start-Up Battlefield event, IMPACT17 has been carefully organized to deliver captivating insights and valuable connections for its contingent of international attendees, who include major players in the Cayman business and government leadership community.

Overall, IMPACT17 provides the perfect balance of invigorating insight and industry connection, all within the beautiful Caribbean setting that Cayman provides. The conference takes full advantage of its gorgeous surroundings, including some luxurious excursions among the panel discussions and case study presentations. IMPACT17's Thursday main event will see conference attendees moving from events such as the IMA Global Women's Leadership panel to an Influencer's Circle event hosted by Evite CEO Victor Cho before closing out the day with a "toes in the sand" dinner on Seven Mile Beach with government dignitaries. It's the perfect display of the lifestyle balance between work and play that we offer to the business community here in Cayman.

To learn more about IMPACT17 Cayman and register to attend, click here and enter the promo code caymanloc to receive the Cayman resident's special rate.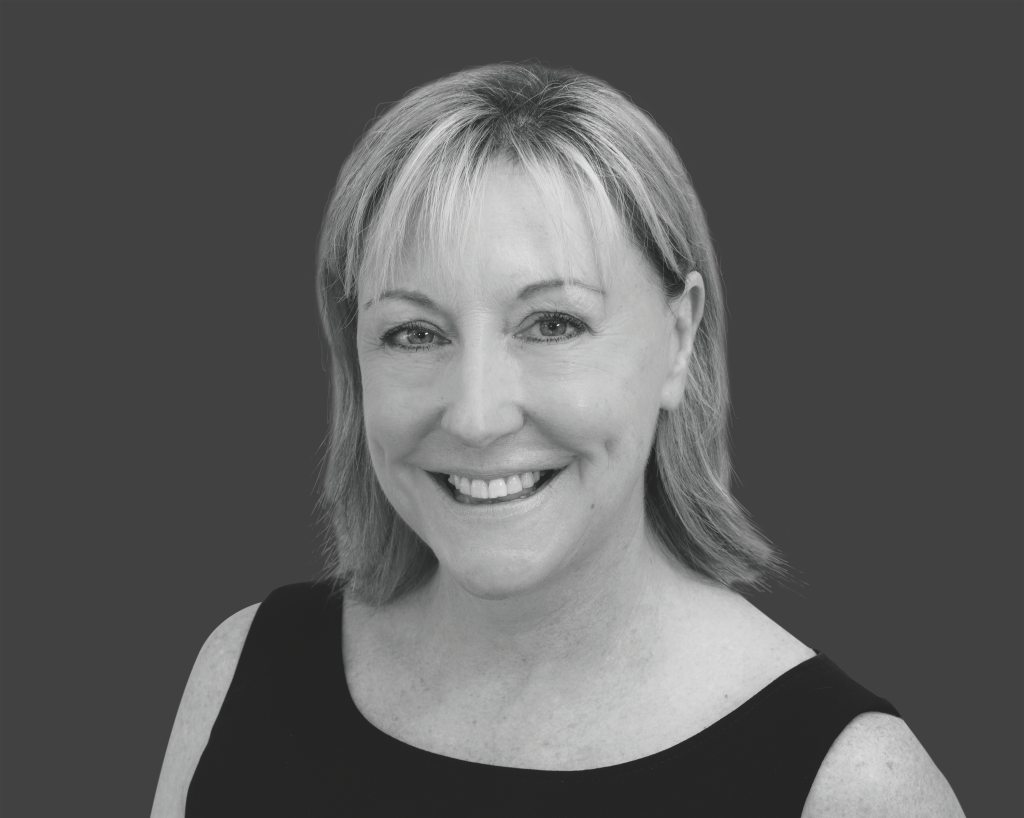 Hilary McKenzie-Cahill is a Cayman Enterprise City staff alumni and former VP of Marketing and Business Development. Hilary is a serial entrepreneur and a powerhouse of energy, passionate about everything she undertakes.