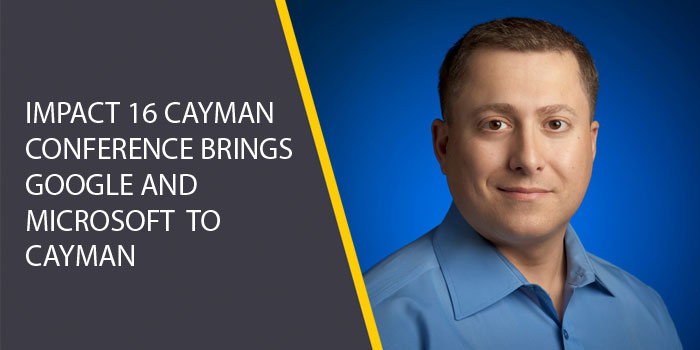 The Internet Marketing Association (IMA) and Cayman Media Park, part of the Cayman Enterprise City Special Economic Zone, to host world-class conference at the Ritz Carlton Grand Cayman Resort.
Grand Cayman, Cayman Islands 16TH March 2016 - Building on a partnership that began in 2013, Cayman Media Park which is operated by Cayman Enterprise City (CEC), and the Internet Marketing Association (IMA) are working together to host IMPACT 16 CAYMAN on April 6th – 7th, 2016 in Grand Cayman. The conference is bringing in big-name speakers devoted to digital marketing and drawing international tech entrepreneurs to the sandy shores of Seven Mile Beach, and the luxurious Ritz Carlton Grand Cayman. Keynote speakers include Joe DeMike, Head of Advertising CX Programs at Google, Jeff Marcoux Chief Marketing Officer Lead Worldwide Enterprise at Microsoft and serial tech entrepreneur, Victor Cho, Chief Executive Officer at Evite.
"IMPACT 16 CAYMAN will be a dynamic forum where digital thought-leaders converge to share innovative ideas, discuss industry trends and network. We will also showcase the many benefits of Cayman's pro-business jurisdiction and Cayman Media Park" said CEO of CEC, Charlie Kirkconnell. "Attendees will also get to enjoy a taste of warm Caymanian hospitality."
The conference will cover the latest developments in Virtual Reality, Digital Marketing, Predictive Analytics, Big Data, Tools for the Modern Marketer and growth pockets that will leave attendees stronger and more capable than ever in implementing the latest in Digital Marketing.
Cayman Media Park and the IMA are creating a memorable experience that includes keynote sessions, presentations, and networking social events. The Honourable Alden McLaughlin MBE Premier of the Cayman Islands and other local government officials will welcome the assembly and take in parts of events. Local firms Walkers, Cayman National Bank, Brac Informatics Centre, Kirk Office Equipment, Pinnacle Media, CML Offshore Recruitment, Island Air, Cayman Islands Yellow Pages and the Cayman Islands Department of Tourism have become official partners of IMPACT 16 CAYMAN. Ramesh Maharaj, Partner at Walkers, Brian Esau, President of Cayman National Bank and Nancy Kirkconnell Ewing, President and CEO of Brac Informatics Centre will be joining a facilitated panel of experts that examine Cayman as a jurisdiction for global business.
Island experiences on tap for the attendees include a 'Cayman toes in sand' dinner under the stars on Seven Mile Beach, complete with Tiki torches, tasty local fare, and a luxury catamaran sail experience. The itinerary also incorporates a Thought Leader's breakfast at a Luca hosted by Cayman National Bank and many conference-goers are tagging on a vacation so they can explore Grand Cayman on their own and discover what "Caymankind" is all about.
CEC and the IMA co-hosted a smaller event on Grand Cayman last spring and because of its success, a decision was made to host a full-blown IMA conference in the Cayman Islands this year. The Internet Marketing Association (IMA), a leading global association for Internet, digital marketers and technology leaders with more than one million members worldwide in 33 countries, hosted its most recent international conferences in Dublin and Singapore.
"We are excited to kick off our IMPACT conference series on the beautiful white sand beaches of Grand Cayman. Having the likes of Google, Microsoft, Evite, Teradata and other progressive brands like Curalate present the best in digital marketing thought leadership in Cayman, gives our members on the East Coast a world-class destination to keep growing their network and education around our industry," say Sinan Kanatsiz, Chairman, Internet Marketing Association.
There are a very limited number of conference tickets still available to Cayman residents at a discounted local rate. For more information or to register online, visit www.ImpactCayman.com.
The Cayman Islands will put its best foot forward for IMPACT 16 CAYMAN, and the strategic partnership between Cayman Enterprise City and the International Marketing Association will continue to strengthen as they collaborate on plans that benefit both parties.
About Cayman Enterprise City
Cayman Enterprise City is an award-winning Special Economic Zone in the Cayman Islands focused on knowledge-based industries, technology companies and specialized services businesses. With a dedicated Government Authority and guaranteed fast-track processes, International companies can quickly and efficiently establish a genuine physical presence in Cayman to generate an active business income. This enables businesses take advantage of Cayman's jurisdictional benefits which include zero corporate tax, zero income tax and zero capital gains tax, along with a raft of special zone concessions and incentives. These concessions were designed to attract international companies from five specific high-tech sectors; internet and technology, media and new-media ventures, biotechnology, commodities and derivatives, and maritime services.
FOR MORE INFORMATION:
Call: +1-345-945-3722
E-mail: h.cahill@caymanenterprisecity.com
Web: www.caymanenterprisecity.com
Facebook: www.facebook.com/caymanenterprisecity
Twitter: @CEC_Cayman
LinkedIn: Cayman Enterprise City
About the Internet Marketing Association
The IMA is the industry's largest organization dedicated to the profession with over 1 million members worldwide. It serves as a knowledge-sharing and networking platform to connect members and partners with the certified education, advocacy, market research, thought leadership and recognition necessary to succeed in today's fast-changing online business environment.
www.imanetwork.org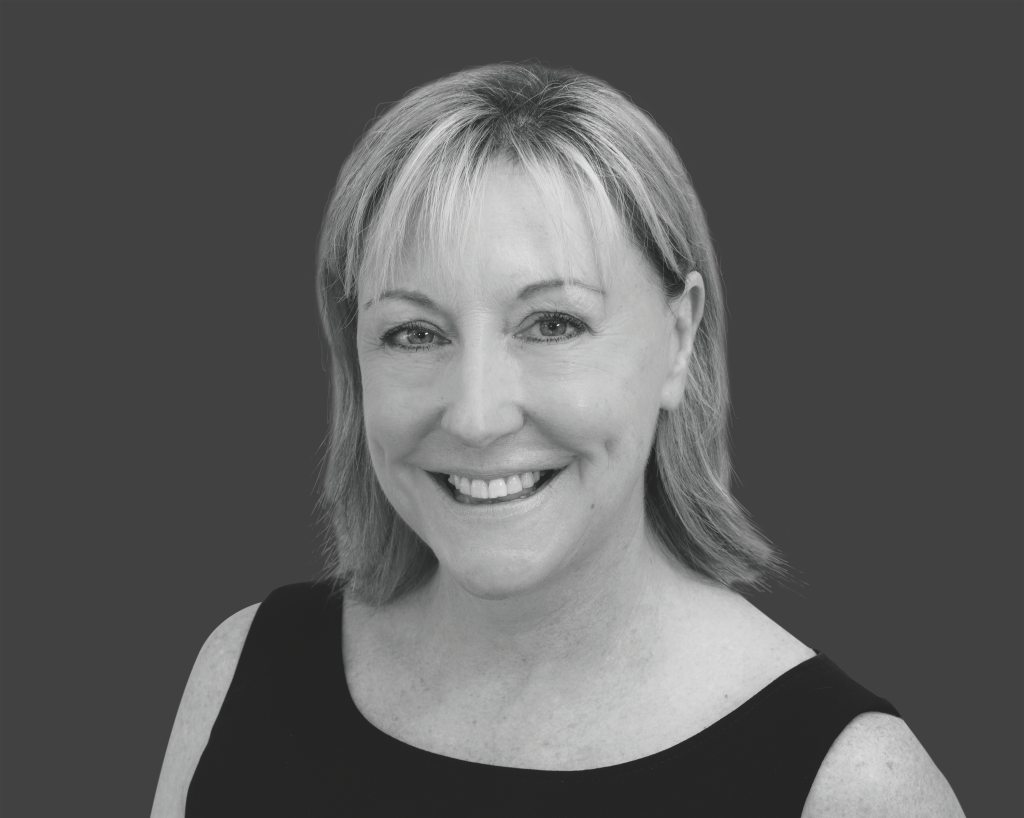 Hilary McKenzie-Cahill is a Cayman Enterprise City staff alumni and former VP of Marketing and Business Development. Hilary is a serial entrepreneur and a powerhouse of energy, passionate about everything she undertakes.