The Internet Marketing Association (IMA) and Cayman Enterprise City (CEC), Cayman's technology-focused Special Economic Zone, strengthened and extended their strategic partnership this week, with the IMA announcing its commitment to host annual IMPACT CAYMAN conferences in Grand Cayman for a further five years.
The IMA is one of the world's leading internet and digital marketing associations with over 1,000,000 professional members across the globe. It is underwritten by corporate partners to provide members an opportunity to learn, engage and define Internet Marketing best practices. As part of their partnership, the IMA introduces their membership of tech entrepreneurs to the benefits of the Cayman Islands as an ideal jurisdiction from which to conduct global business. The Cayman Islands Government introduced competitive concessions that make it quick, easy and cost-effective for globally focused companies in the tech and digital marketing sphere to establish and operate from Cayman's tax-neutral special economic zone.
The IMA host their flagship IMPACT conference in Las Vegas each September, where over 1,000 tech professionals and thought leaders converge for a content packed conference and many networking sessions. This April, the IMA and CEC launched IMPACT16 CAYMAN, a two-day conference in Grand Cayman, designed to become the IMA's 'East Coast' flagship annual spring conference. IMPACT16 CAYMAN brought in big-name speakers, devoted to digital marketing and attracted international tech entrepreneurs to the sandy shores of Seven Mile Beach, at the luxurious Ritz Carlton Resort. Keynote speakers included Joe DeMike, Head of Advertising CX Programs at Google, Jeff Marcoux Chief Marketing Officer Lead Worldwide Enterprise at Microsoft and serial tech entrepreneur, Victor Cho, Chief Executive Officer at Evite.
When I attended the IMPACT conference in Las Vegas in 2014 I saw the potential to attract tech and other businesses to the Cayman Islands. Our experience there, at the invitation of Cayman Enterprise City, gave us a wonderful opportunity to tell potential investors that we have a stable economic and political climate, tax neutrality, sound and reputable legal framework, proximity to the United States, no foreign exchange controls, and a highly skilled professional business support environment. Those efforts have paid off and we have now hosted two successful IMPACT CAYMAN conferences over the past two years and are pleased that the IMA has committed to bringing a larger conference to Cayman over the next five years," said Premier Hon. Alden McLaughlin. "I look forward to working with and continuing our relationship with the Internet Marketing Association and Cayman Enterprise City."
"This year we are expanding our footprint and booking the all-new, 5-star Kimpton resort for our destination. We are looking to expand this to a multi-year commitment given our growth potential and already pledged commitments by partners and attendees. Cayman makes so much sense for the IMA, it is a leader in economics, innovation, beauty, diversity and fun" says Kanatsiz, Chairman of IMA.
The IMA and CEC are looking to grow IMPACT17 CAYMAN to upwards of 300 people next year, and as well as an excellent line up of world-class speakers and interesting panel discussions. It will once again feature some great culturally rich networking events where business-leaders, dignitaries and local marketers can mingle, exchange ideas and spark deal transfer.
In conjunction with leading global brands including Oracle, IMPACT17 CAYMAN aims to launch a new mentoring element to the conference next year, in the form of a youth symposium, which focuses on mentoring young aspiring local entrepreneurs. There were many enquiries from local students and educational institutions this April, on how young persons could participate in the event and in response to this demand, the youth symposium will add a new and dynamic aspect to the overall conference.
"From humble beginnings, this has grown into something extraordinary and we are very excited about the IMA's five-year commitment and the impressive line-up at the conference next year. It is perfectly aligned with CEC's commitment to connect Caymanians with opportunities being created by the special economic zone. As well as providing special rates for locals to attend the conference and enjoy this first-class content, there will be free youth symposium where local youths can learn from leading tech icons, and gain tips and advice, which is priceless" said Charlie Kirkconnell, CEO of CEC.
International delegates will again be encouraged to tag on a few days before and after the conference next April and enjoy Cayman's wonderful water, beaches and attractions. Some of the international guests brought their family along and many vowed to take their annual vacations here next year.
"We look forward to welcoming the IMPACT conference back to the Cayman Islands over the next few years. Beyond the robust infrastructure in place to successfully host conferences of this calibre, the Cayman Islands offers a multitude of activities that extend the conference experience beyond the meeting space into a perfect mix of business and leisure," said Mrs. Rosa Harris, Director of Tourism for the Cayman Islands.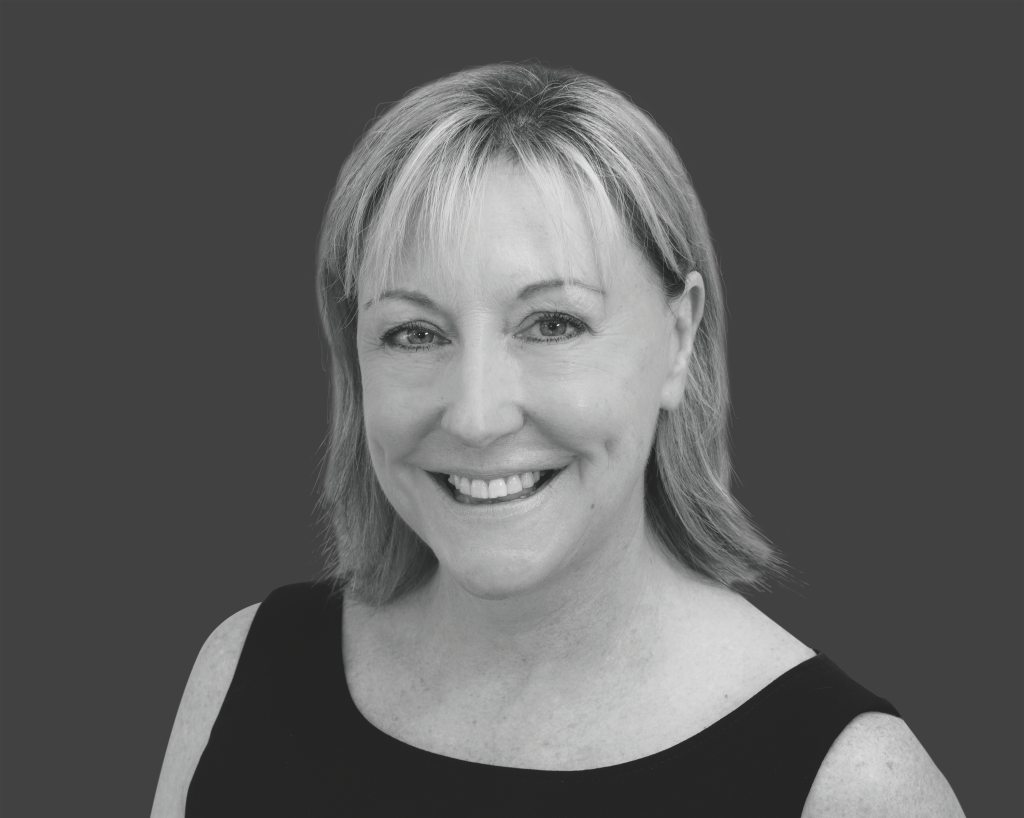 Hilary McKenzie-Cahill is a Cayman Enterprise City staff alumni and former VP of Marketing and Business Development. Hilary is a serial entrepreneur and a powerhouse of energy, passionate about everything she undertakes.