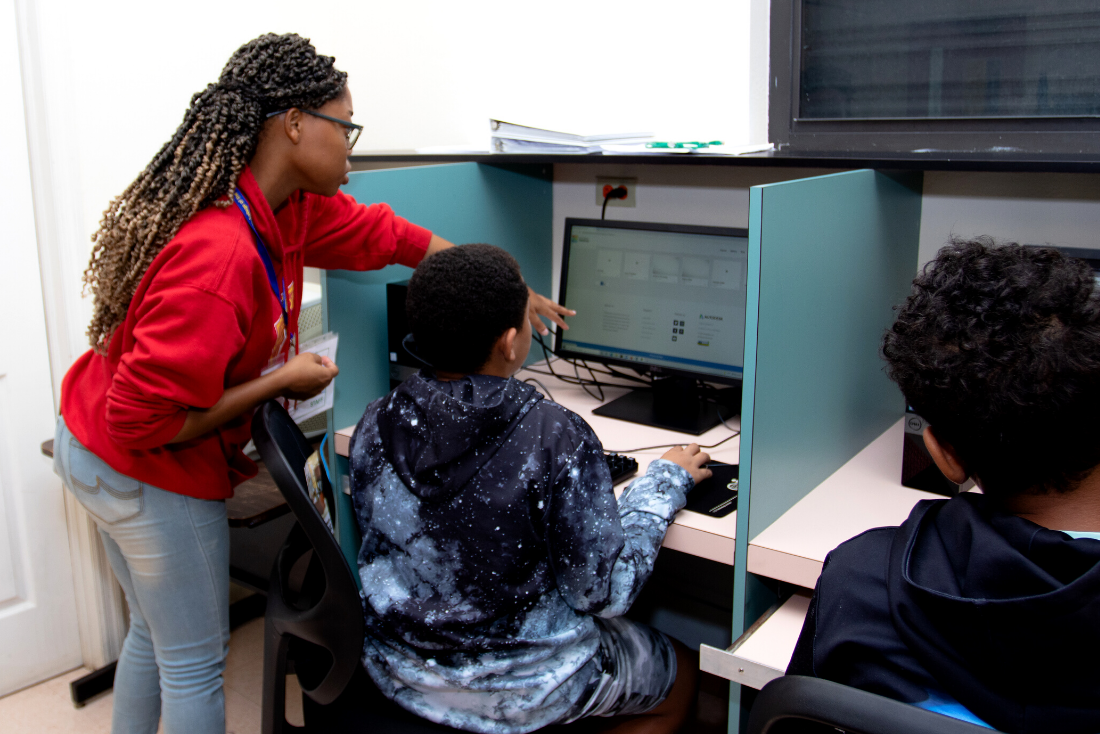 Cayman's Special Economic Zone has all the necessary ingredients, now it's working on developing a skilled technology-focused local labour pool
Enterprise Cayman, a partnership between the Cayman Enterprise City (CEC) Special Economic Zone and the Cayman Islands Government has launched a computer Coding Club to help locals develop computer programming skills and experience, to obtain the technology-focused jobs being created within CEC.
In February 2017, CEC invested in bringing an expert computer programming/coding trainer from the well-respected Code Fellow organisation in Seattle Washington, to the Cayman Islands to deliver a Coding 101 Workshop. The well-attended workshop was an overwhelming success and attendees learnt coding basics as well as collaboratively designing and building several websites.
Following the success of the Coding 101 Workshop and the enthusiasm of attendees, an Enterprise Cayman Coding Club has been born. A keen group of Caymanians of varying ages are active members of the new Coding Club and are learning to code, a computer programming skill prized in today's tech industry across the globe. Club attendees are being mentored by seasoned tech entrepreneur, Mark Hall, who has built several successful software companies, including his current one based in CEC. Hall is being assisted by enthusiastic and experienced computer developers, Ben Strangeway and George Blake, from Maples Technology SEZC Ltd., who are sharing tips and knowledge with club members in order to help them work on coding projects and improve their skills.
"It's going really well," said Hall. "Club members are taking the programme quite seriously and are very engaged and eager to learn."
Hall says most of the club members are open to coding as a possible career option, so they are really focused on learning this new skill. They built a basic website in the workshop 3 months ago and now are developing their knowledge of code.
"We are focused on JavaScript, the main language of the web," explained Hall. "It's what brings the web to life, making webpages interactive and responsive."
Hall is certain that Coding Club members who are interested in coding as a career path here at home should be able to do it as the technology industry develops in Grand Cayman and opportunities become available in the special economic zone. He says that developing a skilled local talent pool of computer programmers for tech companies to hire is the vital first step.
"There is no reason Cayman couldn't become the Silicon Valley of the Caribbean," he observed. "It has the infrastructure, the technology-focused Special Economic Zone, great travel access and smart people."
"The Coding Club allows us to channel the momentum of the February workshop to keep the interest in coding high while we work on other ways to continue our mission of connecting Caymanians with opportunities," said Marilyn Conolly, of Enterprise Cayman.
If you would like to learn more about coding with Enterprise Cayman get in touch at innovate@enterprisecayman.ky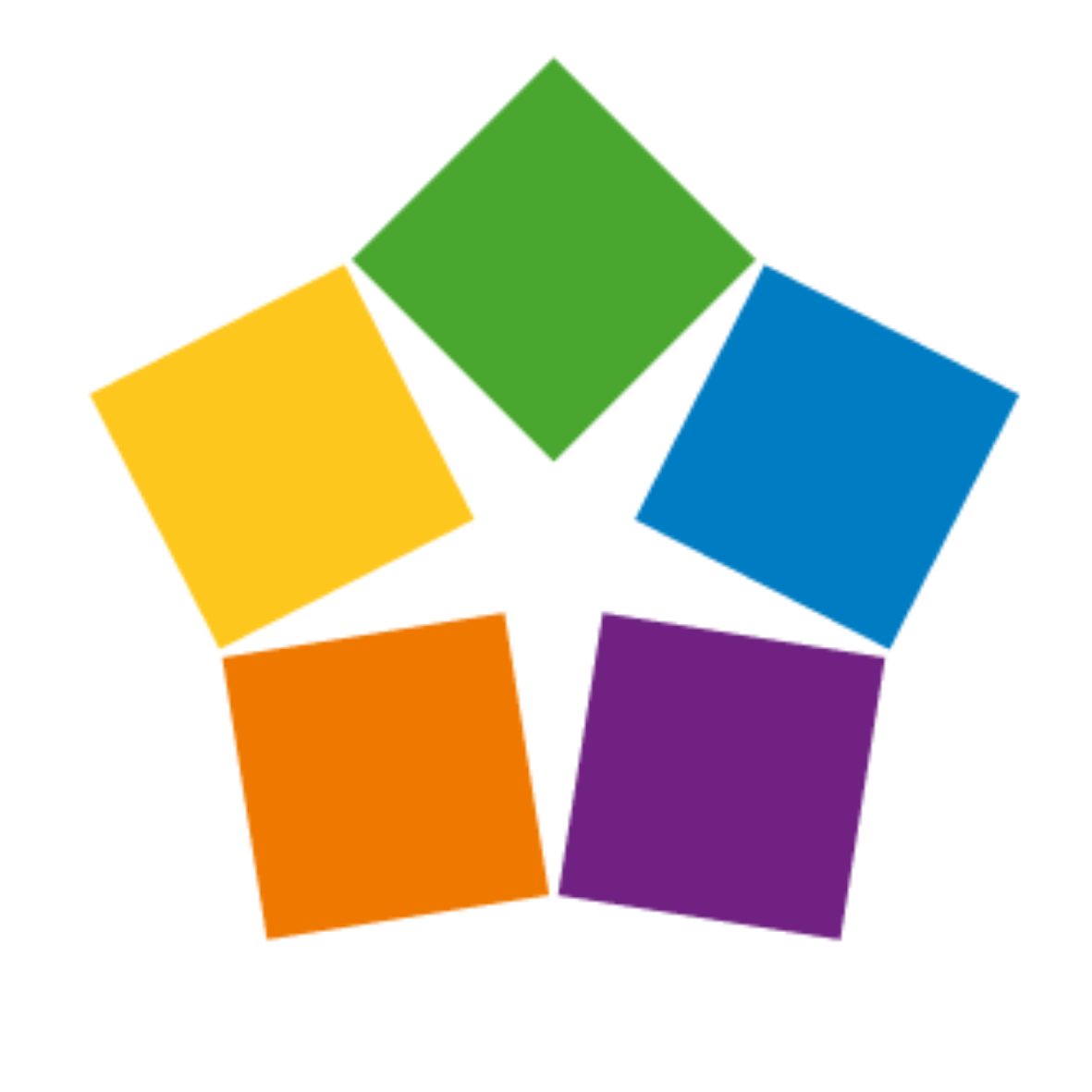 Home to a vibrant community where global business thrives.