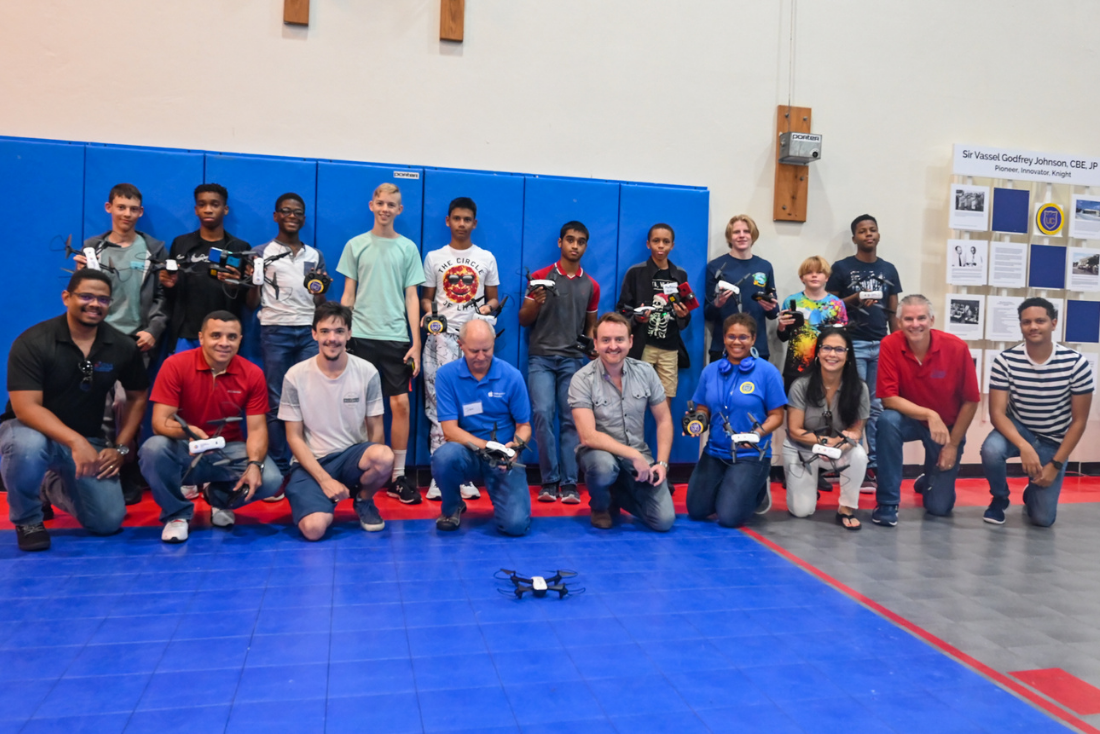 Photo by: Cayman Current
Grand Cayman, Cayman Islands (28 July 2021) – Designed for students between the ages of 16 and 19 years old, Enterprise Cayman in partnership with the Civil Aviation Authority of the Cayman Islands (CAACI) and the University College of the Cayman Islands (UCCI) announced the first Cayman Islands drone making workshop.

The workshop included a hands-on immersive learning experience that was designed to encourage interest in STEM subjects as well as offer engaging learning opportunities for young adults. During the workshop, attendees learned about drone technology, while students had the opportunity to meet the experts as they helped them build and fly their very own drone.

"The drone building workshop isn't just about learning to build and fly quadcopters," explained Enterprise Cayman's new VP of Public Engagement and Technology, Peter Reilly. "It's about learning practical skills in electronics, engineering, teamwork, and design. We want students to learn about iterative design and apply it in the build of an exciting and fun product. This workshop is as much about the 'how' as it is about the 'why' in the design process. By taking this approach, we hope that the students will feel inspired and empowered to take on new challenges and to generate excitement for future careers in technology."

Event partner CAACI helped facilitate the workshop for teens and lead several educational sessions. "As the CAACI is responsible for the regulatory oversight of the use of drones in the Cayman Islands, we are pleased to be able to play such an active role in this workshop," said Mr. Richard Smith, Director-General of the CAACI. "This workshop will not only highlight the technological aspects of drones but will allow us the opportunity to share with the attendees the importance of drone safety, including the requirements for engaging in commercial operations and other critical issues like restrictions and general safe operational practices"

The cross-sector collaboration between Enterprise Cayman, CAACI and UCCI offers high-quality and accessible learning opportunities for individuals and young adults living in the Cayman Islands. "As the nation's public university, we are pleased to support this exciting workshop and encourage experiential learning opportunities in STEM," said Dr. Stacy McAfee, President and CEO of the University College of the Cayman Islands. "The learning that occurs is not only exciting but allows students to develop creative thinking which is key to problem solving and innovation."
As part of the workshop, attendees were provided with drone making equipment and all the materials required for the build. At the end of the two-day session, students were able to take home their 3D printed drones. "This was an excellent opportunity for those interested in engineering, technology, or aviation to expand their knowledge, gain experience, and network with professionals in the field," added Reilly.

The two-day workshop took place at UCCI on Saturday and Sunday, 21-22 August 2021. To view the full album of the drone making workshop click here.
For more information about our various workshops we invite you to sign up to our Enterprise Cayman newsletter .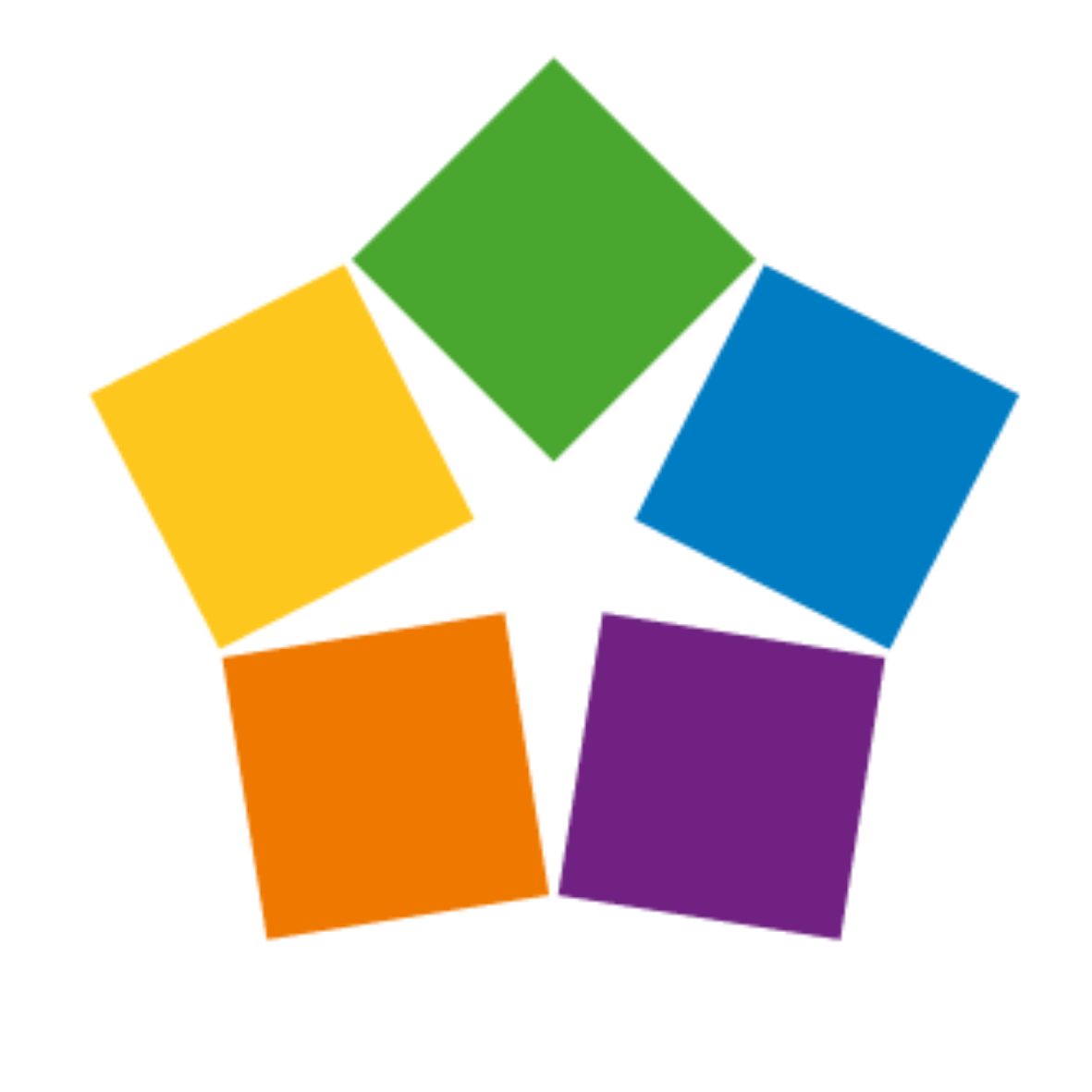 Home to a vibrant community where global business thrives.