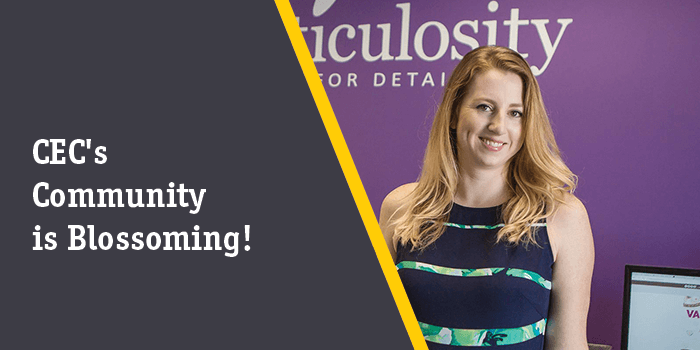 As companies and entrepreneurs from far reaching corners of the globe have converged on the beautiful shores of Grand Cayman to start their new business life in the zone, they have found some unexpected and rewarding perks to being a member of the CEC community.

CEC's global platform provides much more than office space and a fast-tracked business licensing and work permit regime. Business owners and employees alike are discovering they have joined a creative, innovative community where like-minded people can connect, socialize and collaborate in an inspirational environment.
Cayman is a closed-knit, culturally diverse melting pot with residents from over 135 different countries living here, which makes it vibrant and interesting. It can be daunting or even lonely moving to a new country, so the CEC Client Experience team has developed a great line up of business and social community events to ensure that CEC members are quickly welcomed and become part of the fabric of the community. As well as meet-ups and cocktail networking sessions, this year so far, we've enjoyed a smashing evening at the squash club, a knee-jerking rock climbing event at Kings Sports Centre, a fun Leisure Boat Leasing Club cocktail evening at George Town yacht Club and we're all looking forward to the Bliss Beach Yoga event at sunset on Seven Mile Beach this month.

We have also kicked off a series of informative Lunch N Learns, starting this week Thursday 2nd March with Meticulosity SEZA delivering a 'Digital Marketing' session which includes how to successfully market to a remote audience. Here's what Tanya Wigmore, Marketing Director for Meticulosity SEZA, who hails from Canada has to say:

"When I first started working in Cayman Enterprise City I expected the 'zone experience' to be pretty isolated. Instead, it's been full of social and educational events where I've made some great connections and had some wonderful professional development opportunities. Thanks CEC!"

We'd love to hear from you, to get your ideas on the business and social community events that you'd like to see us host in the zone. After all, we are in this together!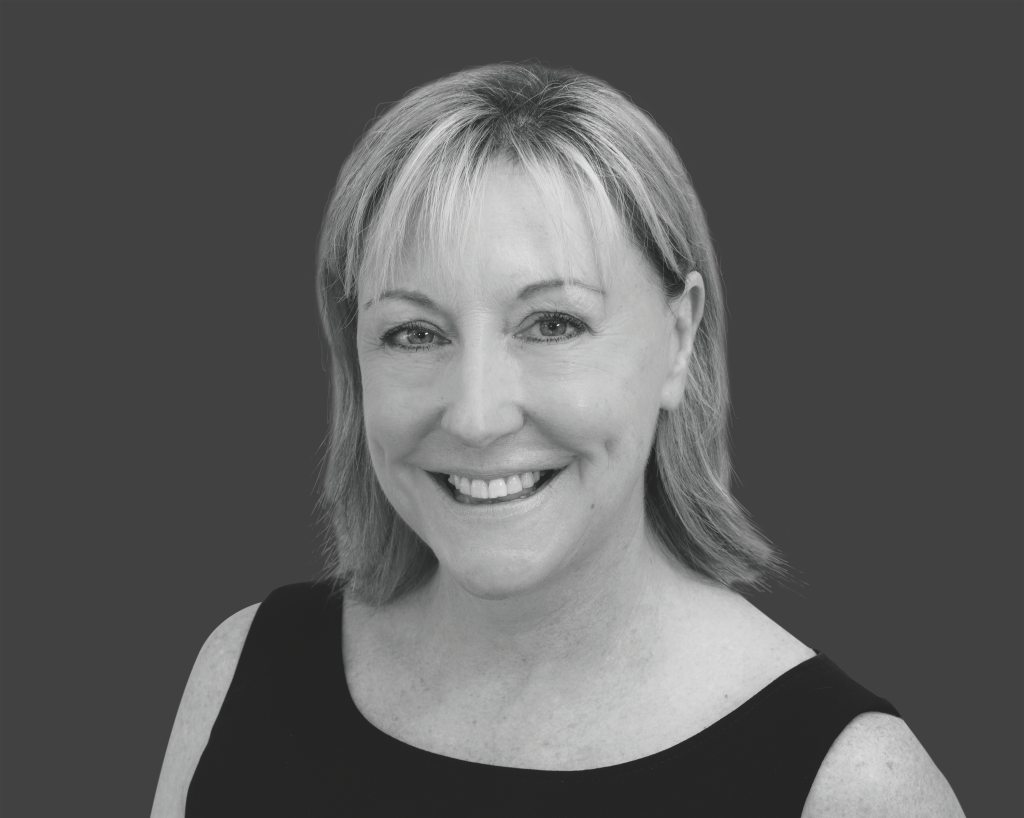 Hilary McKenzie-Cahill is a Cayman Enterprise City staff alumni and former VP of Marketing and Business Development. Hilary is a serial entrepreneur and a powerhouse of energy, passionate about everything she undertakes.