When the long anticipated Apple Watch was launched with global hype and fanfare in March, owner of a zone company in Cayman Enterprise City, Cayman's Special Economic Zone, was watching with vested interest. Robert Powell, an entrepreneur who set up Tiggit Software (Cayman) SEZC, his software development company in the zone, saw the live release of his Kronos application, created especially for the watch.
"My app gives the wearer control of their Sonos digital sound system by putting the functions they need conveniently on their wrist," said Powell. "They can control the essential functions of Sonos and the app also displays the album art as they play their selected music."
Powell has been successfully working with wearable technology for about two years and clearly the big boys from Silicon Valley were watching with keen interest, because Apple approached Powell earlier this year to assist in the development of an excellent Apple Watch App. Software developers dream of getting an opportunity like this, and Powell was lucky enough to get the call to work on one of Apple's most exciting and top secret new products.
"I was surprised to be invited by Apple, and then to be accepted in the prelaunch phase was very exciting," said Powell, who worked under strict confidentiality and security requirements set by the tech giant, to meet a tight deadline.
"Making the launch date was very important," he said. "Apple Watch was a straight-forward thing to do because I knew enough about Sonos technology and Apple technology to make it work."
Powell says the support he received from the Apple team during the pre-launch development process was tremendously inspiring and impressive.
"The attention that Apple gives their developers showed very much how they value developers who work with them on their products," he said. "And of course everyone was jealous that I live and work in Cayman."
The Kronos app was in the first crop of applications released with the Apple Watch on launch day. Now that the device has entered the market, Robert Powell is excited to see what the future holds for the watch as technology advances and improves weekly.
"Having this tiny computer with you all the time will make things more convenient, and it will greatly impact the way we interact with technology and with other people," he said.
Apple has just announced a new watch operating system and Powell is busy upgrading and moving his application to it. He's pleased by the response to his app so far, and he's excited about wearable technology in general.
Robert Powell established his software development company, Tiggit SEZC, in Cayman Enterprise City three years ago. The zone was a perfect fit for him, so he signed up and is now a part of the thriving, creative community in CEC. While living in a tropical paradise and enjoying a wonderful lifestyle, Powell is also pursuing his work in wearable technology.
"Wearables in general will impact how we live because they help you get more things done. It's exciting and interesting because they are evolving every day. Technology is built into glasses, like Google Glasses; clothing - models are wearing them on the catwalk to track dresses, and there are many other ways it's being used. We'll see more and more items being more and more wearable," he said.
About Tiggit
Tiggit is a zone company that develops software and lifestyle applications for smart phones, including Apple Watch and Blackberry. The latest app, Kronos, gives wearers of the Apple Watch control of their Sonos music systems.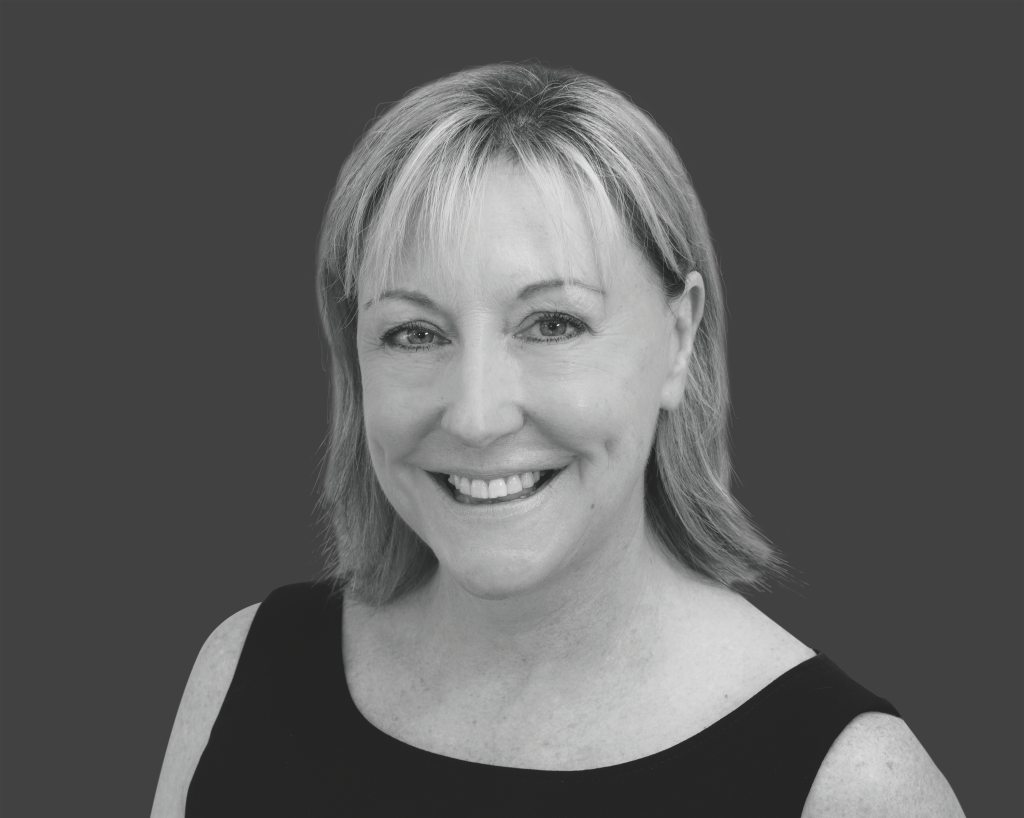 Hilary McKenzie-Cahill is a Cayman Enterprise City staff alumni and former VP of Marketing and Business Development. Hilary is a serial entrepreneur and a powerhouse of energy, passionate about everything she undertakes.