With zoning approval from the Central Planning Authority on its land use, Cayman Enterprise City is moving ahead with plans to begin construction of its permanent campus in Greater George Town area. The campus will be built on a 70-acre site that the development group acquired after an exhaustive search, and they say Cayman Enterprise City will be a showcase and a sustainable and environmentally friendly campus, unlike anything in the Caribbean.
"This property is ideal and the best suited site for our campus," said Chief Development Officer and architect Cindy O'Hara. "It provides for a larger pallet of experience; a city centre, lakeside water frontage and mixing high tech office space with wellness in an eco-friendly environment."
The Cayman Enterprise City Master Plan encompasses individual Class A beautifully designed commercial buildings that will house companies from various sectors, a main boulevard and boardwalk, set around a 10-acre lake and a flowing waterway to circulate lake water. Ms. O'Hara, who developed the plan with Brian MacDonald and his team at Design Cayman, says every aspect of the environment has been carefully considered, and they reached out to the Department of the Environment to involve them early in the process.
"We've completely embraced the new National Conservation Law approved by Government, and we are very excited about working with the Department of Environment to create an eco-community focused on business that includes a Caymanian habitat and harmonious environment that promotes well-being. CEC will be a prototype for the regeneration vision of a new urban park in Greater George Town," she said.
"We are proud to say our development group continues to be 100% Caymanian owned and led. Cayman is our home and we very much have the best interest of the community and country at heart. So naturally we are fully committed to developing a project that this generation and future generations of Caymanians can be proud of" said Charlie Kirkconnell, CEO of CEC.
The property is bordered to the north by the planned extension of Fairbanks Road, and will be accessed from there. Ms. O'Hara is excited about getting the green light so she and her team can get to work making their vision a reality.
"The buildings will be set around a 10-acre lake, which will be the epicentre of a dynamic sustainable urban park. These will be living waters – an outdoor mangrove and wetland botanic park with new experiences playfully unfolding on the water's edge, capturing water life and encouraging birds. The design of pavilions, pathways and kayak and rowing launches bring into the focus the reciprocity of landscape, public life and ecology," she said.
Ms. O'Hara has conducted several intensive years of research to create the perfect workplace environment for CEC's zone companies, studying zones and tech hubs around the world including the new Google and Apple campuses, to get inspiration. The Mix-Use Commercial Centre will be focused on high-tech co-working business communities, serviced offices and brand cultures. The Innovation Centre/City Hub will house the CEC headquarters and business centre. The boardwalk will ensure every building on campus has a great view, and some buildings will sit partially over the lake creating a floating effect for kayakers and paddle boarders to glide under.
With construction of the new 850,000 square foot mixed use campus, Cayman Enterprise City expects to add greatly to Cayman's economy over the coming years. CEC is in the process of preparing planning applications for the two Gateway office buildings in phase one, and a ground breaking will be scheduled as soon as the applications are approved. Ms. O'Hara says construction of the project will be done in phases, in tandem with the growth of Cayman Enterprise City's growing sales pipeline. The development team plans for phase one to be completed by fall 2018, subject to Government completing the access road on schedule and phase two completed in stages over the next ten to twelve years. The existing 180 zone companies which are currently housed in interim zone buildings in central George Town will move into the first and second buildings of phase one.
While the focus of the project is firmly on the development of commercial office space, some new proposed elements have been added to the master plan including a hotel and low density residential housing. These will be developed in later phases as demand dictates.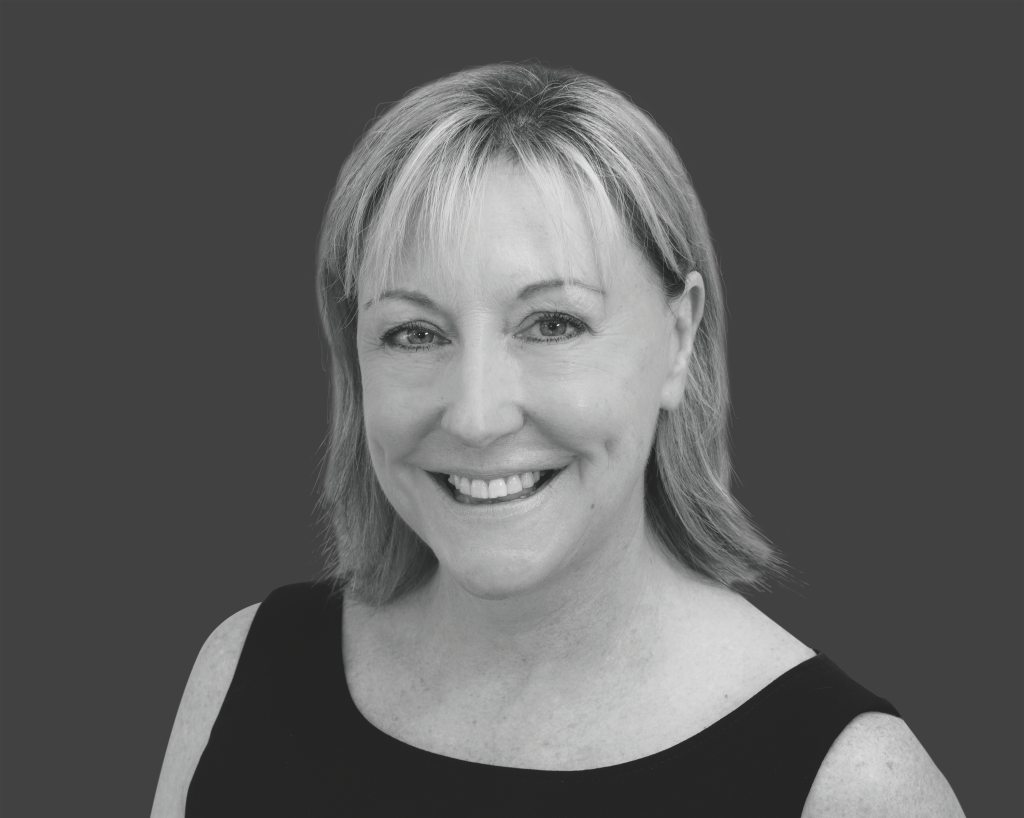 Hilary McKenzie-Cahill is a Cayman Enterprise City staff alumni and former VP of Marketing and Business Development. Hilary is a serial entrepreneur and a powerhouse of energy, passionate about everything she undertakes.