5/31/2016 – Wave after wave of international maritime industry leaders hit the Cayman shores in the first week of May to take part of the inaugural Cayman Maritime Week event.
Co-hosted by The Cayman Islands Shipping Registry, Maples and Calder and Cayman Maritime Services Park, which is part of the Cayman Enterprise City Special Economic Zone, it was first ever event to bring together such a large and diverse group of maritime industry experts from around the world, and exceeded all expectations.
The Honourable Alden McLaughlin MBE, Premier of the Cayman Islands noted Cayman's rich maritime history, saying that although seafaring is no longer a major occupation of Caymanians, the jurisdiction has "maintained an enviable position in shipping" as a crossroads to the Americas and with a strong shipping registry, which was recognized last month by the International Chamber of Shipping as "top of class" in its 2015-2016 annual Flag State Performance Table. The registry is one of only 15 flag states to achieve such a distinction, Premier McLaughlin said.
He added that the introduction of the Cayman Maritime Services Park enables businesses in the industry to "efficiently and cost-effectively" set up a physical presence in the islands.
"Cayman is actively creating a global maritime cluster that enables those in the maritime industry to take advantage of all the benefits our world-class jurisdiction has to offer," Mr. McLaughlin said. "It is our hope that you will be convinced to bring your business to our shores."
One of the most fascinating new concepts was presented by TRANSAS, one of the world's leaders in integrating ship and shore technology to improve safety and efficiency.
Conference attendees were able to experience the TRANSAS virtual ship bridge, an amazing interactive experience that promises to completely transform the entire maritime shipping industry, from on-loading containers to piloting the ship across the oceans to efficiently and safely docking the ship, all while reducing the possibility of human error at any level of the process.
The THESIS (which stands for Transas Harmonised Eco System of Integrated Solutions) construct is a unified data system that will improve control decision parameters, information sharing across all sectors of the shipping process, and extraordinarily innovative training constructs.
"Transas found the Cayman Maritime Week to be the perfect opportunity to display its maritime solutions to the Caribbean community. The setting, the arrangements and the attendees made for a perfect conference. We were able to display our simulation capabilities, our electronic navigation capabilities and our port and coastal tracking services. We also were able to show our simulation of pollution management and training. These are all areas of great interest to the region and Cayman." Frank J Coles, Chief Executive Officer, Transas.
Attendees and organizers were offered the opportunity take the system for a test drive, leading to rave reviews.
"It was immersive, intelligent, and intuitive," said Charlie Kirkconnell, CEO of Cayman Maritime Services Park. "This is revolutionizing the industry!"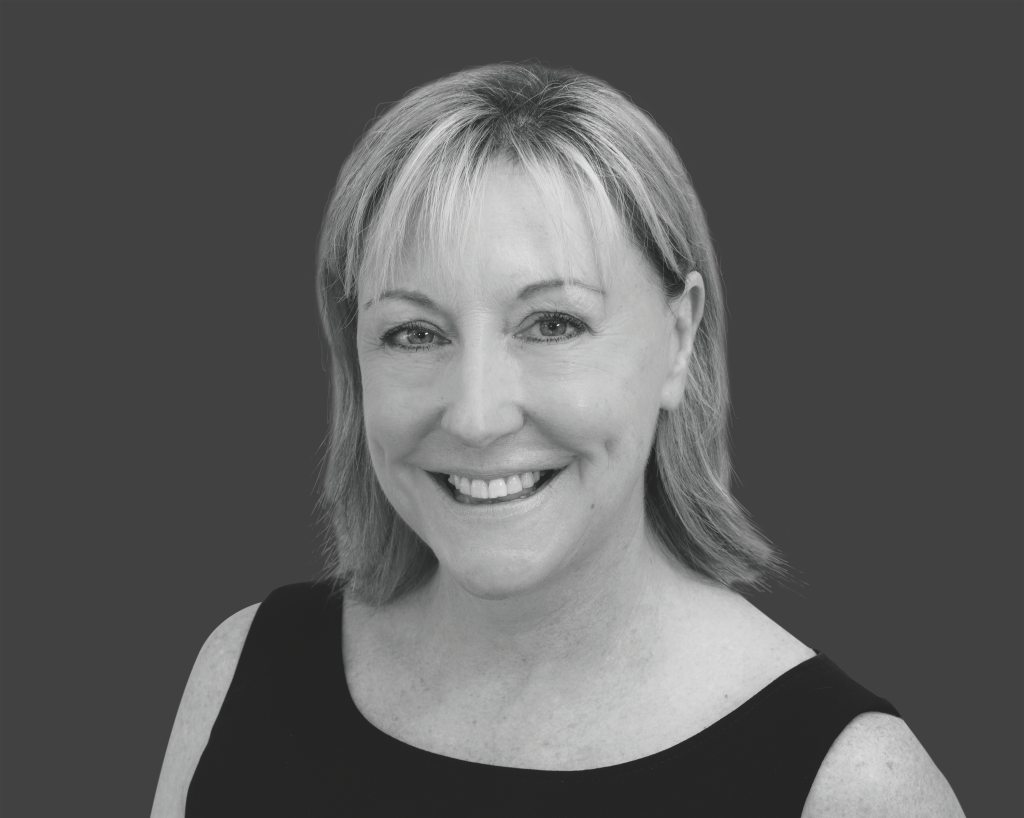 Hilary McKenzie-Cahill is a Cayman Enterprise City staff alumni and former VP of Marketing and Business Development. Hilary is a serial entrepreneur and a powerhouse of energy, passionate about everything she undertakes.