The Cayman Islands Shipping Registry, in collaboration with a volunteer steering committee from the private sector, including Cayman Maritime Services Park and law firm Maples, is gearing up for Cayman Maritime 2017. The conference will bring together a wide range of organizations and companies in the shipping and yachting industries at the Grand Cayman Marriott Beach Resort on May 1-2, 2017.
The local committee is proactively promoting Cayman to raise its profile as a prime maritime business hub, with the added competitive benefit of Cayman Maritime Services Park, part the Cayman Special Economic Zone, that makes it efficient and cost-effective for maritime companies to set up a physical presence in Cayman.
"Cayman Maritime 2017 provides an opportunity for our maritime sector, and indeed the whole jurisdiction, to showcase the array of top quality services that Cayman offers," said Joel Walton, CEO of the Cayman Registry.

Cayman has a well-respected shipping registry with an outstanding reputation, the Maritime Services Park, and excellent maritime legal and corporate service providers. The two-day conference comes on the heels of last year's highly-successful Cayman Maritime Week, which drew attendees from around the world and gave Cayman a chance to shine.

The committee has invited several leading industry organizations to provide content, ensuring that the conference will be insightful and engaging with dynamic keynote speakers and thought-provoking, interactive discussion panels.

Cayman Maritime 2017 opens Mon., May 1, with Mare Forum presenting the Cayman Islands 5th Shipping Summit. The day will be packed with industry expert speakers, interesting sessions and panel discussions as the perfect venue for sharing knowledge and exchanging ideas. Agenda topics will include shipping trends, yachting business, maritime tourism infrastructure, the environment and "Doing Business in the Cayman Islands." There will be a dinner for delegates, speakers and dignitaries that evening, providing an opportunity for further networking and socializing with like-minded industry professionals.

On Tues., May 2, the conference will hear from the Women's International Shipping and Trade Association (WISTA), the North American Marine Environment Protection Association (NAMEPA) and the Women in Maritime Association, Caribbean (WiMAC) on marine environment protection in the Caribbean. Sherice Arman, WISTA Cayman chair and partner at the Maples law firm, will be a presenter and is an active member of the Cayman Maritime committee. She will focus on the lack of marine pollution legislation in the Caribbean to deal with emergencies such as accidents, coral damage and ship groundings.

"We want to bring this to the attention of politicians because it's important to put legislation into place to respond to these emergencies and attribute responsibility to ship owners or the port in the region because so much happens out in open sea," Arman said. "We are trying to raise awareness so we don't get caught sleeping, and we need to make a start somewhere."

Arman says these shipping events are also ideal for raising awareness of increasing opportunities for women in the international shipping industry.

"It's about getting the message out and empowering women, letting them know that opportunities are out there in our industry. So let's show them where these opportunities are and let them know there are people like us willing to help," she said.

The steering committee has decided to host the larger Cayman Maritime Week on a bi-annual basis and continue hosting a regional summit every second year.

"It's more effective to put on a full week of activities every other year," said Arman. "We want to keep Maritime Week fresh so that it can have more impact. This also makes sense for travel reasons because people come to Cayman from all over the world."

For more information and to register for Cayman Maritime 2017 click here.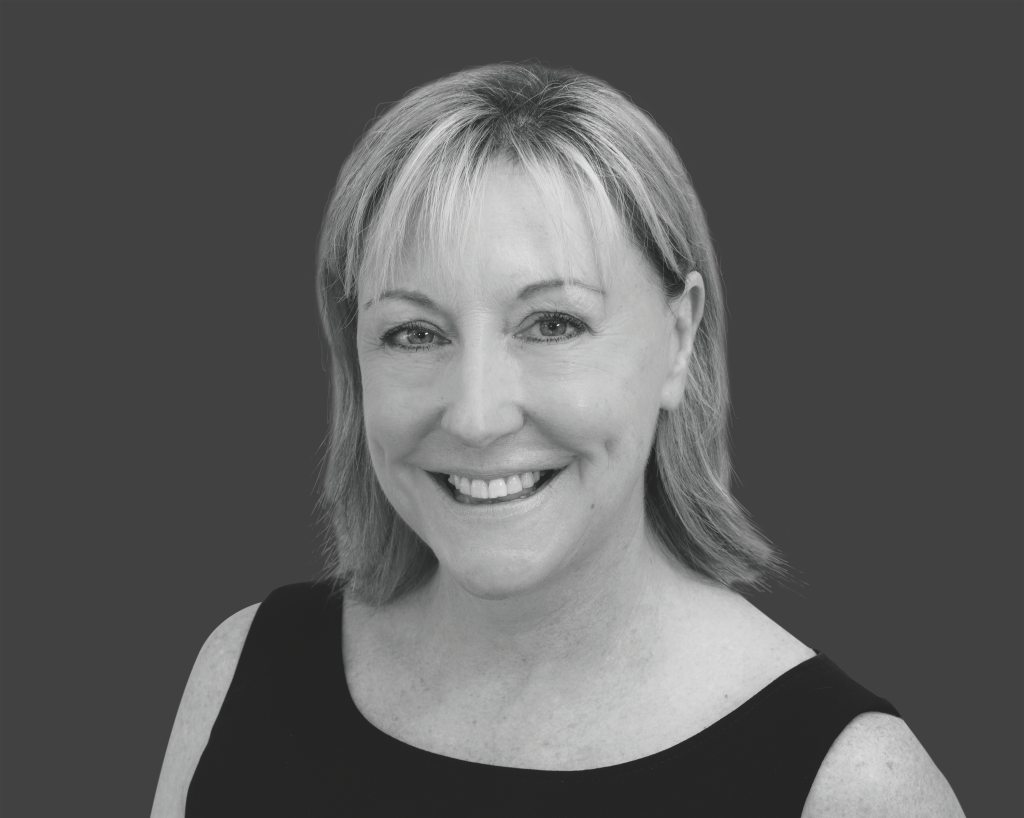 Hilary McKenzie-Cahill is a Cayman Enterprise City staff alumni and former VP of Marketing and Business Development. Hilary is a serial entrepreneur and a powerhouse of energy, passionate about everything she undertakes.