George Town, Grand Cayman, Cayman Islands (31 May 2021) – An Economic Impact Assessment on the Cayman Enterprise City (CEC) special economic zones (SEZs) development project has been publicly released. Written by Marla Dukharan, global economist and leading advisor on Caribbean region economic performance initiatives, the report assesses the economic and socioeconomic impact of the CEC development project and demonstrates the project's substantial impact on the Cayman Islands economy.
"It was important for us to reach out to Dukharan, someone who could provide an impartial assessment of the project," explained Charlie Kirkconnell, CEC's Chief Executive Officer. "Dukharan's comprehensive report reaffirms the immense value CEC has brought and will continue to bring to the local and global marketplace."
The independent assessment outlines why and how the CEC development project impacts the Cayman Islands economy and key findings include:
In CEC's first 10 years of operations the development project had an estimated economic impact of USD $502 million on the Cayman Islands economy.
Construction of the CEC main campus has resulted in a substantial increase in construction sector jobs and a total economic impact of USD $24.1 million. A further USD $437.5 million will be directly invested in coming years.
108 local vendors provide services and supplies to CEC's SEZs, creating notable economic activity and employment in adjacent and complementary local industries.
CEC has facilitated significant knowledge transfer within the local community. Networking opportunities, mentorships, workshops, special lectures, and approximately 87 internship placements have provided unique career opportunities for Cayman's young professionals and career changers.
Importantly, CEC has publicly reported annually since 2013 on how the concessions it receives are deployed and how the financial contribution of its activities impacts the wider economy.
"The level of transparency demonstrates CEC's commitment to proper Governance and the socioeconomic progress of the Cayman Islands," the report by Dukharan reads. "This clearly demonstrates your capacity as Caymanians to innovate and diversify your economic base, create resilience, and continue to distinguish your jurisdiction as world-class. As a Cayman-bred project, this is a remarkable affirmation of the immense value you have to offer in the global marketplace and your unlimited capacity as Caymanians to put your own ingenuity in service to creating a better future."
The report concludes with recommendations for policy reform and emphasises a need for further job creation for Caymanians in a post-COVID environment. "CEC is committed to actively promoting inward investment and economic diversification in a manner that is sustainable for the environment and the Caymanian way of life," said Kirkconnell. "Our mission is to further drive the creation of a high-growth knowledge-based economy by bringing diversity to Cayman's industry mix, fostering knowledge-transfer, and keeping the Cayman Islands a highly competitive jurisdiction."
For more information about CEC visit www.caymanenterprisecity.com and to download a copy of the Economic Impact Assessment (click here).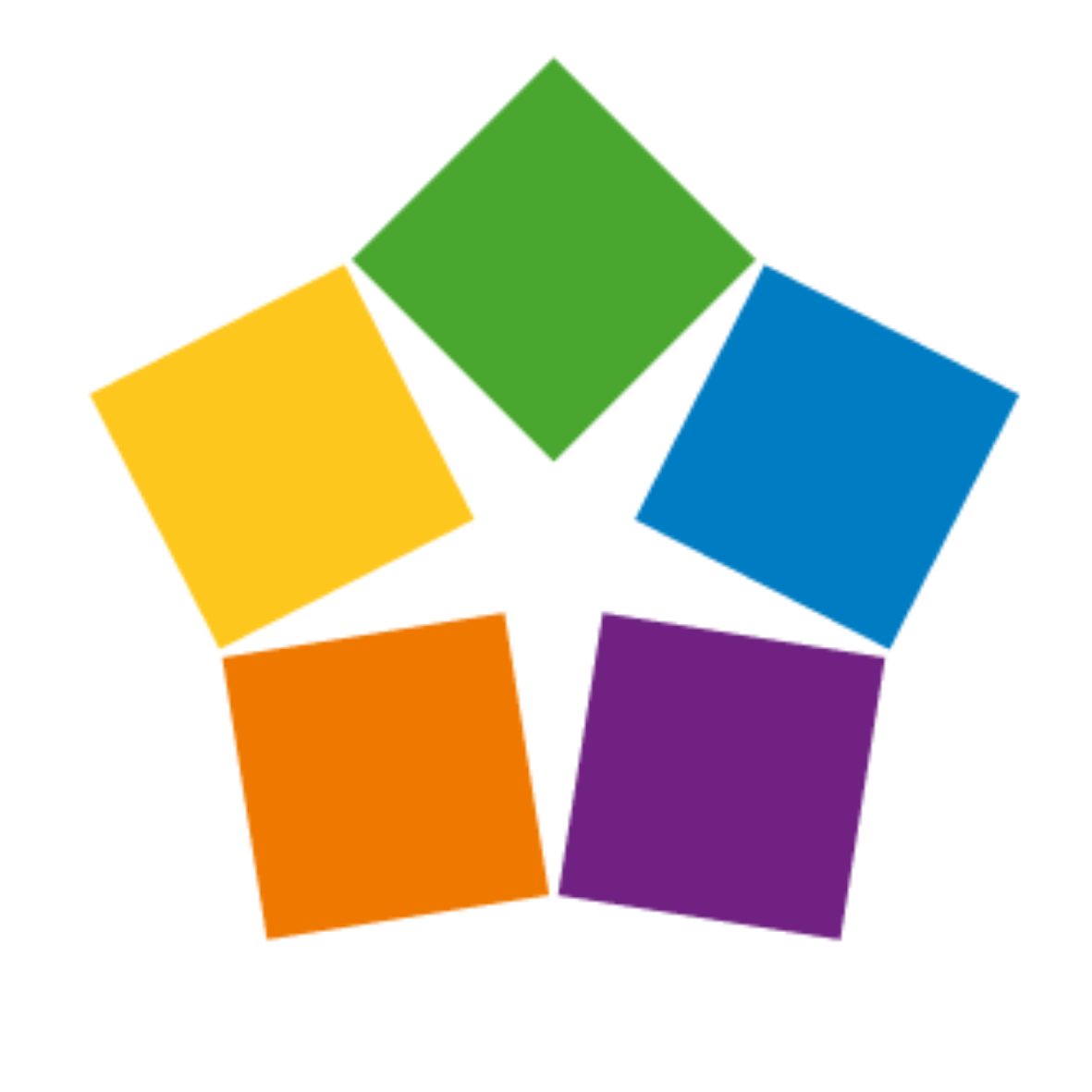 Home to a vibrant community where global business thrives.