Cayman Enterprise City (CEC), the Cayman Islands' tech-focused Special Economic Zone, received the prestigious IMPACT Award for the "Most Progressive Economic Environment for Investing" at the Internet Marketing Association's (IMA) annual awards celebration held on the evening of Sept. 24, 2015, at the ARIA Resort in Las Vegas. The honour is based on IMA recognition of the investment opportunities, economic impact, projected yield and progressive business network of the zone.
"We are honoured to provide the Economic Award to Cayman Enterprise City for its forward-thinking philosophies and economic promise for investors worldwide. I personally visited the region this year and saw with my own eyes the Special Economic Zone's progress and its benefits to organizations seeking diversity in their investment portfolio," said Sinan Kanatsiz, Chairman, IMA.
Cayman Enterprise City's CEO, Charlie Kirkconnell, accepted the award from Kanatsiz on behalf of the zone and stated, "We are very pleased that Cayman Enterprise City has won this prestigious award as it illustrates that global industry leaders have recognized our accomplishments in creating the 'Silicon Valley of the Caribbean', which is diversifying and growing Cayman's economy, as well as creating new technology-focused careers that haven't previously existed in the region".
Kanatsiz, IMA board members and tech leaders came to Cayman in April for a very successful series of meetings, tours of the zone and industry networking events. The visit was the first of what will be regular events in a mutually beneficial partnership between the IMA and CEC. The connection helps Cayman embrace a more digitized world economy, and it communicates the advantages of Cayman's special economic zone to the IMA's membership.
The IMA is one of the world's fastest growing professional associations with more than one million members from 33 countries. Its mission is to connect business people and marketing professionals from companies around the world. IMPACT is the Association's largest event of the year, where members come together to network, connect and enjoy keynote speeches, panel discussions and break-out sessions delivered by the some of the world's tech leaders. The Cayman Enterprise City team included Kirkconnell and VP of Marketing Hilary McKenzie-Cahill, who spearhead the partnership with the IMA. The team promoted the strengths of Cayman's tax-neutral platform while meeting with entrepreneurs, leaders and potential clients from companies of all sizes at the IMPACT15 conference.
As a further sign that the association fully sees the benefits that CEC brings, the IMA has set up a business presence in the zone for its international operations.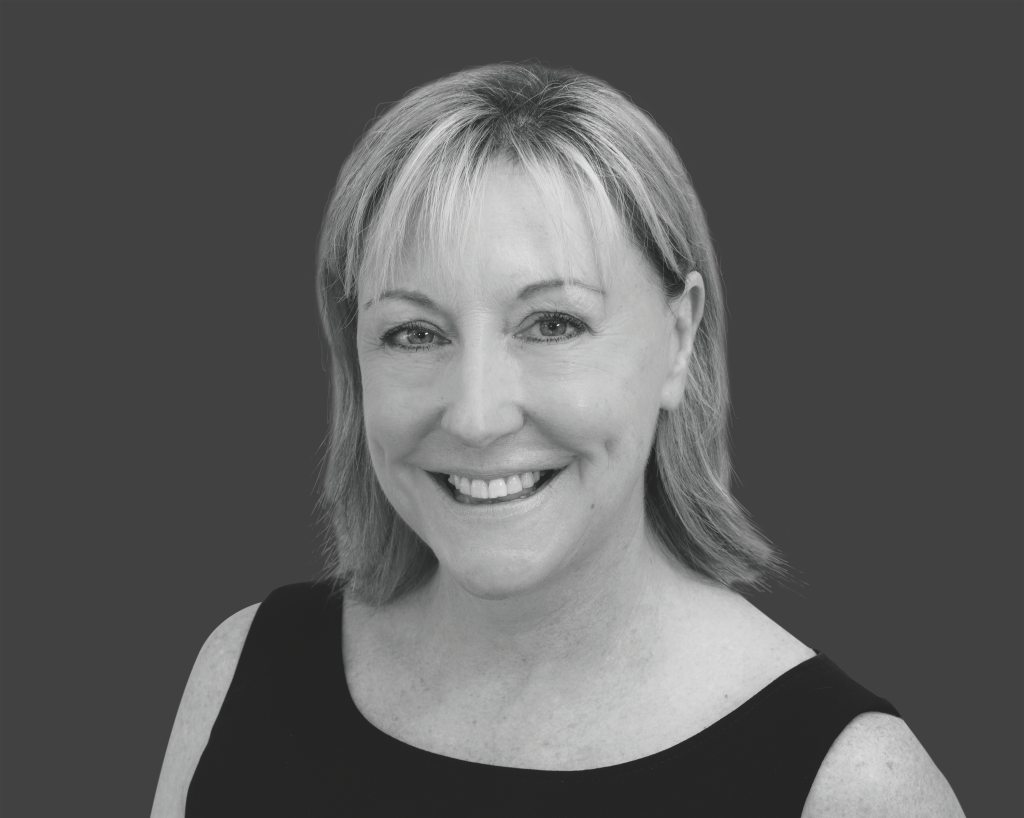 Hilary McKenzie-Cahill is a Cayman Enterprise City staff alumni and former VP of Marketing and Business Development. Hilary is a serial entrepreneur and a powerhouse of energy, passionate about everything she undertakes.